Dune has managed to top Zack Snyder's Justice League's opening weekend by raking in 1.9 million viewership compared to Snyder's 1.8 million on HBO Max. This is especially a commendable feat when considering it has been released in theatres as well.
The movie has earned a staggering 40 million in the box office opening weekend making it Warner Bros' biggest release since "The Joker"(2019). With such a performance on both platforms, it truly begs the question: What is dune? Let's find out.
History About 'Dune'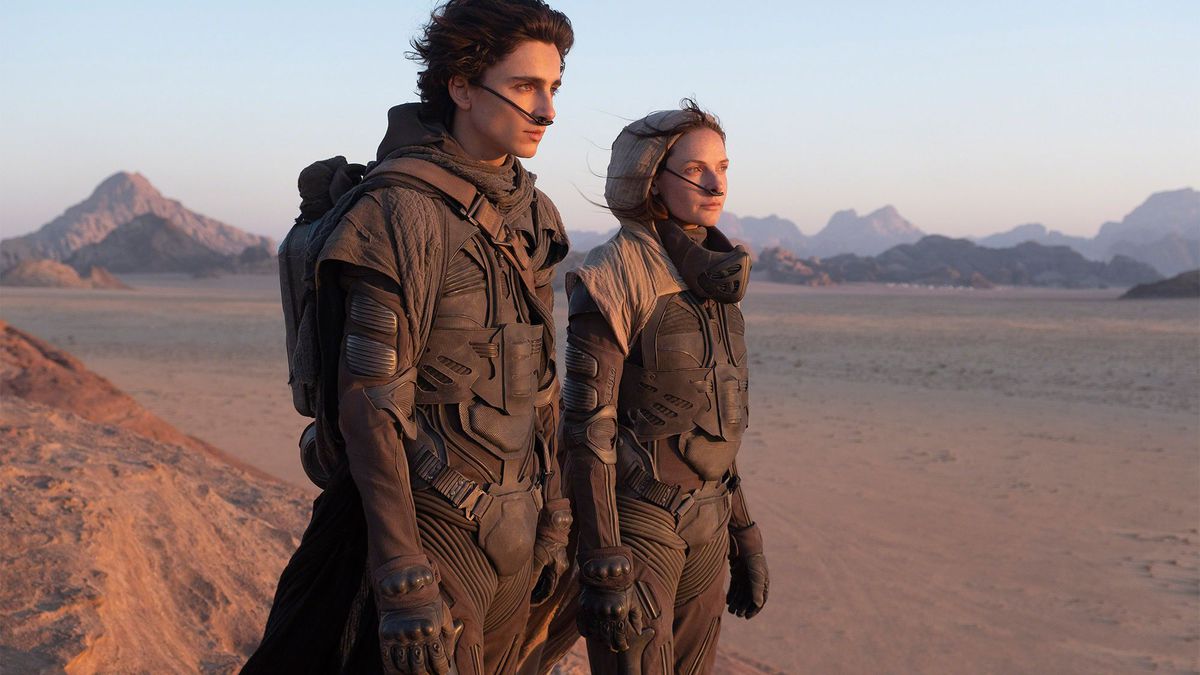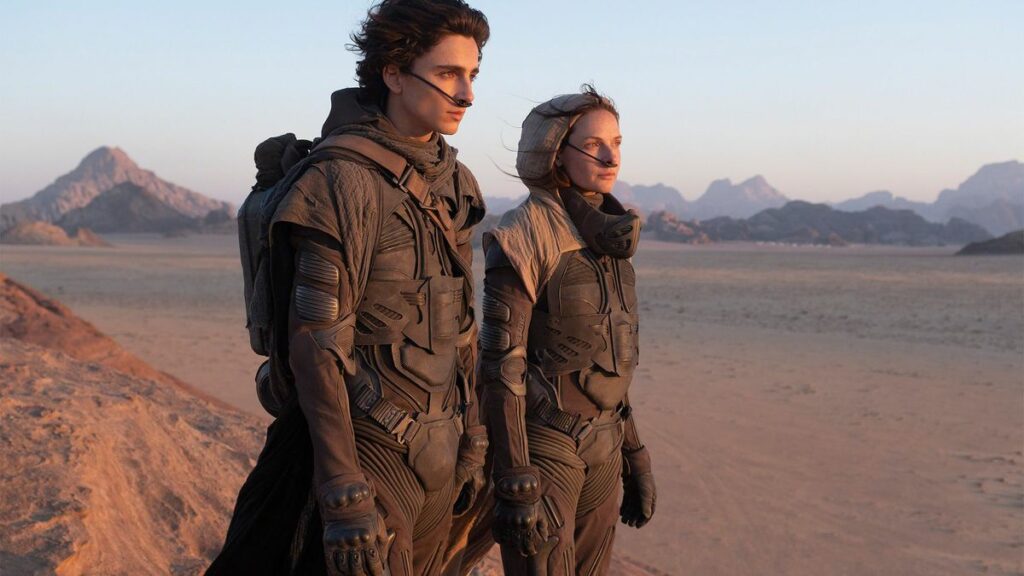 The film is the second adaptation of Frank Herbert's famous novel of the same name. The first one was released in 1984, however, the adaptation was such a failure that the novel was deemed unadaptable. Also the past work of the director Villeneuve which is "Blade Runner 2049", was not well received at the box office. As such, there was some apprehension for the adaptation and its success. However, the numbers don't lie and the flick is definitely anything but a miss.
The Plot Of The Movie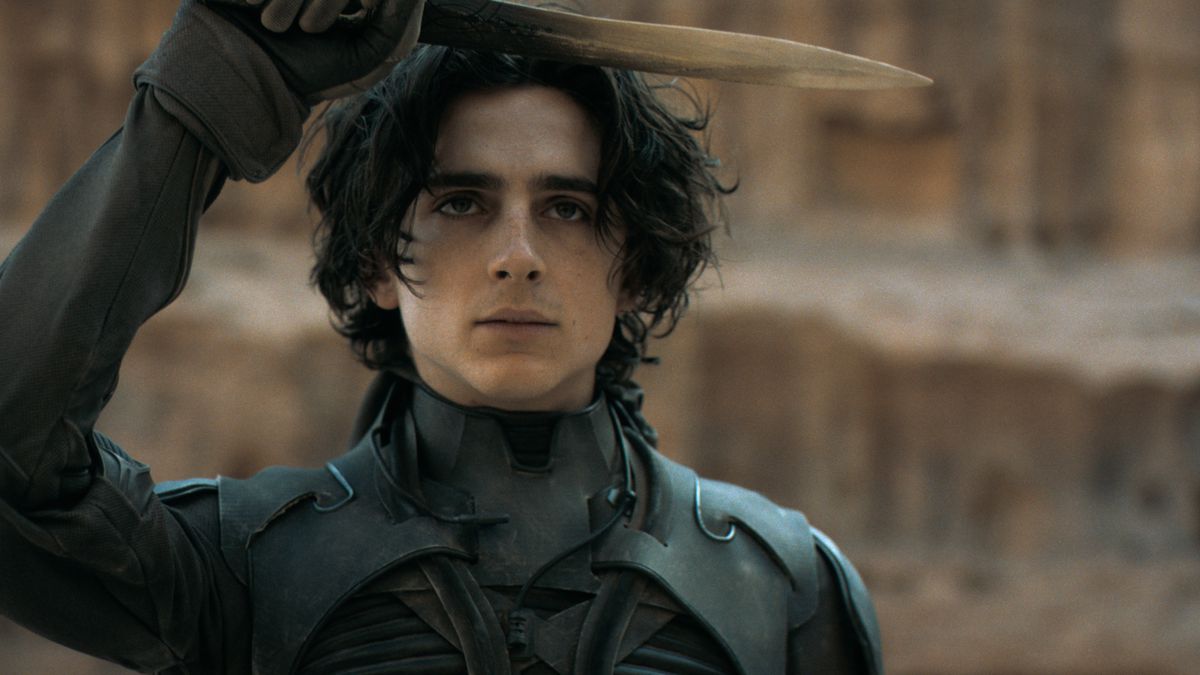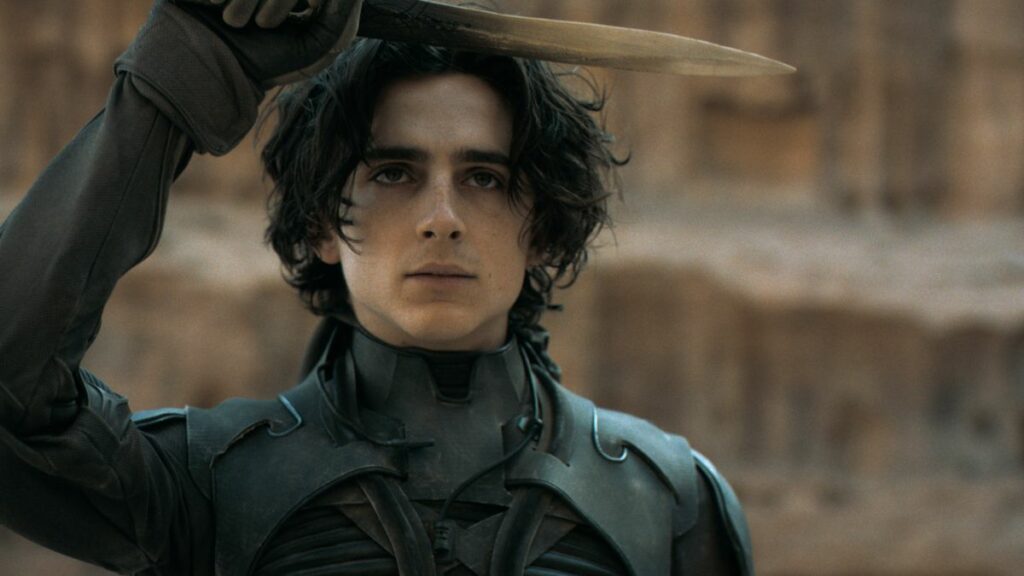 The movie follows the story of Paul Atreides, a brilliant young man born into a fantastical destiny. He must travel to the most dangerous planet in the universe for the sake of his family and his people. But malevolent forces beyond our hero explode into conflict over the planet's resources, which just make our protagonist's journey even more dangerous. All this through the directing chops of Dennis Villeneuve and the spectacular score by Hans Zimmer ensures a memorable and epic journey.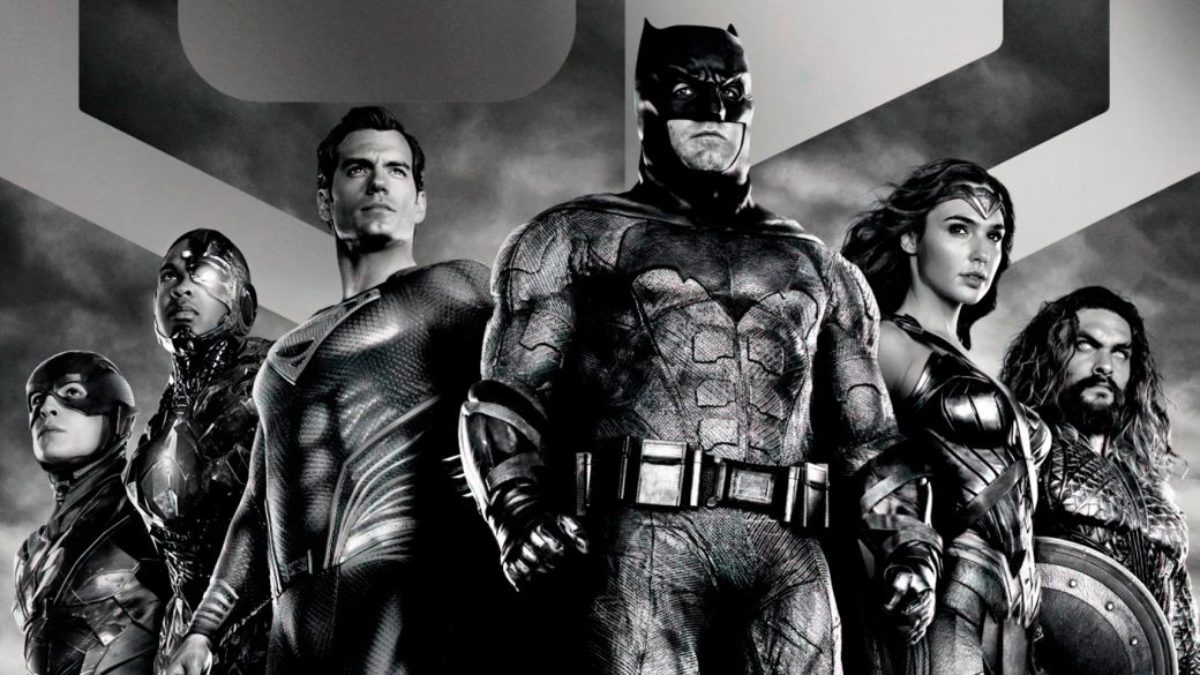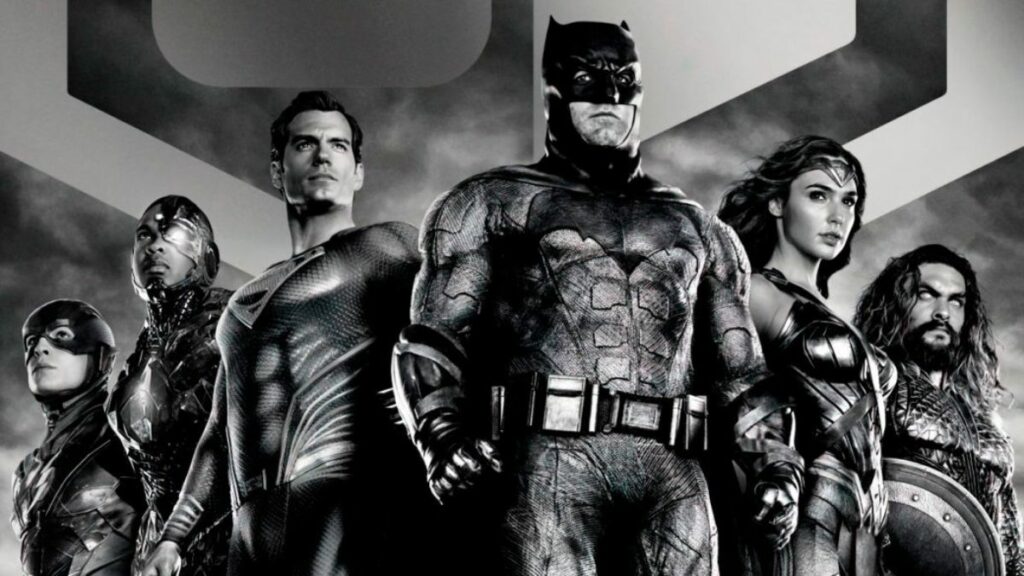 Zack Snyder's Justice League was released after heavy fan campaigning in March on HBO Max. The film got a lot of support and praise from fans and critics alike. Moreover, the film is considered a huge upgrade to the original Justice League by Joss Whedon. All of this led to the massive 1.8 million viewership it held at its release. However, despite the huge success, Warner Bros has still decided to discontinue the Snyderverse.
Now, Warner Bros is yet to announce the second part of the movie. However, if we consider the massive 1.9 million views on HBO max along with the brilliant box office numbers, the studio should be satisfied with the performance of the flick. With this in mind, it is expected that the announcement for Dune Part 2 by Warner Bros is right around the corner. For now, the first part has been released on October 22, 2021, and you can watch it right now exclusively on HBO Max!