Timothee Chalamet's Dune has been touted as the biggest movie of the year. For months, fans have been waiting for it to be released. Well, finally, the wait is over as the movie was released in theaters and online as well.
Moreover, the film surprised fans after being released a day earlier than the initial release date. Previously, fans expected to see the sci-fi film on October 22, 2021. However, thanks to a pleasant surprise, the film already dropped on October 21, 2021, in America.
You might already be aware, but if you aren't, then the film is now streaming on HBO Max. In case you love to watch movies in theaters, you can do that as well. But what if you want to watch Dune for free at home? Can you do that? Well, let's find out.
Is It Possible To Stream 'Dune' For Free On HBO Max?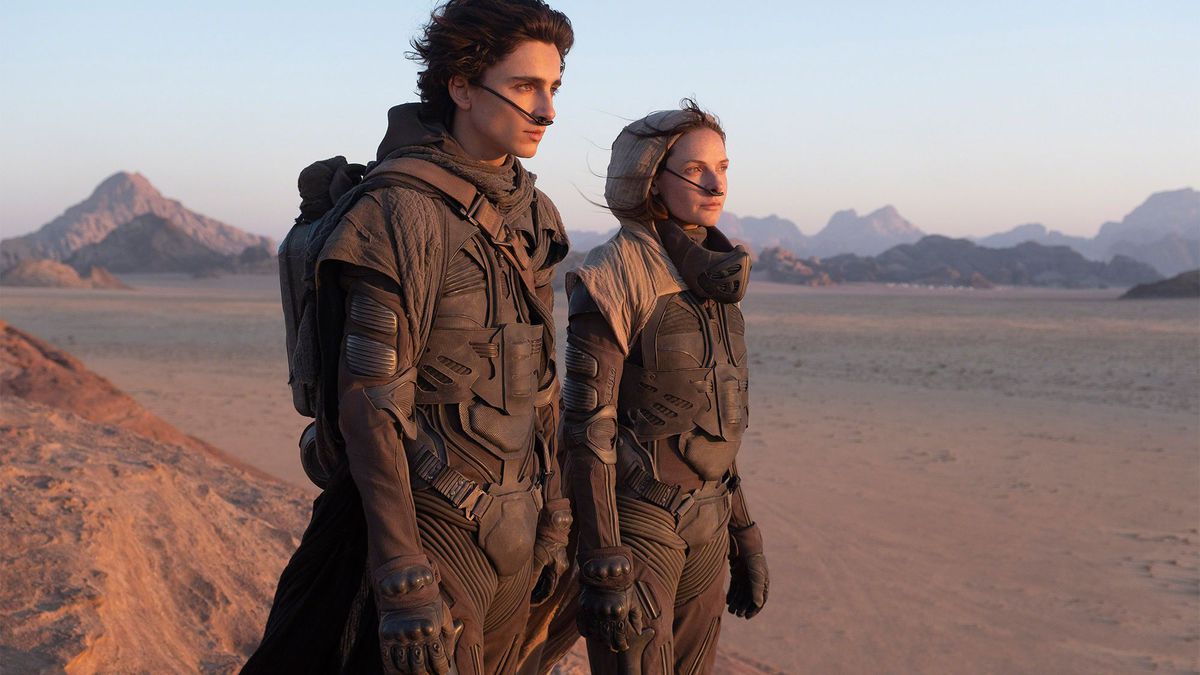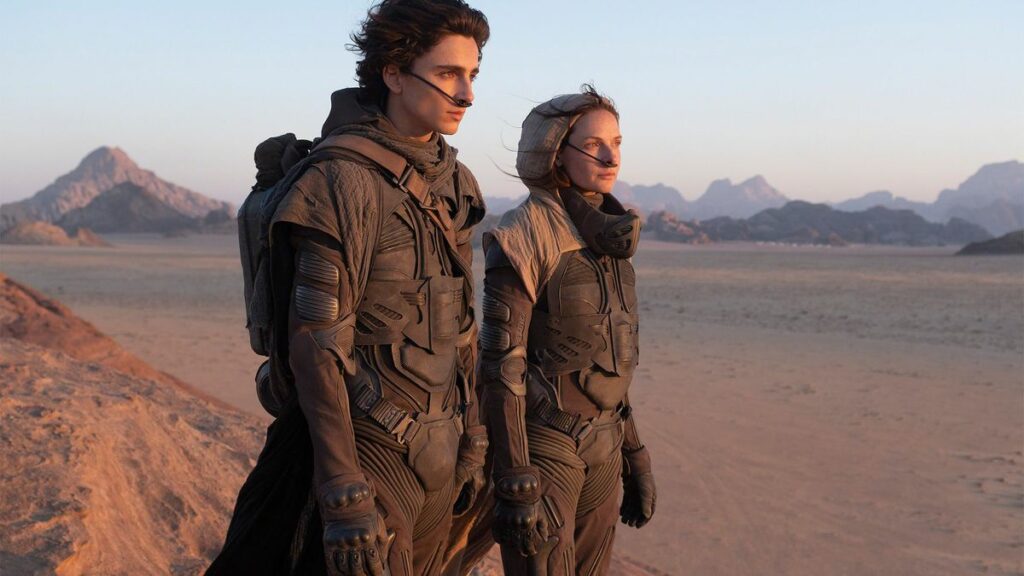 HBO Max is one of the premier streaming services out there. The platform has a phenomenal library, with Timothee Chalamet's video being the latest addition. Unfortunately, you cannot stream the movie for free. See, HBO Max, like most streaming platforms nowadays, requires you to purchase a subscription to it.
Furthermore, even if you have bought it, make sure you get the Ad-free plan since Dune is only streaming with the aforementioned plan.
However, don't get disheartened; you can still enjoy the movie for free. And no, we are not suggesting any illegal methods. All you need to do is read our detailed guides about the best websites to watch movies for free. Head over to that link and pick your favorite site and enjoy the 2021 sci-fi blockbuster!
'Dune' Movie Plot
A great plot is the building block for getting a blockbuster movie. Dune checks all the boxes in that category. The plot of the film is set in the distant future where only a few noble families control the planet.
Our main character, donned by Timothee Chalamet needs to travel to the most dangerous planet. His goal? To ensure the future of his people. But it won't be a cakewalk by any means.