Sony discontinued all handheld PlayStation controls in March 2019 which lead to a spike in DIY handheld consoles. Along similar lines, a Redditor named Darkwingmod has created a portable PS2 which uses Raspberry Pi 2 as SMB server to load games directly from Ethernet.
Darkwingmod started the project way back in 2013, took a break for some time, and started the documentation of the project in 2017. Now, he has announced that his DIY portable gaming console is finished.
Here is a list of the specifications of the DIY console:
Ps2 scph-79002
5.6″ Dalian Good Display and VGA chip
Genius MaxFire Blaze 2 controller
11.1V 6200mAh made of 6 ncr18650a cells
Texas instrument ptn78020 switching regulator
IBM Lenovo 05K5494 Laptop Fans + heatsink
Optical drive with extension for audio a 5V mini digital amplifier board or a bb mini-iStereoDock (thanks to AngelArm1110)
ZN40 from Polycase
So how did he create different parts of his console?
Chopped Up PS2
He used the insides of PS2 for the project. As he mentions in the documentation, he has used PS2 Slim SCPH-7900x for making the handheld gaming console.
Frankencasing The Case
He started working on the case back in 2013 and applied a layer of jb weld and plasti-bond filler to make it comfortable even for longer durations. After two hours of sanding and cutting spaces for the screen, speaker and other components, this was the result: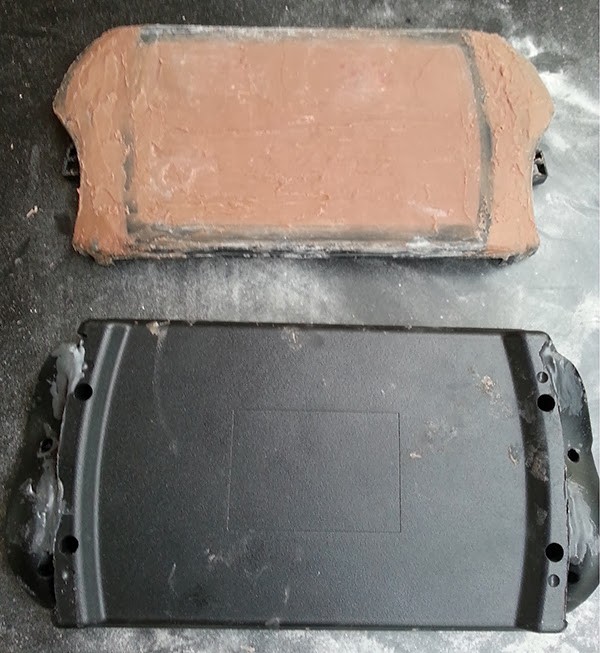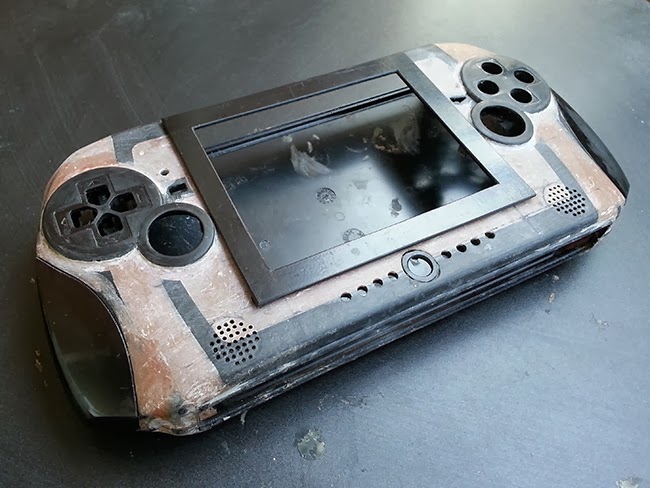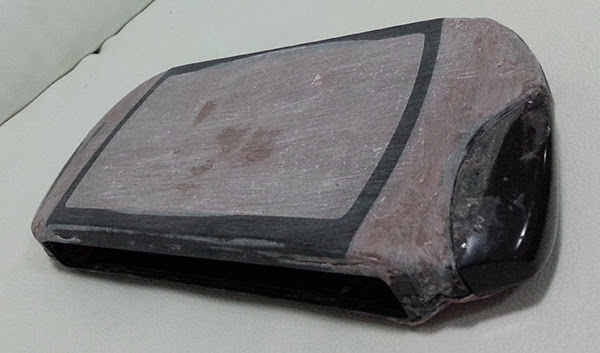 Darkwingmod bought a 5.6-inches HDMI screen from eBay within the required voltage range.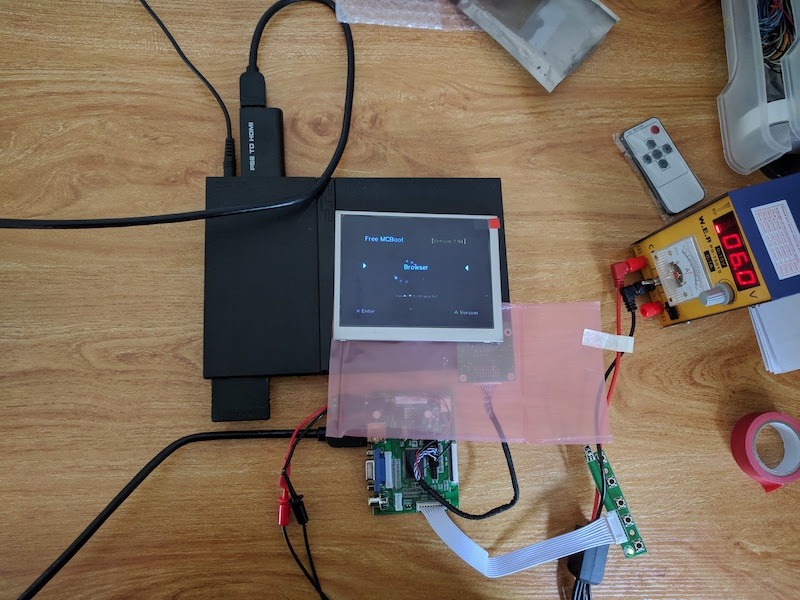 Raspberry Pi 2 Setup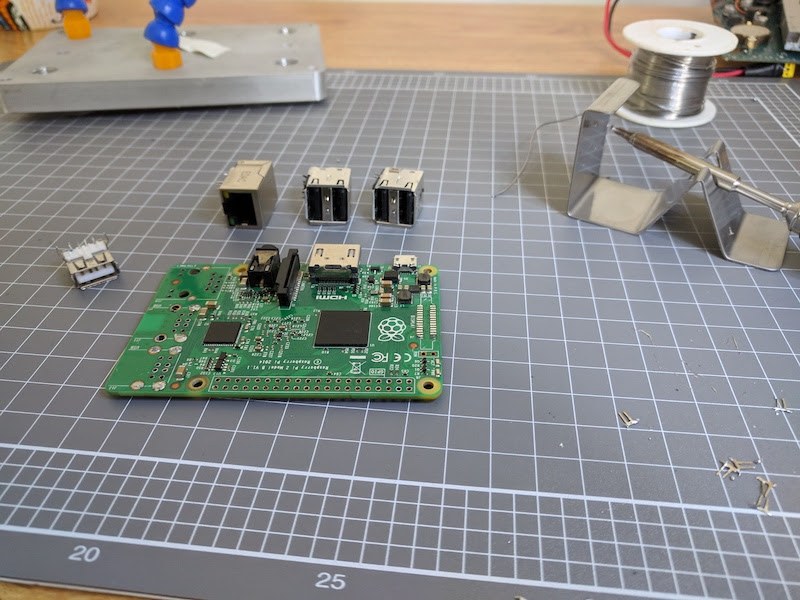 To load games at full speed without a disk drive, the DIY enthusiast ended up using a Raspberry Pi SMB setup for it. He removed GPIO pins, USB ports, camera connector, and ethernet port to slim down the SBMC. He also made a directory of games that could be directly loaded onto the internal storage, eliminating the need for any emulator or optical drive.
You can check out the gameplay here. The gameplay on the DIY controller is indeed smooth.