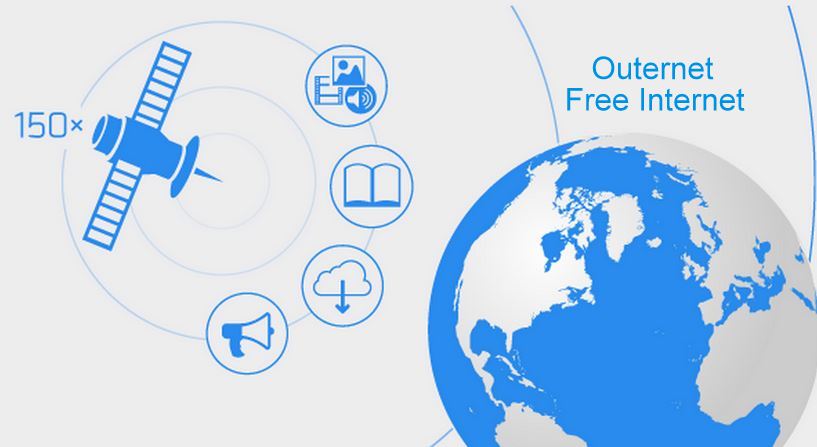 A US-based independent startup called Outernet is on its way to change the world by doing something unimaginable. Outernet aims to provide free internet on earth using the low orbit satellites. Now, Outernet is aiming something huge. This weekend, Outernet made an announcement which says that with the help of U.K. Space Agency, Outernet is going to launch three new nanosatellites at the beginning of 2016. Clyde Space, a technology company from Scotland, will be making these nanosatellites.
Out of the total world population, half of it don't have good internet connection. This media startup Outernet distributes internet like a radio broadcast. It wasn't much time ago when Outernet started providing its service to the 1.3 billion people of North America, Middle East, Asia Pacific and Europe.
CubeSats are tiny satellites, a bit more than the size of a shoebox. Outernet hopes to give internet services the same way we receive radio signals. These CubeSats operate from Low Earth Orbit in UHF frequency which transmits the signal which could be picked up with a cheaper hardware.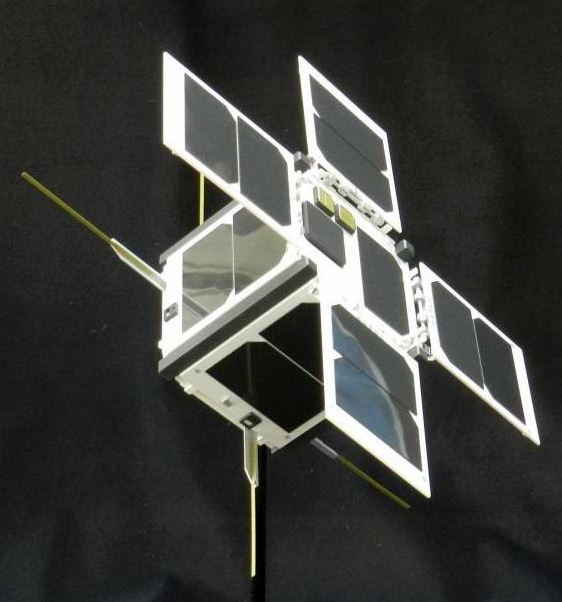 Recently Outernet launched "Lantern" which is a different kind of a WiFi hotspot which creates WiFi signal by receiving satellite data.
These new developments can ensure better reach of information to the needy. Founder and CEO of Outernet Syed Karim told Mic.,
"We could send all of Wikipedia. Essentially, anything that lives on your computer is what we can transmit over Outernet. Everyone on the team believes in the notion of universal access to information. I've been told by people who interacted closely with North Korean defectors and they said there is Internet there and it's very limited. They have their own version of Wikipedia."
With its own satellite in space, there won't be any restrictions or censorship on the broadcast. Outernet can spread accurate news and unbiased textbooks to all parts of the world. This could be a milestone step towards the direction of achieving free internet.
https://www.youtube.com/watch?v=ammanyLM_ko
Also read: How to Enable Hidden Offline Browsing In Google Chrome
---
 Can Outernet change the world's internet and become a game changer? Tell us in comments below!
Stay tuned for latest technology news from fossBytes!
---