While the Coronavirus vaccine remains a work in development for several months to come, scientists are looking towards other ways of combating the Coronavirus.
Scientists and researchers are looking at a more immediate set of solutions that can be deployed to prevent Coronavirus (SARS-Cov-2), which is why neutralizing antibodies seems to be a viable candidate.
Coronavirus Update: Antibodies To Lead The Fight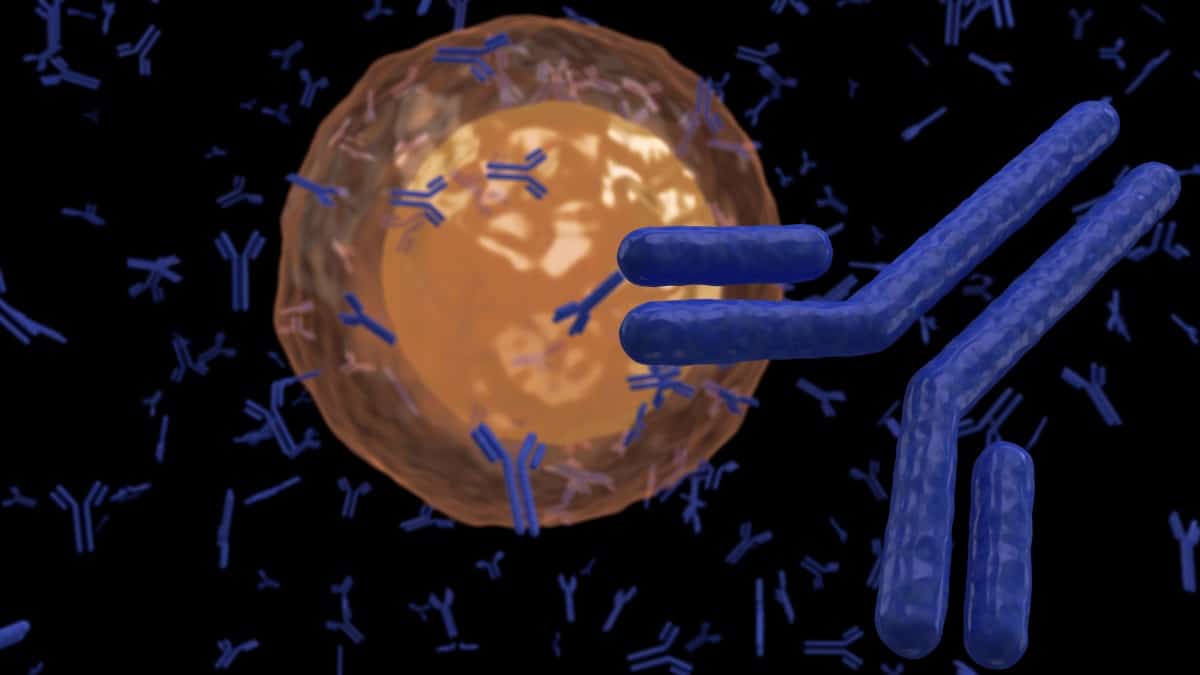 A worldwide team of scientists headed by Davide Corti, Ph.D., Senior VP of Antibody research at Vir Biotech along with David Veesler, an assistant professor at the University of Washington, has been working on neutralizing antibodies as a preventative treatment.
Preventative treatment is defined as a set of measures taken before an individual falls sick.
The scientific team found that antibodies generated from SARS survivors could fight against the SARS-CoV-2, along with several different kinds of Coronaviruses. The team also published related data gathered using the Advanced Light Source (ALS) located at the Berkeley National Laboratory.
As soon as SARS-CoV-2 was spotted spreading around the world, the team led by Veesler started screening SARS and MERS patients in order to find any viable neutralizing antibodies. According to them, the antibodies produced to combat SARS could be used to fight against the recent SARS-CoV-2 as they both are quite similar.
They published their latest findings in a paper in Nature. Veesler said that he and his team are quite excited to have found this viable antibody that will help in the fight against Coronavirus.
In the research paper, the authors recognized the antibody S309 as a potential candidate. The antibody had the ability to identify the spike protein, the part of the virus which attaches to human cells.
An antibody amalgamation having S309 greatly increased the fighting ability against SARS-CoV-2. As the Coronavirus keeps evolving, this mixture of antibodies will prevent any mutant virus from trying to escape, the scientists noted.
The good news is that scientists can manufacture these antibodies on a scale. According to a report, neutralizing antibodies last at least two years. As a preventative therapy, the antibodies will be particularly helpful to individuals who have not yet developed immunity against Coronavirus.
In early February and late March, scientists used cryo-electron microscopy and X-Ray crystallography at ALS to find out the crystallized samples of S309 antibody along with its working. They analyzed how the antibody reacts with the spike protein and prevents it from binding with the host cell.
How Far Is The Coronavirus Vaccine?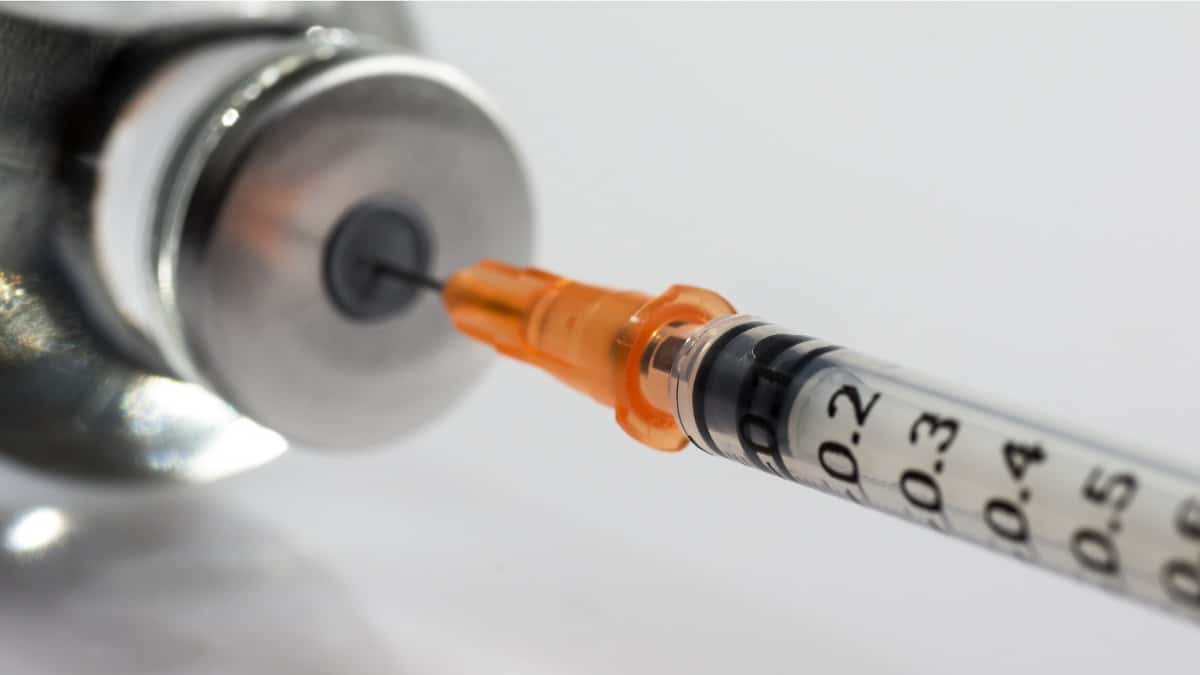 Pfizer, an American Pharma company, recently announced that its Coronavirus vaccine would be available by October 2020. Meanwhile, Moderna, an American biotech company, is currently conducting the second phase clinical trials for its Coronavirus vaccine candidate.
Based on these trends, we aren't going to see the Coronavirus vaccine become available worldwide soon, at least not until the end of this year.