In another Coronavirus vaccine update, American Pharmaceutical company – Pfizer – could launch its vaccine by October this year. The company's Coronavirus vaccine called BNT162, will soon begin the first phase of Clinical Human Trials.
The first dose of Pfizer's Coronavirus vaccine, BNT162, was given to patients in Germany in March 2020. For now, the company plans to test the BNT162 on 360 people, a number which will increase by thousands by October this year.
Coronavirus Vaccine Update: Pfizer To Make Vaccine Readily Available By 2021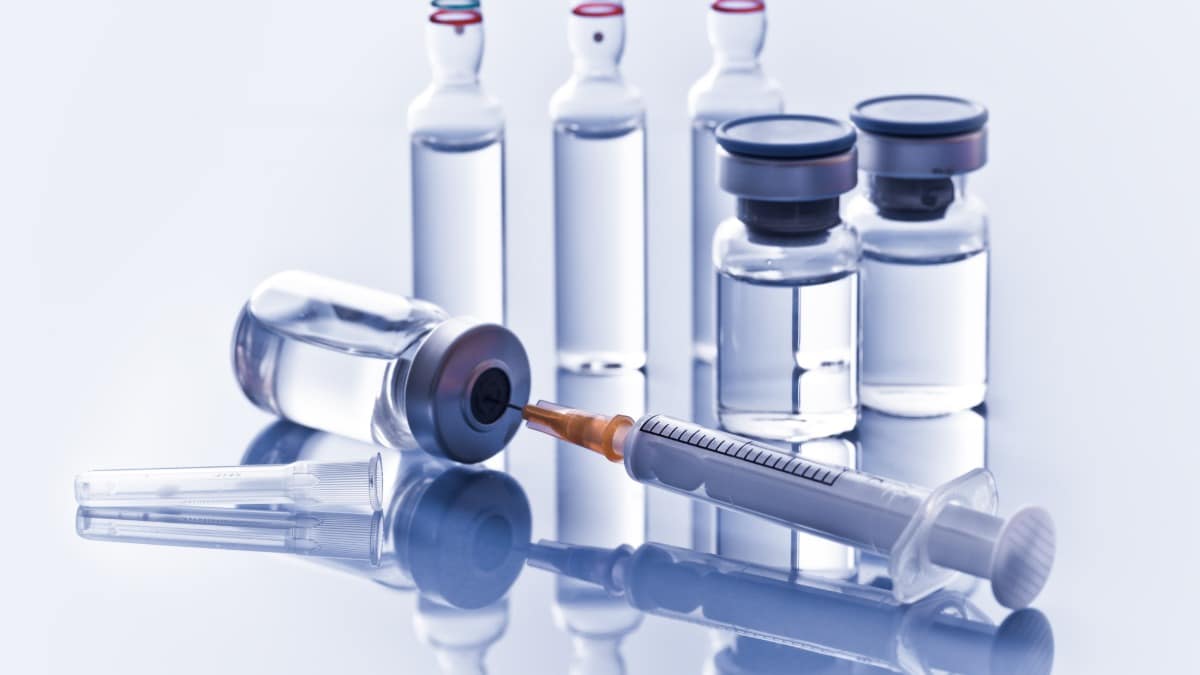 Albert Bourla, Pfizer's CEO and chairman, believes they might be able to "deliver millions of doses in the October time-frame" provided the vaccine is safe and effective.
A report claims that Pfizer is developing different versions of the BNT162 vaccine for testing. After obtaining the results, the company will determine which variant is the safest by summer this year. This variant will see large scale production by October.
Pfizer wants to produce millions of vaccines by October 2020 and hundreds of millions by 2021.
Bourla told CNBC that the scheduled launch of the Coronavirus vaccine depends upon the approval by the Food and Drug Administration and other European regulatory agencies.
The BNT162 is being developed by the joint collaboration between BioNTech and Pfizer as a part of the Global Development Program.
Last month, in April, BioNTech received approval from the German Regulatory Authority for the Phase I and II Clinical trial of the BNT162 vaccine.
The trial for the BNT162 vaccine in Germany was done on around 200 people between the age of 18-55 years old. Currently, researchers will have to determine the safe dosage of the vaccine along with the effect of repeated immunizations of different variants of BNT162 on a variety of patients.
BioNTech and Chinese pharmaceutical company Fosun have joined hands to develop and provide vaccines for clinical trials.
The Other Coronavirus Vaccine From Moderna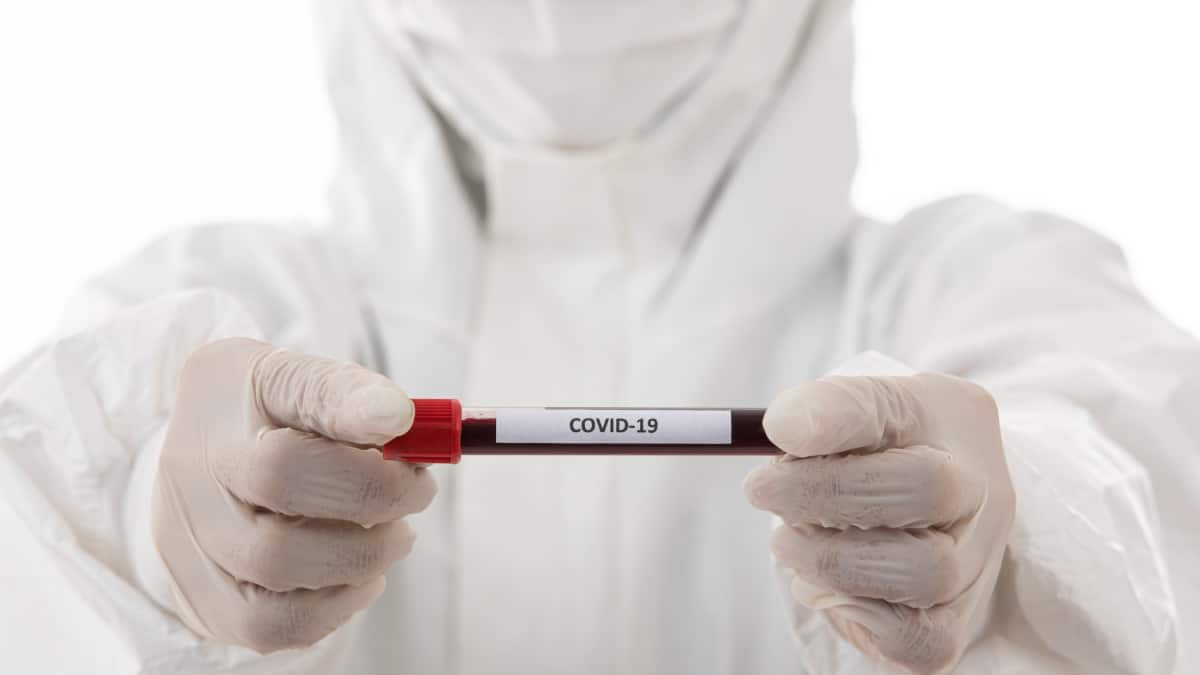 As Pfizer goes into clinical trials, another American company is heading into the second phase of clinical trials.
American biotech company Moderna also recently reported that their vaccine has proven to be safe in the first phase of human clinical trials.
All 45 patients involved in the trial developed the same level of antibodies as someone recovered from Covid-19, the company reported.
FDA cleared Moderna for a phase 2 clinical trial on May 7. The Coronavirus vaccine will be tested on 600 people. Meanwhile, phase 3 is to start in July to test 10,000 people.
People around the world are eagerly waiting for a Coronavirus vaccine. As the quarantine duration of the entire world increases every day. people are starting to go restless.
On top of the hundreds of thousands of lives lost, millions of workers are also facing job losses.
As businesses remain shut for a long time, a growing sense of financial uncertainty is bound to make things worse for business owners and consumers alike.
The Cornavius vaccine couldn't arrive any sooner.