The Clubhouse app is the new buzz in the social media market. With its voice-only nature, think of it like a radio or a podcast, where you can take part in the conversation too. It sounds like a great idea, but the Clubhouse privacy policy is probably a caveat in this app's design.
So we've compiled everything you need to know before using Clubhouse. Let us answer some important questions and dive into the Clubhouse privacy policy and what it means for you.
Does Clubhouse Record My Audio?
Clubhouse keeps a temporary recording of a room only if someone in the room reports an incident. So whenever you're in a Clubhouse conversation, know that it is being recorded. If your room goes smooth and nobody reports about anything, then Clubhouse deletes the recording. If someone has reported an incident and the recording is stored, it is encrypted.
What Clubhouse hasn't clarified is who listens in on the audio that is recorded. Also, it isn't made clear how the app's support determines which part of the conversation was reported. Another part which demands clarity is how different Clubhouse room recordings are treated.
For an open room, it is relatively fair for the company to keep the recording. However, a social or a closed room may even have intimate or "closed" conversations. If someone reports a closed room, it is definitely a breach of privacy if Clubhouse is listening in on that recording.
How Does Clubhouse Use My Data?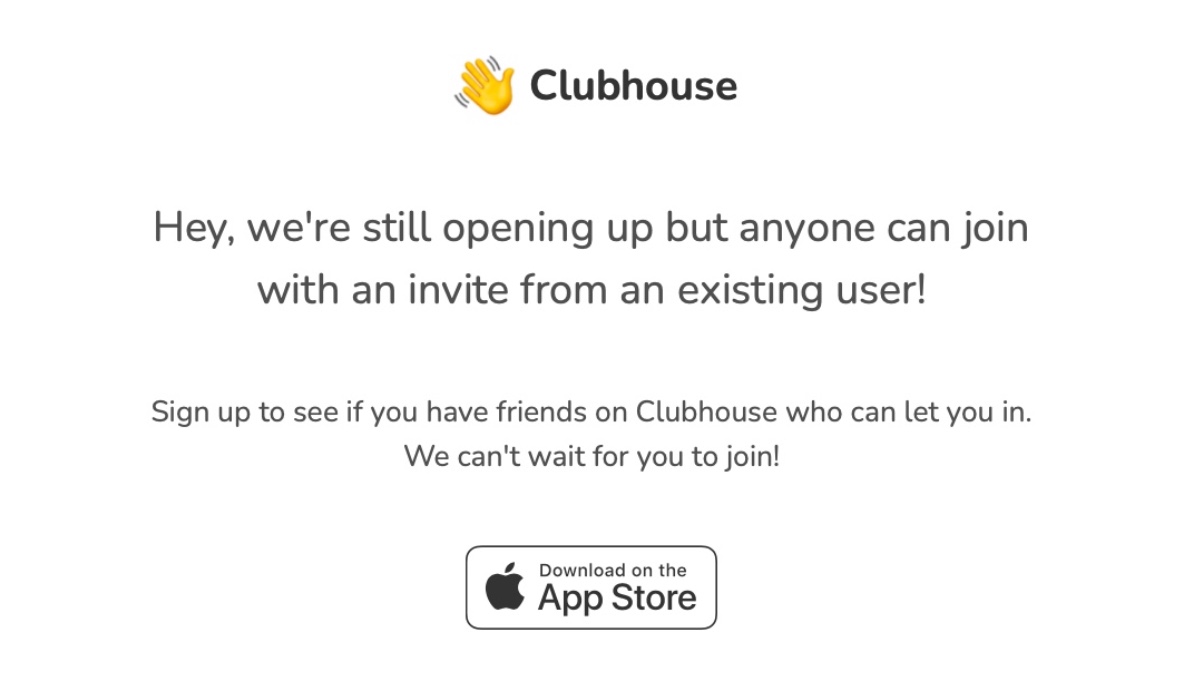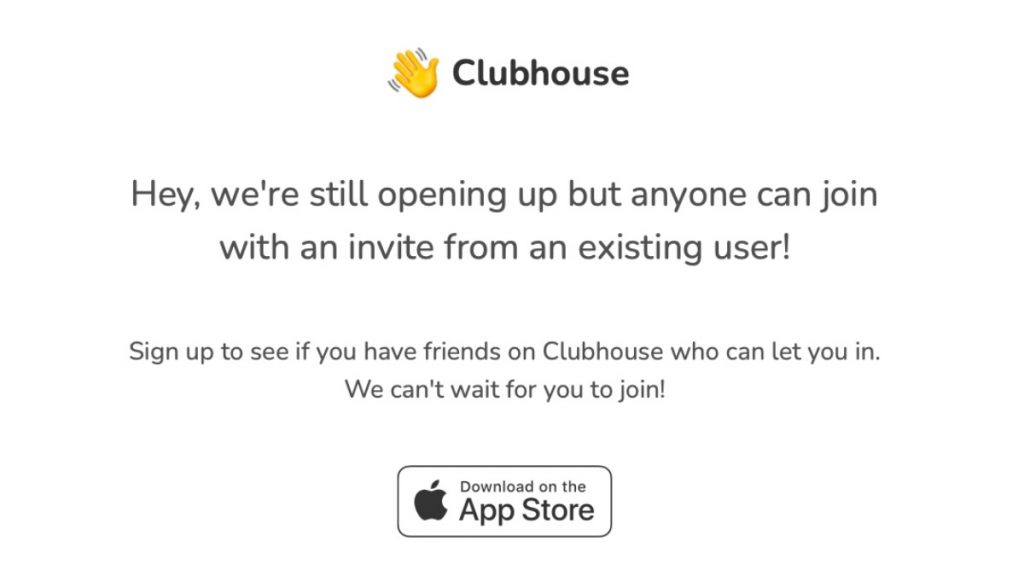 Clubhouse tracks your data, like the time you spend on Clubhouse and how you interact on the app. The company collects data in form of cookies, usage data, email clicks, and third-party sources. The structure is pretty similar to the other social media platforms we use today.
The app may also share your data with vendors and affiliates (third-party service providers). It may also share it with law enforcement if it's legally required.
While it's nothing outside conventional practice, but Clubhouse is on the same lines in data collection as Facebook. The latter took a lot of flak for its aggressive data collection and isn't the ideal role model for privacy policies. Clubhouse could've taken a more privacy-oriented road and made a better set of policies since it is a new app.
Can I Delete My Clubhouse Account?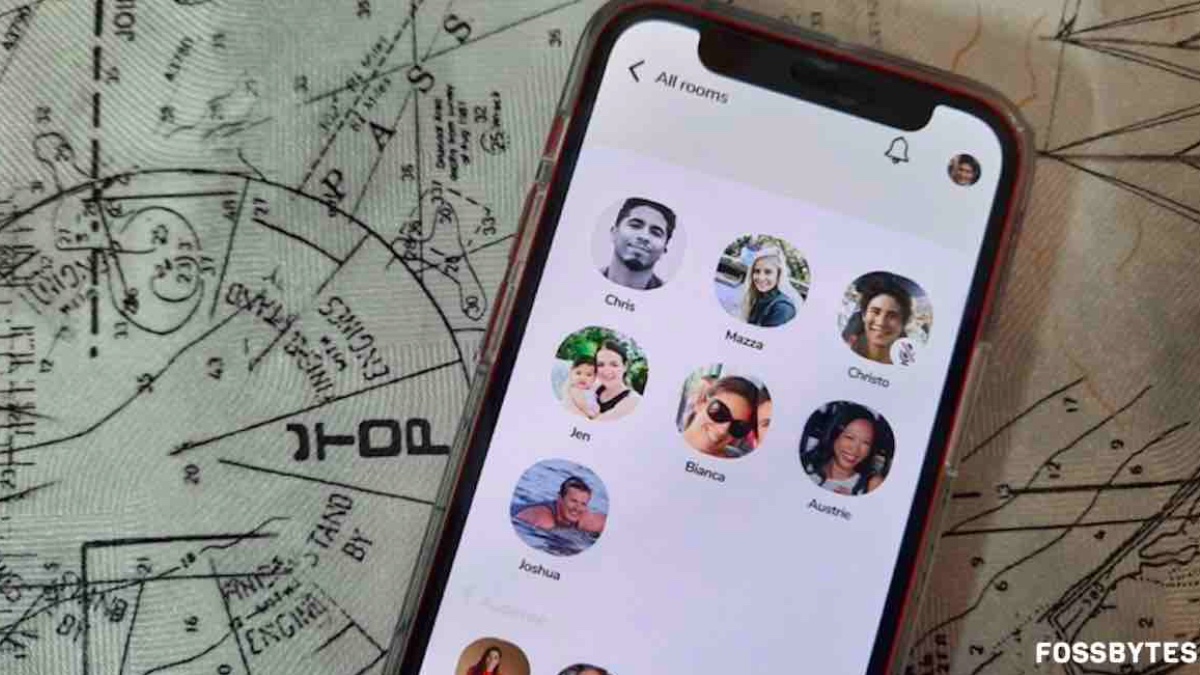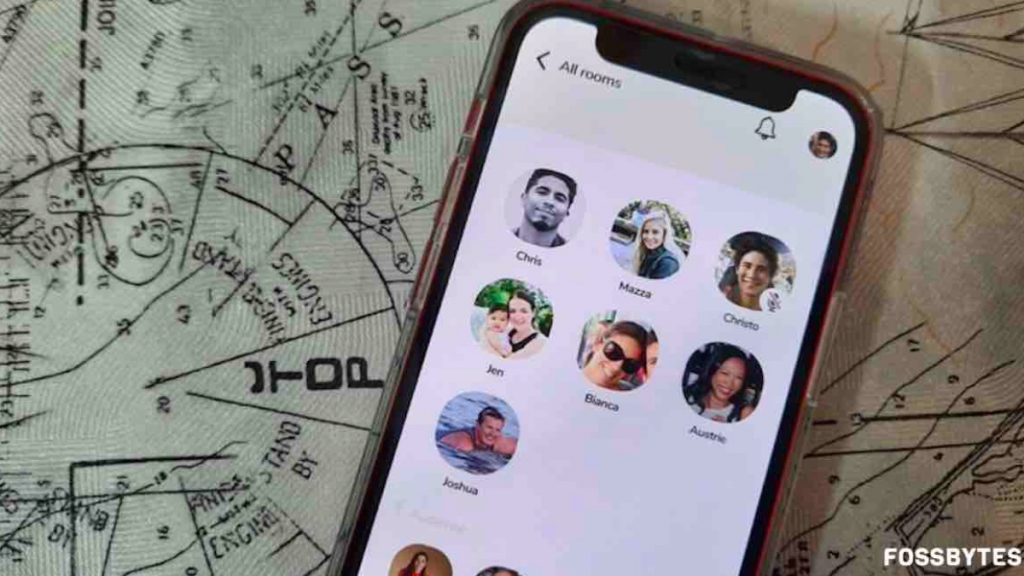 No, you can't just open the app and delete your Clubhouse account in a few simple steps. In fact, you can't even change your name or other details on your account. That said, there's still a way to edit your account information or delete your Clubhouse account.
You'll have to send an email to Clubhouse support with the details of what you want to change in the account. To delete your Clubhouse account, you can send a delete account request to the same email ID. It isn't the fastest or the most seamless way to make changes, so be mindful of any spelling mistakes while signing up or you may need customer support to correct them.
Should You Worry About Clubhouse Privacy Policy? You Decide!
Just like any other policy, Clubhouse also has its own pros and cons. We can appreciate the clarity of Clubhouse's privacy policy in terms of data sharing. On the downside, there are ambiguities like the recording or closed rooms, and information on when the recordings are deleted.
Another problem is with the app accessing all your contacts. At least in a modern app, it should be an option to share contacts or not. Also, the only reason someone would share contacts with Clubhouse is to invite others on the platform. Such a basic feature should not require access to the entire contact list.
Since it is a voice-only medium, it isn't made clear if Clubhouse can be obliged to share a closed conversation with law enforcement in case of a lawsuit. For instance, if someone reports a closed room, Clubhouse is obliged to keep a recording of the conversation from that room. If the complainant then decides to file a case in court, Clubhouse might be obliged to share that closed room conversation with the court.
In a nutshell, the main part of the privacy policy needs to have a lot more clarity. Other than that, Clubhouse hasn't shied away from walking in Facebook's shoes when it comes to tracking and data collection. This is questionable but not out of place. As a new app, Clubhouse could've done better than its current privacy policy. You can read the full policy here.