After all the Season 9 Leaks, Call of Duty: Mobile players are desperate to get the next major update as soon as possible. Initially, the Season 9 update was supposed to release by the end of this week, which got a lot of fans excited.
However, unfortunately, players will have to wait for all the fantastic new content a little longer. That's because the Call of Duty Mobile Season 9 update has been delayed.
To be clear, Activision never announced the official release date for the Season 9 update. However, the fact that Season 8 Battle Pass is ending on August 7, 2020, made players believe that Season 9 update would arrive by the end of this week.
Nevertheless, now when you visit the Season 8 Battle Pass page, you will see that there are still two days remaining before the expiration of Season 8 BP. So, you could say that Call of Duty Mobile extended Season 8 for a few days.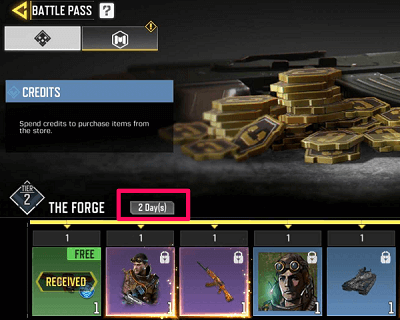 Also, Call of Duty Mobile confirmed on its Reddit forum that Season 9 will release in the early-mid August. However, they can't give us an exact date for the release just yet.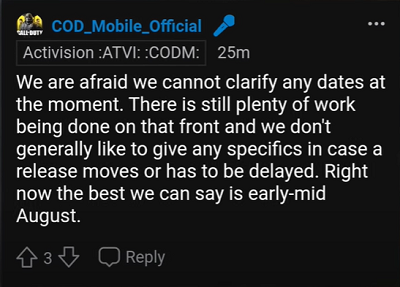 This news of Call of Duty Mobile Season 9 getting delayed angered a lot of players. On the other hand, a lot of players understand that delivering that much new content without bugs can be difficult. So, sometimes, delays are bound to happen.