Season 3 of Call of Duty: Warzone introduced many changes to the game. Some of the changes are here to stay while some are temporary, as the 'Hunt for Adler' event. In the Hunt for Adler event, players have to gather Adler's intel scattered in Warzone for a chance to get the Adler – Tortured & Rescued skin.
The players have to acquire contracts scattered on different parts of the map to get the skin. However, this challenge is not as easy as it sounds. Many players reported that the locations are not showing on the map, which is now fixed with a patch. Moreover, there's a catch; only one person can acquire the contract per match, making the challenge quite hard for some.
Warzone Adler Intel Locations
The players can find Adler's intel contract in three locations on Warzone's Verdansk'84 map. Let's have a look at these locations.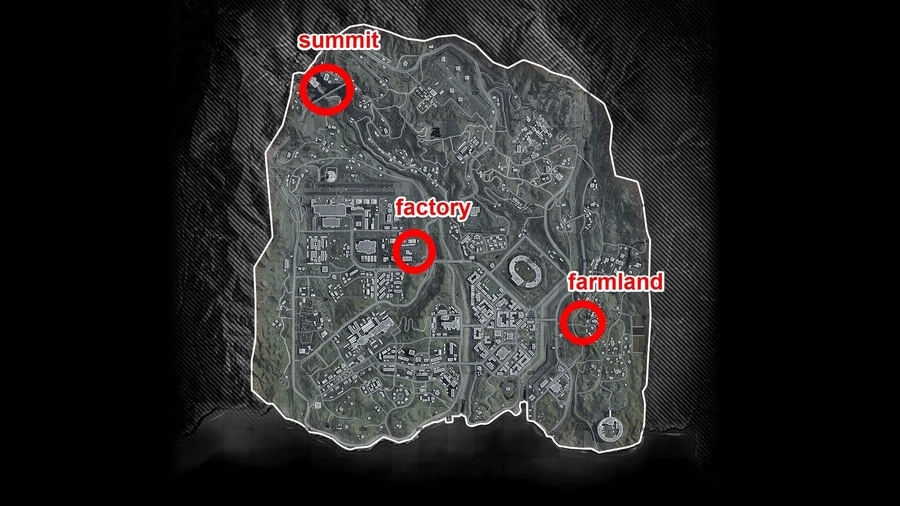 1. Farmland Alder contract location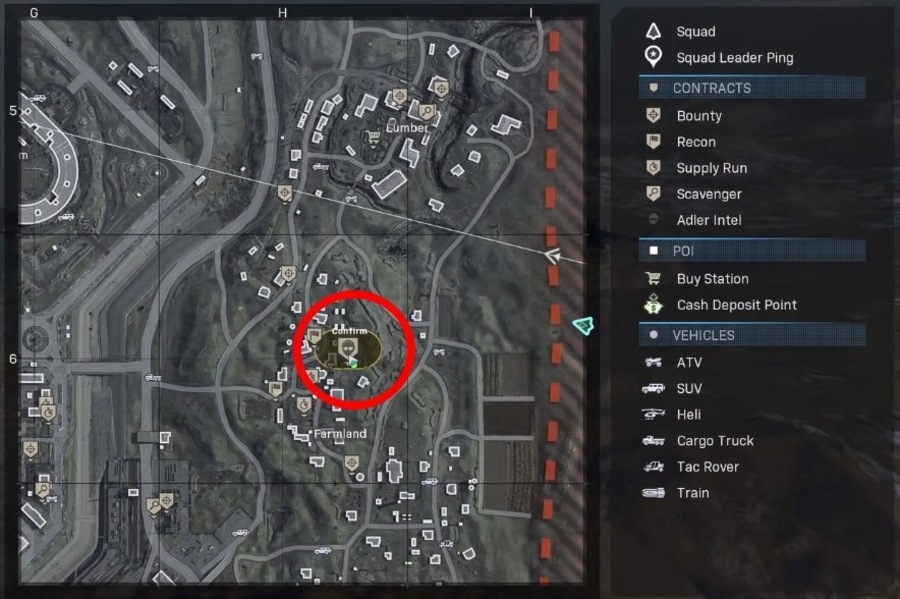 At the start of the Warzone match, a marker on the map will direct you to Adler's intel crate. Once on the ground, go inside the red warehouse to acquire the contract. Remember, only one player can acquire the contract per match, so the competition will be fierce.
We suggest you go straight towards the contract before looting.
2. Summit Adler contract location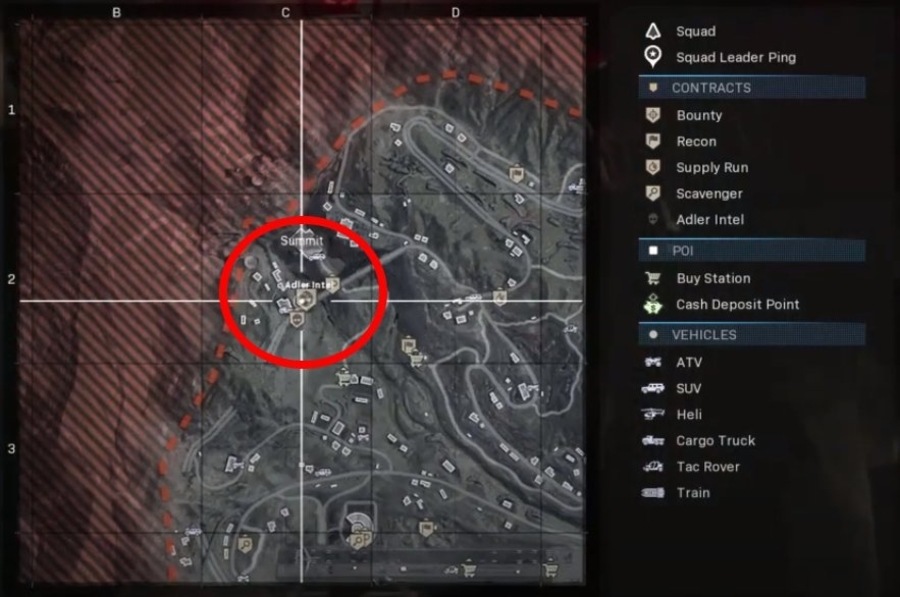 The chest containing the Hunt for Adler scavenger contract can be found in the locations marked on your map at the start of the round. To pin it out, you can find the Adler intel contract chest in Warzone's summit location in the smallest of the three buildings, primarily the one closest to the road.
3. Factory Adler contract location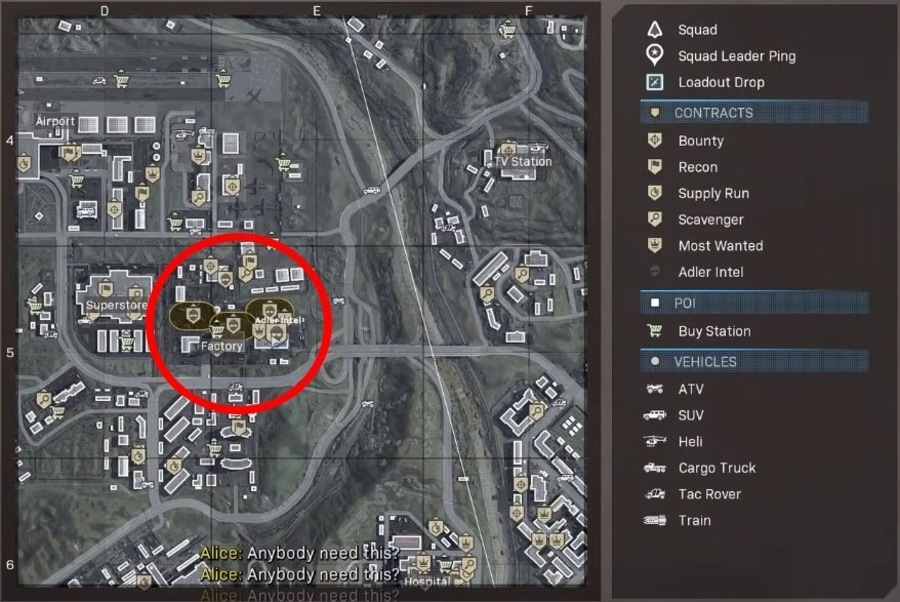 The last piece of the puzzle, depending upon the above order. The Adler intel contract in Warzone can be found inside the chest at the airplane factory location marked on the map. To be precise, the Adler contract chest can be found lying around in the big blue-white airplane factory.
These are the locations in Warzone where you can find the contract to unlock the Adler – Tortured & Rescued skin. Make sure you acquire the contracts in plunder mode as opposed to the classic Battle Royale mode.