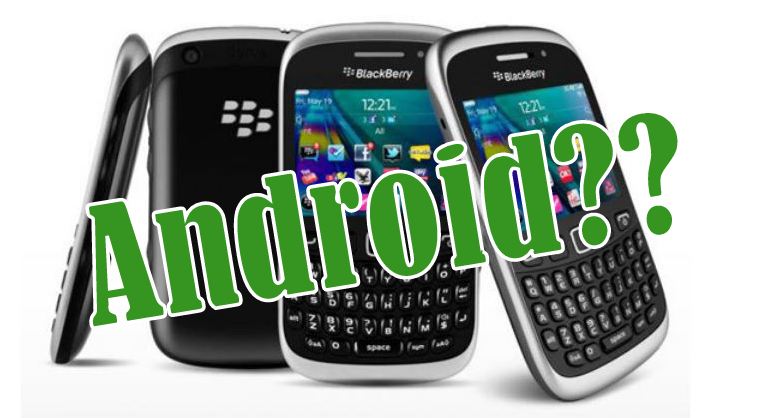 Once upon a time, BlackBerry ruled the smartphone world and that was when smartphones weren't as popular as they are today. Then BlackBerry saw some dark days named iPhone and Android, followed by some poor decisions. Now with a market share so thin, the company is now reportedly making Android phones that will be released later this year.
A
ccording to the reports from Reuters, this will be followed by shifting its focus to software and device management. BlackBerry is struggling badly to match the customers' expectations and has failed to keep up with the Android and iPhone.
Recommended: BlackBerry Wants to Provide 9 Numbers on a Single SIM
Citing the unnamed sources, news agency wrote that BlackBerry is "considering" a phone that will run on Google's Android operating system. BlackBerry is considering this option given the fact that BlackBerry's platform has reduced to just 0.4% of last year's total global sales.
On the other hand, Android runs about 82% of all the smartphones shipped last year and today the competition in the Android world is more than ever. To sell its Android phones, BlackBerry would have to fight the giants like Samsung, HTC, Motorola, Sony and several others.
Any release date or any confirmation isn't expected to hit us anytime soon as the company is no longer giving its handset division any kind of priority. The smartphone maker's software and services that run on all platforms is expected to make profits and help the company.
According to Reuters, the rumored Android powered BlackBerry will be having a slide-out keyboard with a large screen.
As I mentioned above that the competition in the Android ecosystem is more than even but it's a celebrated fact that this could help the company as the smartphone market is expanding day-by-day and there's a piece of cake for everyone.
Can BlackBerry revive its glory with the help of an Android phone? Tell us in comments!
Recommended: Google Releases Free Tool That Suggests A Perfect Android Phone for You