Billions season 6 will be a new addition to the 2016 drama show. It has now been running for six years, and rightfully so. So far, each season of the show has been loved by fans. Fans hope the same from the sixth season. On that note, today, we will focus on the release date of the new season, where to watch it online, and more.
With that being said, let's start with the release date of the new season. The show was expected to arrive on January 24, 2022. However, fans were pleasantly surprised as it was released on January 21, 2022. Yes, you heard it right; episode 1 of the show can be streamed now, and its release time followed the usual schedule of 12:00 AM Pacific Time (PT)/3:00 AM Eastern Time (ET).
The last five seasons have each featured a total of 12 episodes. There is no reason why season 6 will not follow the same. Moreover, each week fans will get a new episode of the show. Anyway, let's talk about where to watch the show online.
Where To Watch 'Billions' Season 6 Online?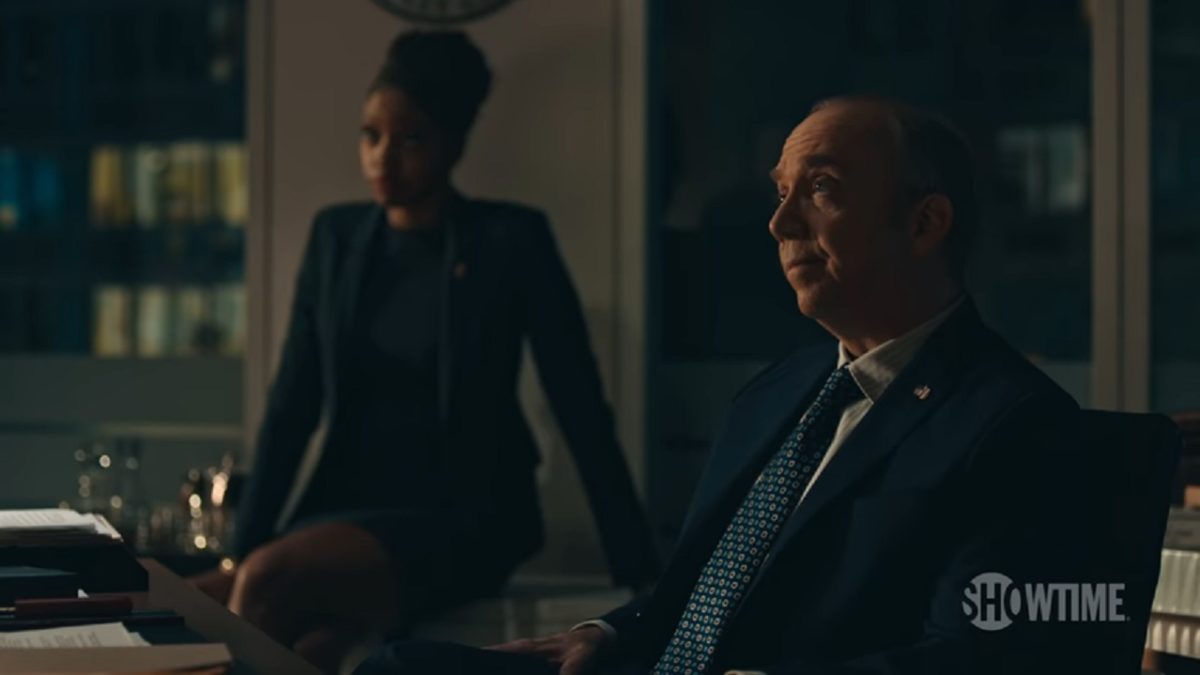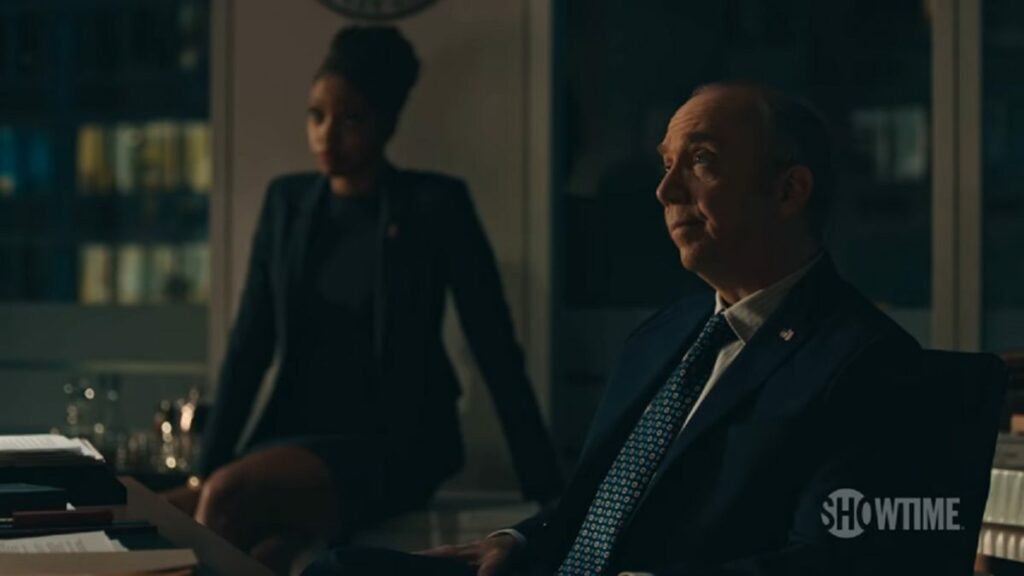 Depending on where you live, you can watch Billions season 6. For example, if you live in the United States, you can rely on Amazon Prime Video and Hulu to stream it online. On the other hand, if you want to stream the show in India, you can head over to Disney+ Hotstar.
This is great news for viewers as the show is not streaming exclusively on any platform. So there is a good chance that you already have a subscription to the above-mentioned streaming platforms.
Is "Billions" Worth Watching?
Considering the show is already getting a season 6 and is still loved by fans, it speaks volumes. The official synopsis of the series says:
"New money means no mercy as Mike Prince takes the Axe Capital throne. Chuck Rhoades is convinced no one should have that much wealth – or power. As all the players seek out new alliances, only one thing's for certain – wealth means war."
Moreover, the show has a phenomenal rating of 8.4 on IMDb. To answer the million-dollar question: yes, the show is worth watching!
That's it from our side in our guide on Billions season 6. What are your expectations from the new season? Let us know your views in the comments section below.