Google is planning to change the look of its email platform Gmail, pretty soon. It is working on a new logo for Gmail that features blue, green, red, and yellow color.
As first reported by 9to5Google, Google sent a teaser image to the publication highlighting Gmail's new logo design. But as per the 9to5Google, this change is not at all surprising.
All the Google products have the same four colour schemes: blue, green, red, and yellow. For example, take a closer look at Google's new updated Maps logo.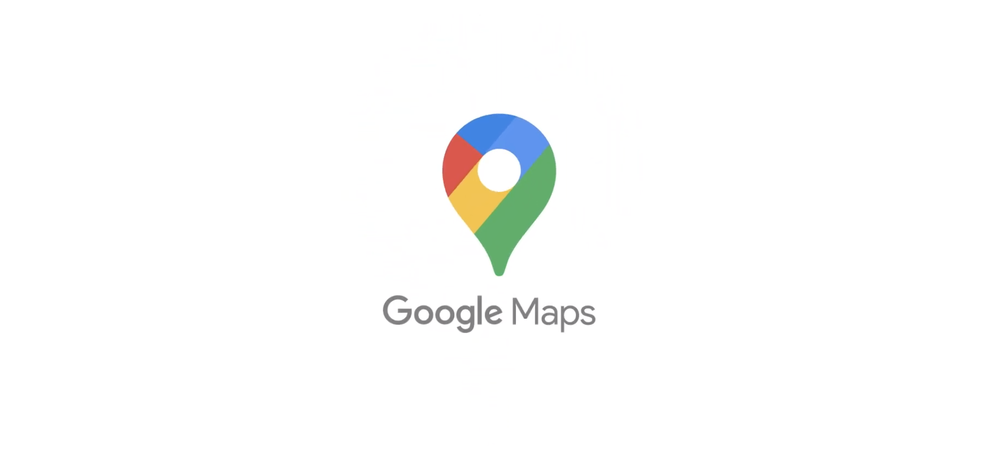 Currently, Gmail logo has a red and white colour scheme. However, just like the updated Google Maps logo, the new Gmail logo is expected to have the same four colour scheme.
As per 9to5Google, this is how the new Gmail logo will look like.
The logo's technical design seems to be forming the letter 'M'. But interestingly, Gmail's new logo seems to no longer have the 'envelope' style in its design which has been there ever since the first logo in 2004.
Google changed its logos last time in 2015. Google is changing the logos once again to symbolize the changes/features that have been introduced in its apps.
Earlier this year, Google announced it will turn Gmail into a productivity app by combining Google Chat, Rooms, and Meet. This update has already rolled out for G-Suite accounts. However, only personal accounts have a dedicated Meet tab as of now. This particular feature is currently being rolled out to G-Suite users as well.