Technological advancements have allowed us to store terabytes of data in the palm of our hands, which we take for granted every day. The fact that a library with tens of thousands of books is just a few clicks away is truly mind-boggling and is something that people in old age would've never imagined.
This brings us to EPUB, which stands for Electronic Publication, an e-book format used by many E-Book readers and e-book software. There are many EPUB readers for platforms like Windows and Android, but if you're among the 2% of users in the world who use Linux, you might not know which one would be the best for you. In this article, we'll be looking at some EPUB readers for Linux that won't disappoint you.
Best EPUB Readers For Linux
1. Koodo Reader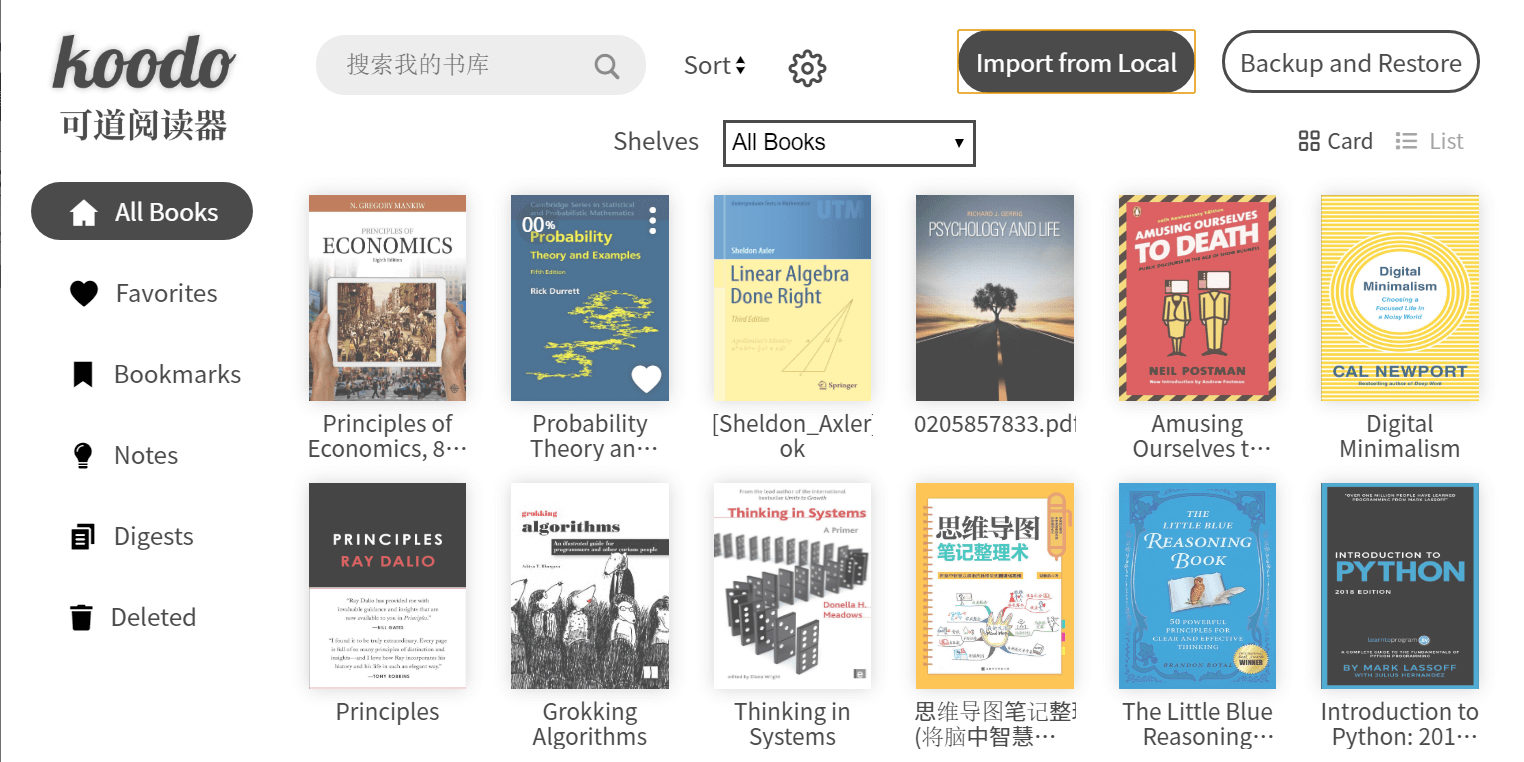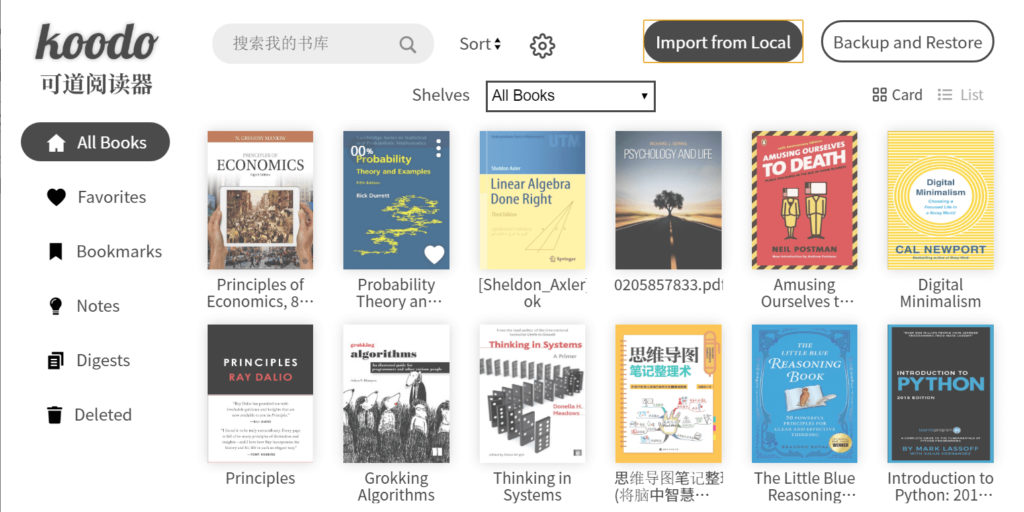 Koodo reader has to be one of the beautiful and most efficient EPUB readers on this list. This open-source e-book reader is built using ReactJS and is definitely the best-looking EPUB reader that I've ever come across.
Of course, it's not just the looks that make it the best. The number of features that it offers is also pretty extensive. It supports over seven formats – epub, pdf, mobi, azw3, txt, Markdown, and djvu.
Apart from that, there are many themes to choose from, the ability to save your data directly to Dropbox or Webdav, and a lot of minor but essential features are as follows:
Single-column, two-column, or continuous scrolling layouts
Text-to-speech, Translation
Adjust font, line-spacing, background color, text color, and margins
Support for Touch Screen
Night mode
Text highlight, underline, Italics, and Shadow
The app is available on Windows, macOS, and Linux.
2. GNOME Books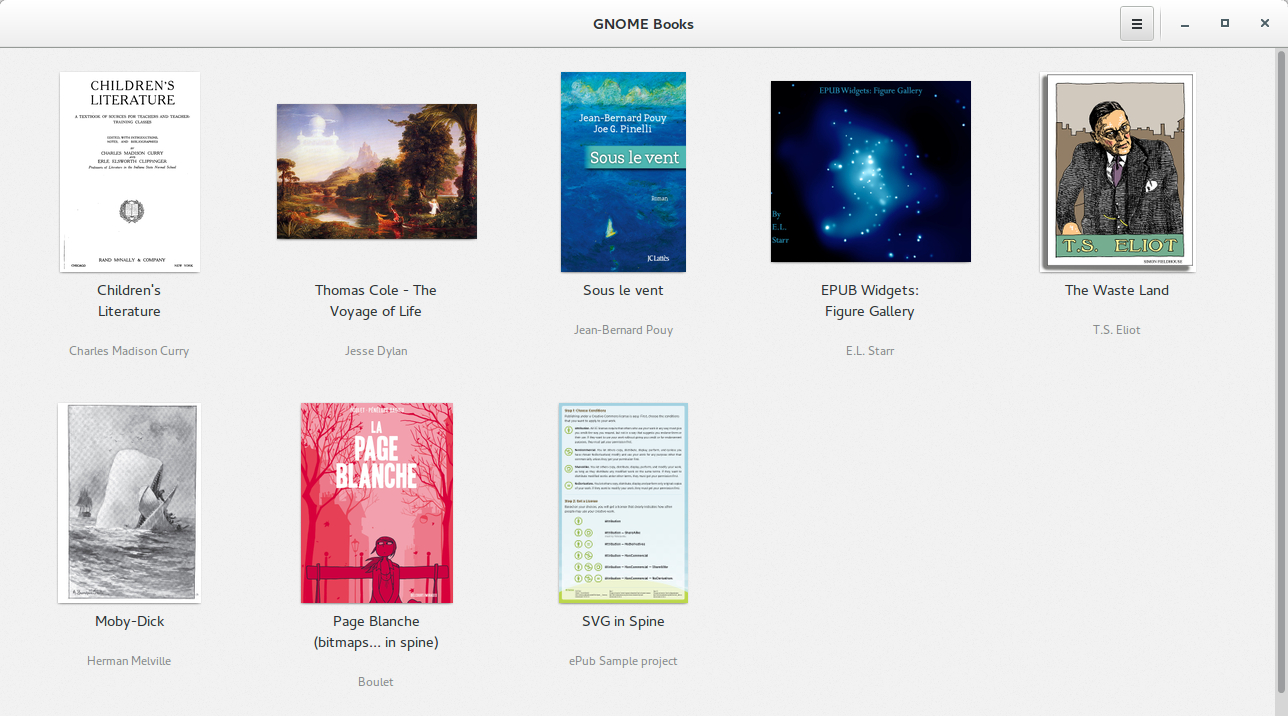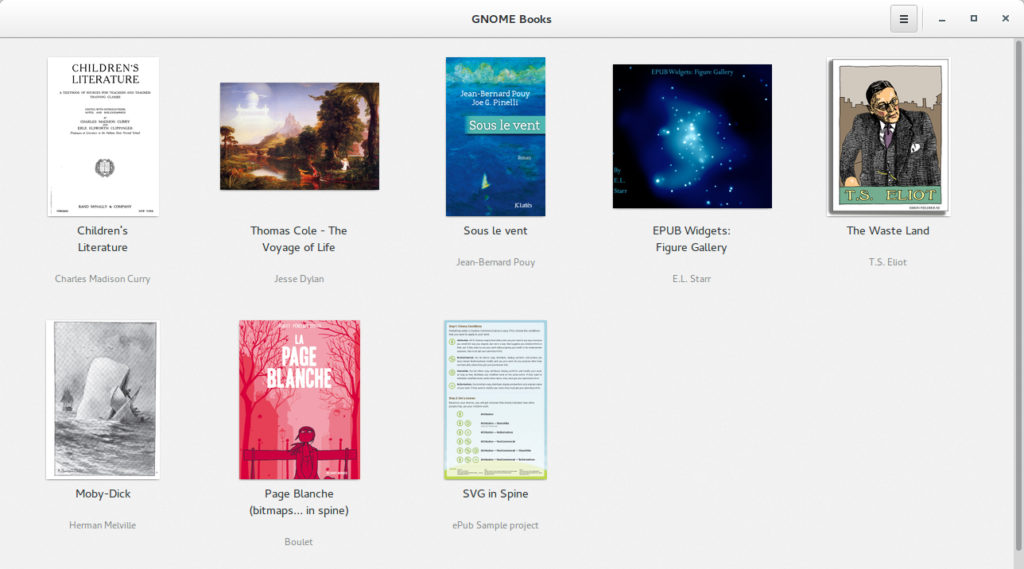 If all you're looking for is to spend more time reading books and less time customizing, GNOME Books is for you. Basic features like sorting your e-books by name, date, author, night mode, and full-screen mode are present. There's not much to talk about the UI.
Night mode
Sort books by name, author, and date
Simple UI
Less resource consumption
Full-screen mode
To install GNOME books, open the terminal and enter the following command
sudo apt install gnome-books
Or download the installation package from here.
3. Calibre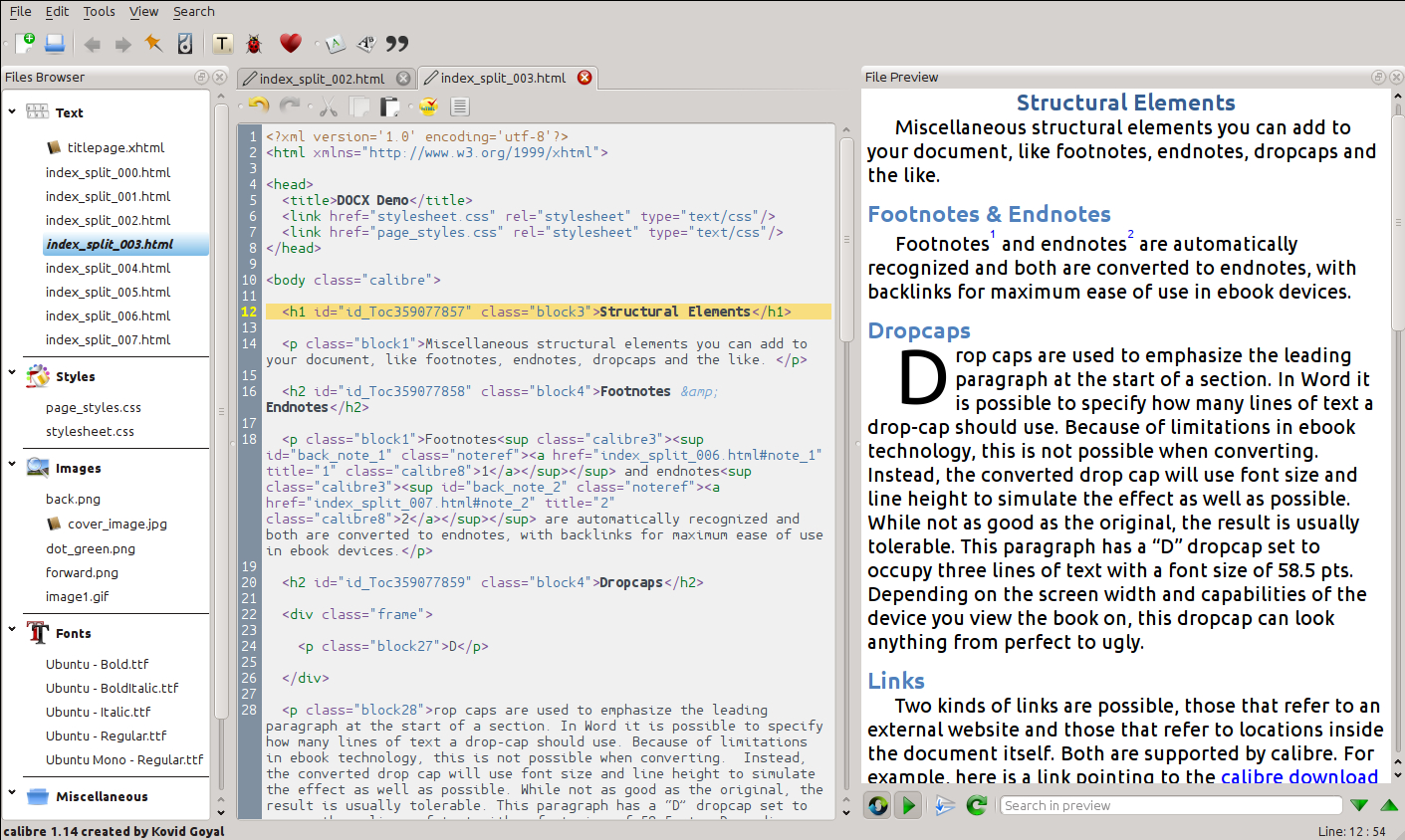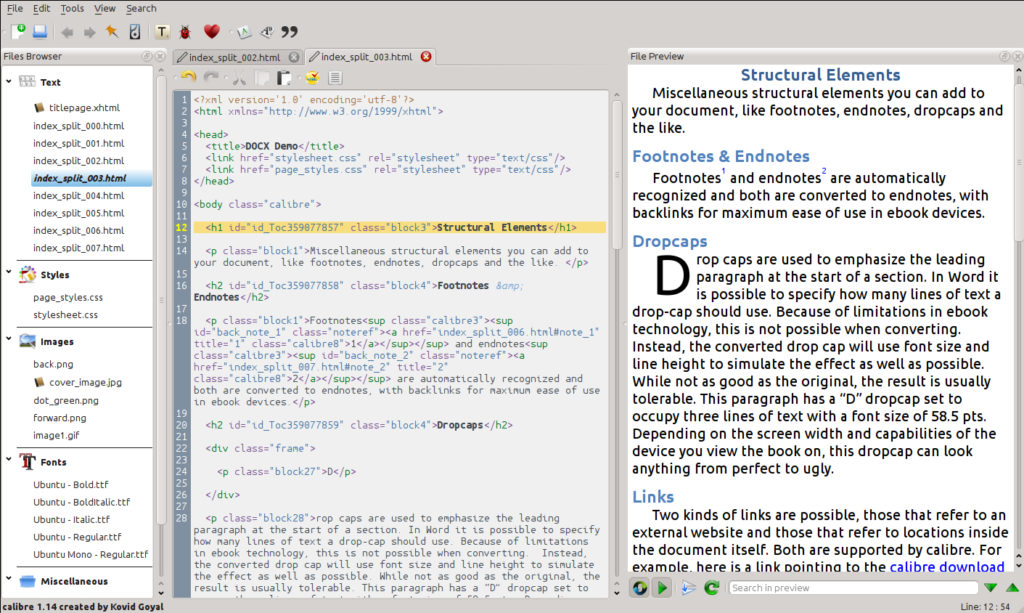 Another open-source software on this list. Calibre is one of the most popular, cross-platform EPUB/E-Book readers out there with over 3 million installs. The reason behind that is it comes with a lot of useful features like –
The ability to back up your library
Share books on the go
Support for a variety of formats
Great E-book viewer
Managing books made easy
Once you open an EPUB/E-Book using Calibre, the E-Book formats will automatically be associated with Calibre so that you won't need to click on "open with" each time. Overall, it is one of the best EPUB readers for Linux.
4. Foliate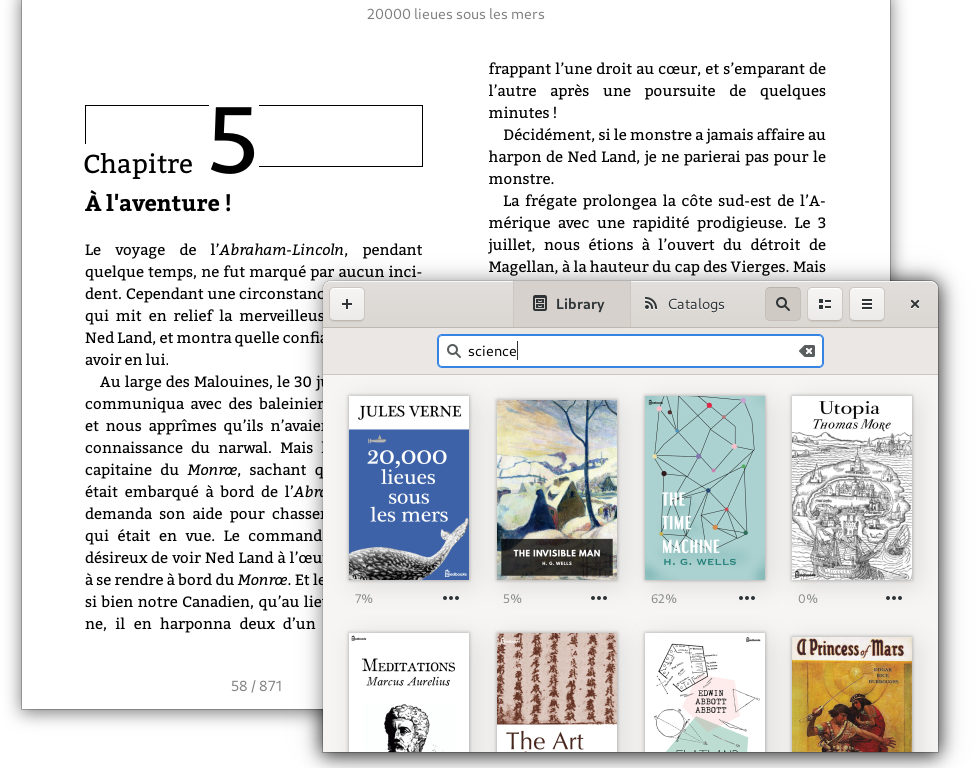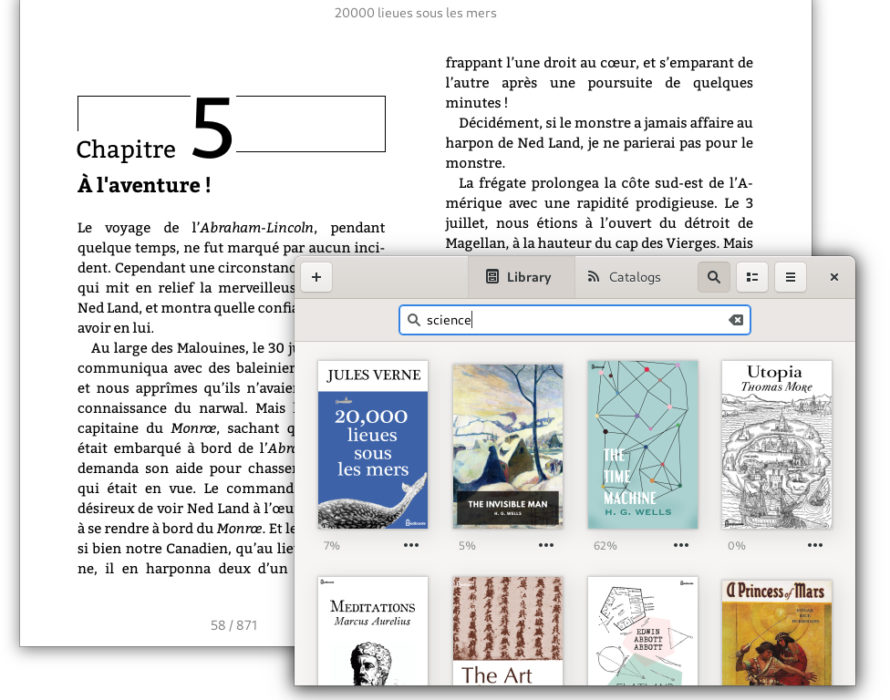 Another great open-source EPUB reader feature-wise. One of the best things about Foliate is the ability to download and read books from Catalogs which includes popular websites like standardebooks.org and Feedbooks. That's not it. You also get to add books from your computer to the library, set keyboard shortcuts, and change preferences. Here's why you should choose Foliate –
Text search, dictionary lookup, user bookmarks, and the ability to sync the reader progress
Distraction-free, feature-rich EPUB reader
Text-to-speech support
Support for a wide range of E-Book formats
5. Bookworm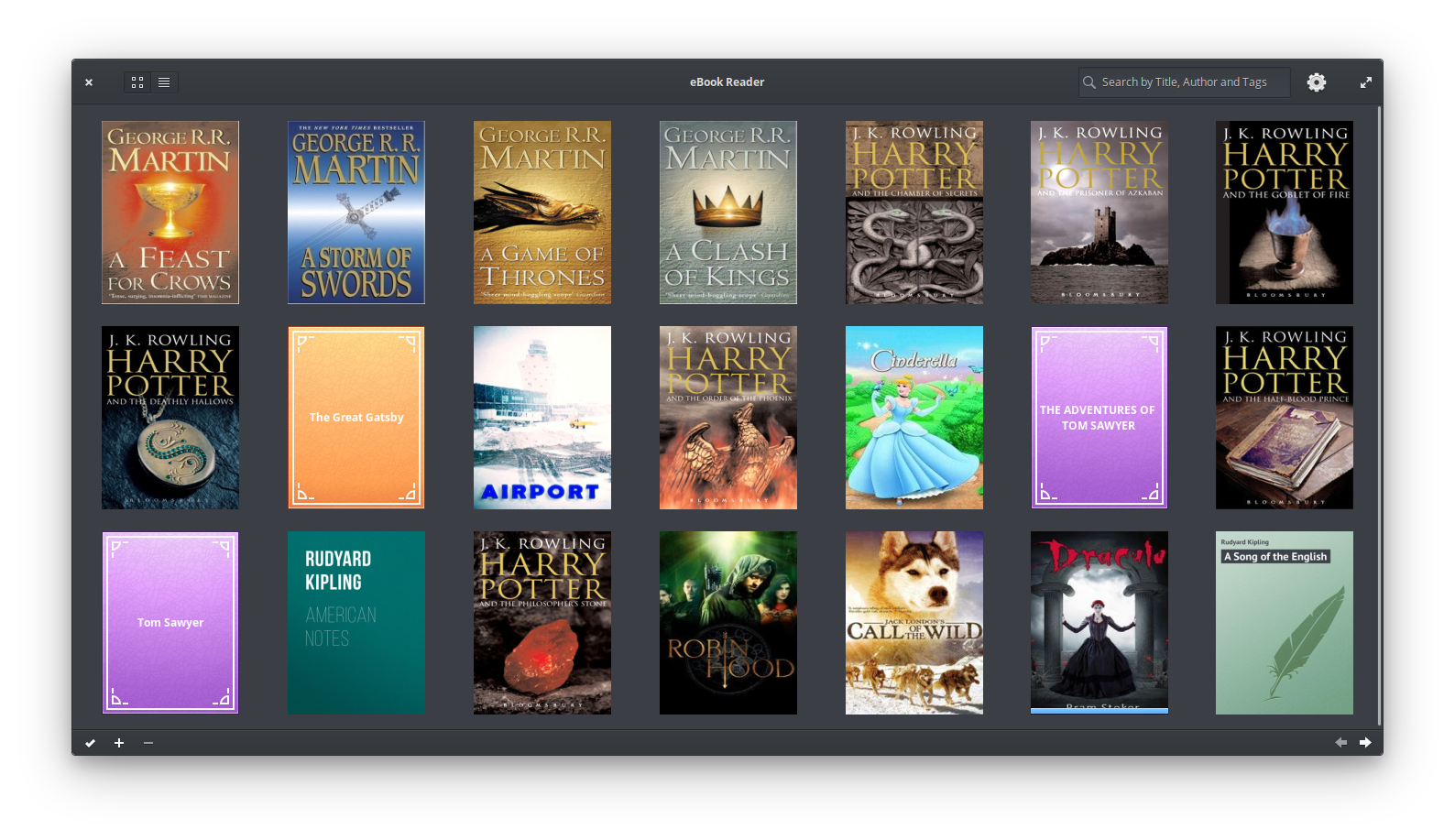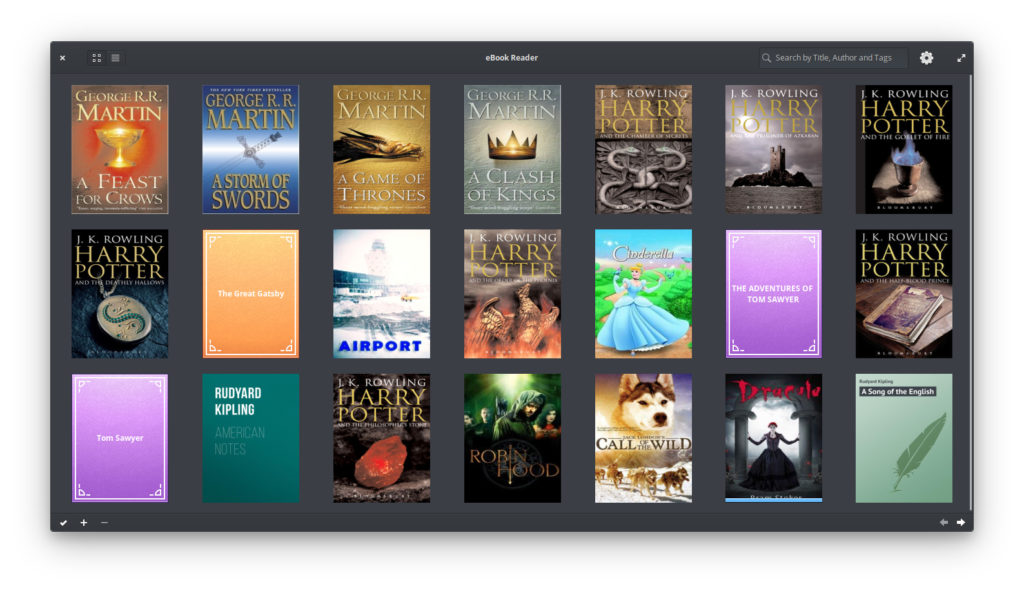 Bookworm is another open-source EPUB reader that takes simple yet packs features that you'll definitely use. It supports both reading and editing different E-Book formats and also PDFs.
Some of the other features include Dark mode, two-page reading, and a clean UI. It also has features found in most EPUB readers on this list, like Bookmarks and sort options. Here are the reasons Bookworm is the best
Bookmark, sort, and supports different popular formats
It packs a decent punch in customizations
Ability to edit metadata and cover art
If you're looking for a good, simple EBUP reader for Linux, you can't go wrong with Bookworm.
Which EPUB Reader For Linux you'll use?
As I'm a customization buff, my favorite EPUB reader on this list is Koodoo Reader. The material design makes it look modern and visually pleasing. Not to mention, you get plenty of other preference options in the settings.
That said, all the apps on the list are great for enjoying E-Books. Let us know in the comments below about which one you liked the most.
Also, let us know if you think there's another EPUb reader that deserves to be on this list, and until then, happy reading!