Respawn Entertainment has announced its own free-to-play battle royale game titled Apex Legends. The new game comes from the makers of Titanfall whose upcoming sequel is also in the pipeline.
Apex Legends just got released but it's already available for free download on PC, Xbox One, and PlayStation 4. It follows the suit of popular battle royale games like Fortnite and PUBG, but also added a spin to the survival game format.
The biggest change is that it's a completely team-based game where 20 teams of three members each fight with each other on one huge map. Just like other battle royale games, your squad enters the zone with no weapons or items left off to scavenge for survival.
One key difference is that the introduction of characters at the beginning of the match where you get to select a particular role for each member of the squad. These characters have special abilities which increase over time.
By combining these specific capabilities you can make effective strategies. Currently, eight of these characters are available out of which two are locked and can be purchased with in-game currency. Respawn aims to add more characters over time.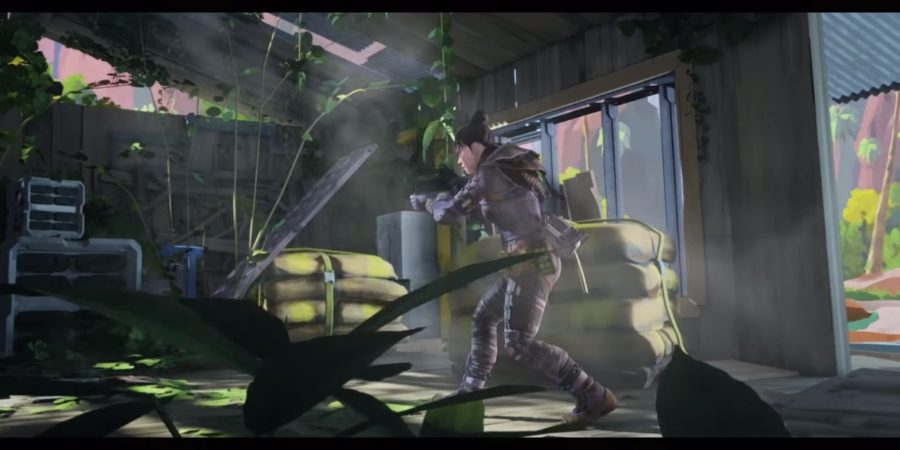 Another innovative aspect of Apex Legends in the 'ping system' — which allows you 'ping' location, objects, and enemies to draw your teammate's attention to it.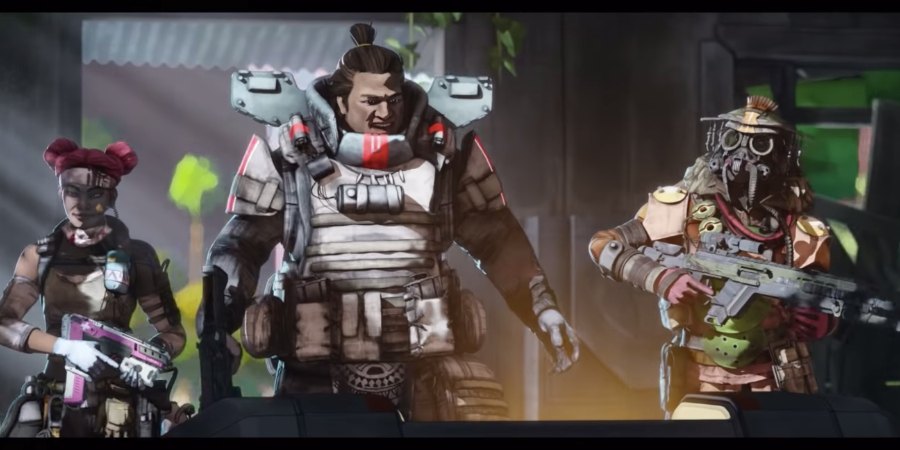 This feature is particularly useful for communication in case a player without a headset joins the team. Additionally, you can buy premium currency to purchase exclusive items and loot boxes, called Apex Packs.