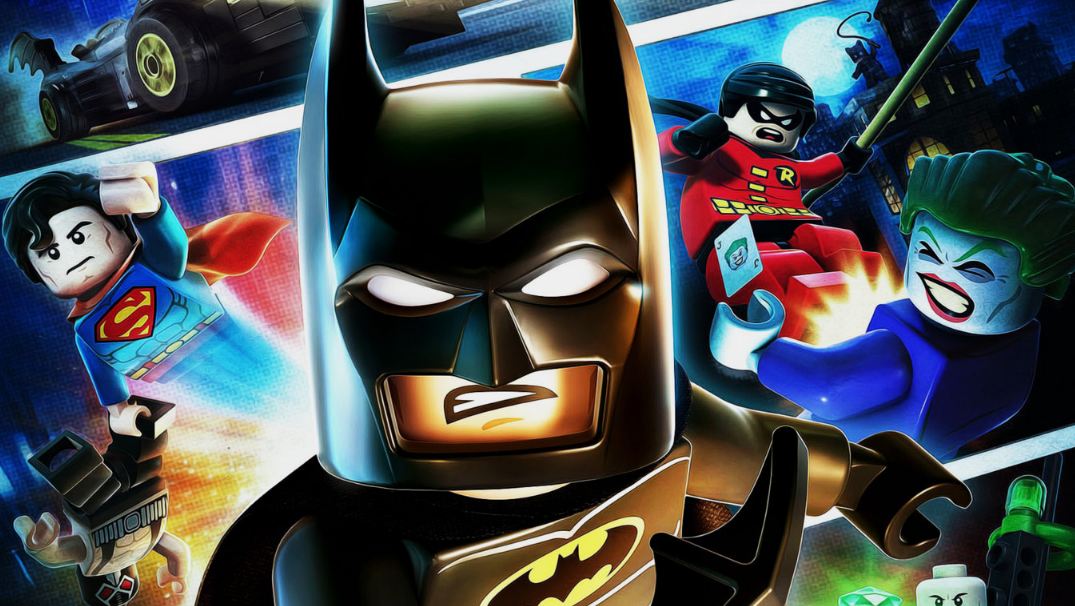 Last night I was surfing the internet to get some Batman v Superman movie update and I came across this amazing news. I came to know that Ben Affleck's Batman v Superman isn't the only Batman movie in production. According to Hollywood Reporter, Warner Bros. has confirmed the fast tracking of a Lego Batman movie.
Website reported that Will Arnett, who perfectly copied Christian Bale's voice, will return to voice Batman in Lego Batman spinoff. The Lego Movie generated good review and got audience love at the same time. The Lego avatar of Batman was widely popular and people at Warner Bros. seem to understand the fact that everyone loves Batman.
Also Read : Batmobile from 'Batman v Superman' Breaks Batman's No Guns Rule, Looks Like a Tank
Earlier, the next Lego movie to be released was Lego Movie 2 but that project has been presumably shifted to a later date in 2017. WB is eying a 2017 release date for Batman Lego Movie, possibly on the original date for Lego Movie 2. The next Lego movie hitting the theaters will be another movie i.e. Ninjago, opening on Sept. 23, 2016.
Watch this "I'm Batman" clip from The Lego Movie, this scene is one of my favorites from the movie: