Earlier this year, Zack Synder's Army Of The Dead was released and became an instant favorite among movie buffs. Now, the release of Army Of Thieves is right around the corner and the anticipation for it is through the roof. While Synder hasn't directed this prequel, many have high expectations from Matthias Schweighofer as well. Hopefully, he will do justice to the film.
As for this article, let's start talking about the release date of the action-comedy. The movie is expected to release on October 29, 2021, and the release time of the movie will be at 12:00 AM Pacific Time (PT)/3:00 AM Eastern Time (ET)/12:30 PM Indian Standard Time (IST).
It will have a runtime of 2 hours and 7 mins, so you have an action-packed film lined up for you this weekend. But where to watch it online? We will talk about it in the next section of this streaming guide.
Where To Watch 'Army Of Thieves' For Free Online?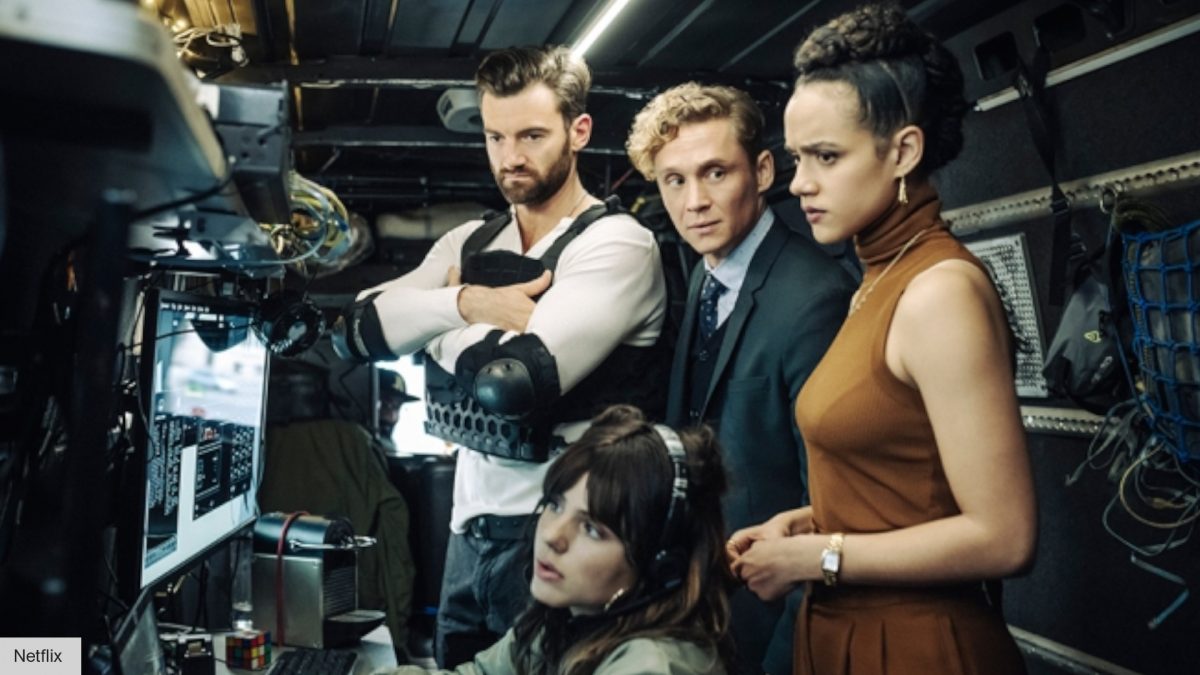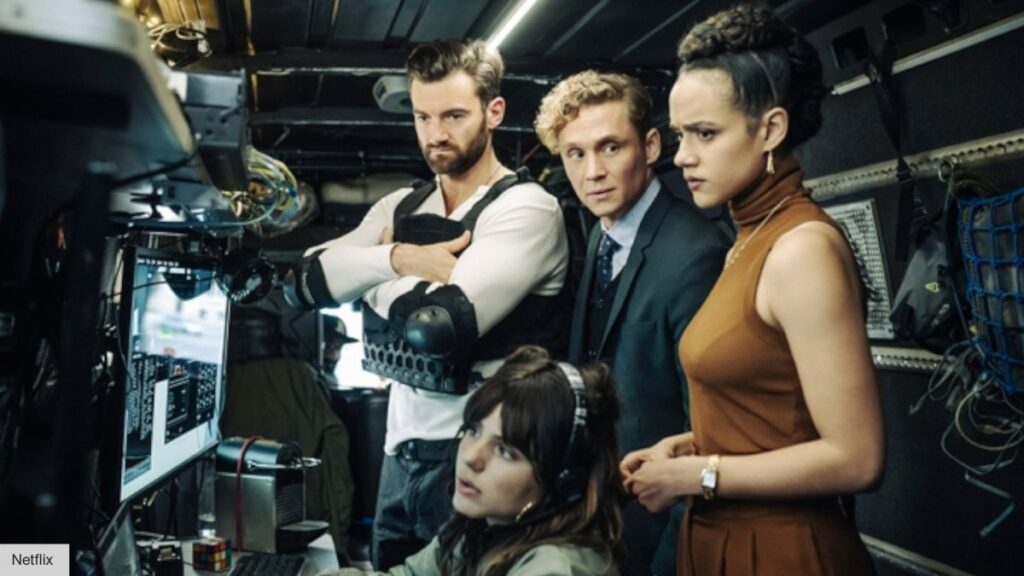 Similar to the last movie, this 2021 film will be added to Netflix's library. If you are yet to watch the first movie in the series, you can check it out right here.
However, you cannot stream the movie for free, and there is no free trial available for new users to access Netflix's phenomenal category for free. Fortunately, for U.S. viewers, T-Mobile is running an offer to get a free Netflix account with one of its plans.
But what if you live in India? Well, in that case, Reliance Jio Postpaid plans users can get a free Netflix subscription too. Just keep in mind both the above-mentioned offers still require you to pay the basic fee of the cellular plans.
If you want to save that money as well there's a way. All you need to do is check our guide on the best websites to watch movies in 2021 for free.
'Army Of Thieves' Plot: What Will Happen In It?
Since the movie is set six years before the events of Army Of The Dead, it will most likely tie up some loose ends. Additionally, we will get to learn more about some of our favorite characters in the movie. The official synopsis of the film says:
"A prequel, set before the events of Army of the Dead, which focuses on German safecracker Ludwig Dieter leading a group of aspiring thieves on a top secret heist during the early stages of the zombie apocalypse."
That's pretty much about it. Will you watch Army of Thieves this weekend? Let us know your answer in the comments section below.