The social technology company Meta Inc. (yes, it's not Facebook anymore) held its annual tech conference Facebook Connect 2021. The company spent a lot of time discussing the potential of the metaverse in VR and AR. It also adopted a new brand name, "Meta," and launched its new website.
Mark Zuckerburg also teased a new high-end Oculus VR headset codenamed Cambria. Unfortunately, many were disappointed that no official announcements were made regarding new VR headsets.
Facebook changes its name to "Meta"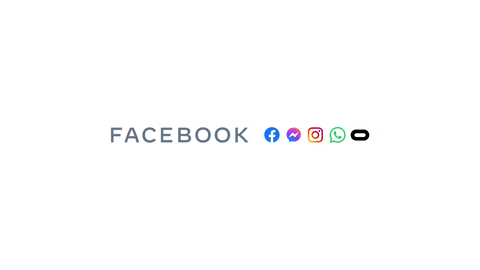 Zuckerburg announced that the company will now be known as "Meta" not just as a social media company but a metaverse company. The social media giant will keep its name, and so will Facebook's other services and apps. However, Meta will become the umbrella company that oversees Facebook, Instagram, Facebook Reality Labs, and its different subsets.
New Oculus headset codenamed Cambria revealed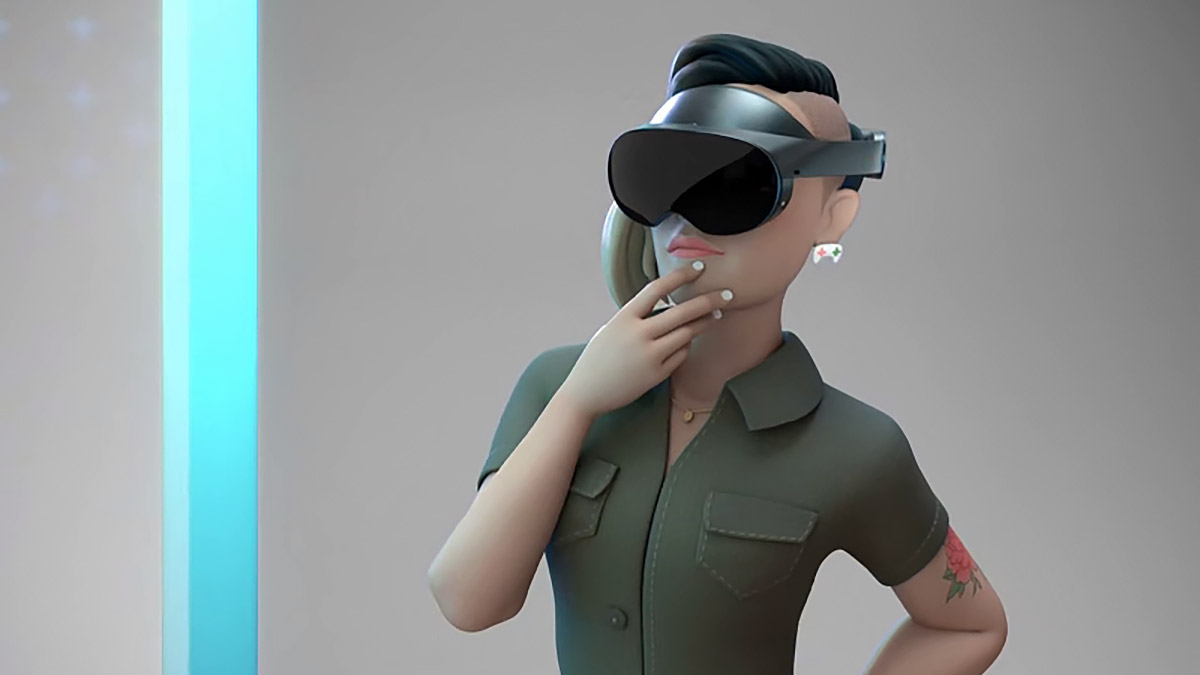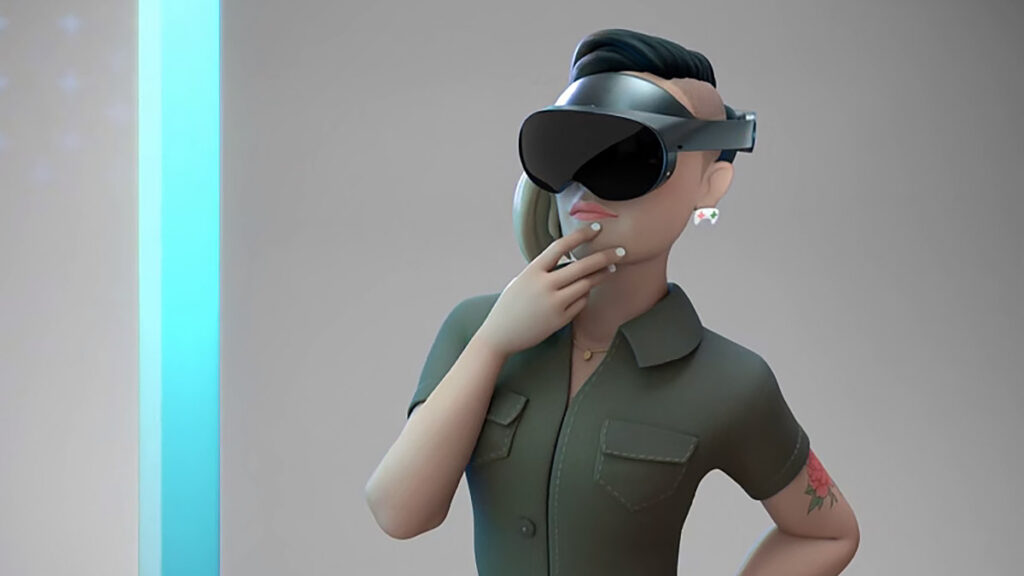 Facebook finally revealed a new VR headset prototype codenamed, Project Cambria. It was only recently when leaks came out that the company was working on new VR headsets such as Oculus Quest Pro and Oculus Quest 2 Plus. This new VR headset isn't Oculus Quest 3 but a high-end version of Oculus VR headsets. Some leaked tutorial videos also show what the device will look like in real life, similar to the new HTC Vive Flow.
The headset will include features like facial tracking and real-color passthrough. Real color passthrough will allow the device to become an actual Augmented Reality (AR) device completely. Facebook also announced that it would support developers in creating apps and games for AR. Unfortunately, the company didn't share more info about the new VR headset.
Facebook working on true AR glasses "Project Nazaré"
During the Facebook Connect event, the metaverse company also announced that it's working on a pair of true augmented reality glasses nicknamed "Project Nazaré." However, don't expect it anytime soon as, according to Facebook, there's still a lot of work to be done. The goal of this product is to make it look as close to regular glasses as possible.
There are many challenges with making a product like this. Imagine fitting hologram displays, projectors, batteries, radios, custom chips, cameras, speakers, and sensors into glasses about 5mm thick. It was only recently that Facebook teamed up with Ray-Ban to launch its first smart glasses.
GTA: San Andreas and Blade And Sorcery are coming to Oculus Quest 2
Facebook is bringing two beloved games, GTA: San Andreas and Blade And Sorcery, to its Oculus Quest 2 flagship VR platform. We don't know how the VR version of GTA San Andreas will look, but we speculate that it may have something to do with the recent GTA trilogy remake.
So instead of the outdated version of the game, we might get the remastered version for the Oculus Quest 2. However, it looks like the game will be fully exclusive to Oculus Quest 2. It was only recently that the company released Resident Evil 4 for Quest 2 to a great fan reception.