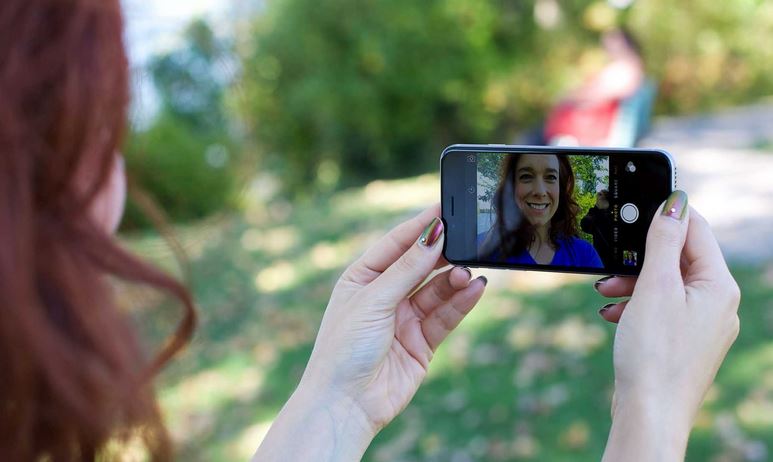 The ever-growing trend of selfies is now inching forward to hit a new milestone. It's time when selfies are all set to ensure the safety of your phone. That's all possible because of a new Apple patent which allows the users to unlock their iPhone with a selfie.
Patent US 20120235790A1 with title 'Locking and Unlocking a mobile device using facial recognition' proposed that this technology can use the camera on an iPhone to identify the user and then unlock or lock the phone based on its inferences.
Apple described a variety of uses through the patent, but all of it ends at the device taking a quick picture and analyzing the image to determine the user. If the image is determined to be of the primary user, the device would unlock and no else password is required to access the phone.
You may also like: The Nixie- World's First Wearable Drone Camera, Your Selfie Assistant of Future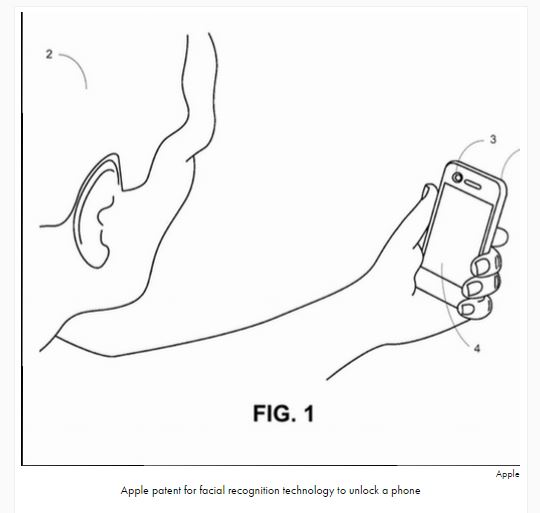 However, the facial recognition feature can be extended beyond the primary user by setting up guest accounts. In this way, the phone may identify a friend or Family member granting a limited access to the phone. Apple's photo software iPhoto is already distinguished for its ability to recognize faces, so it would have been a great help.
Apple is surely not the first company in the world to dream of such a thing. Earlier also, many companies have dreamt of it but none of them have been very successful because their analysis is not that accurate and is always doubtful.
No matter Apple is having the patent of the technology of unlocking the phone based on facial recognition, but Apple needs to prove that this one is pretty different and much more precise to develop trust and interest among its consumers.
Recommended for you: 5 Reasons you should not buy an Apple Watch
---
 Are you waiting for Apple's new patent to unlock phones using selfies? Tell us in comments!
For more tech updates and scientific thrills, keep reading fossBytes!
---