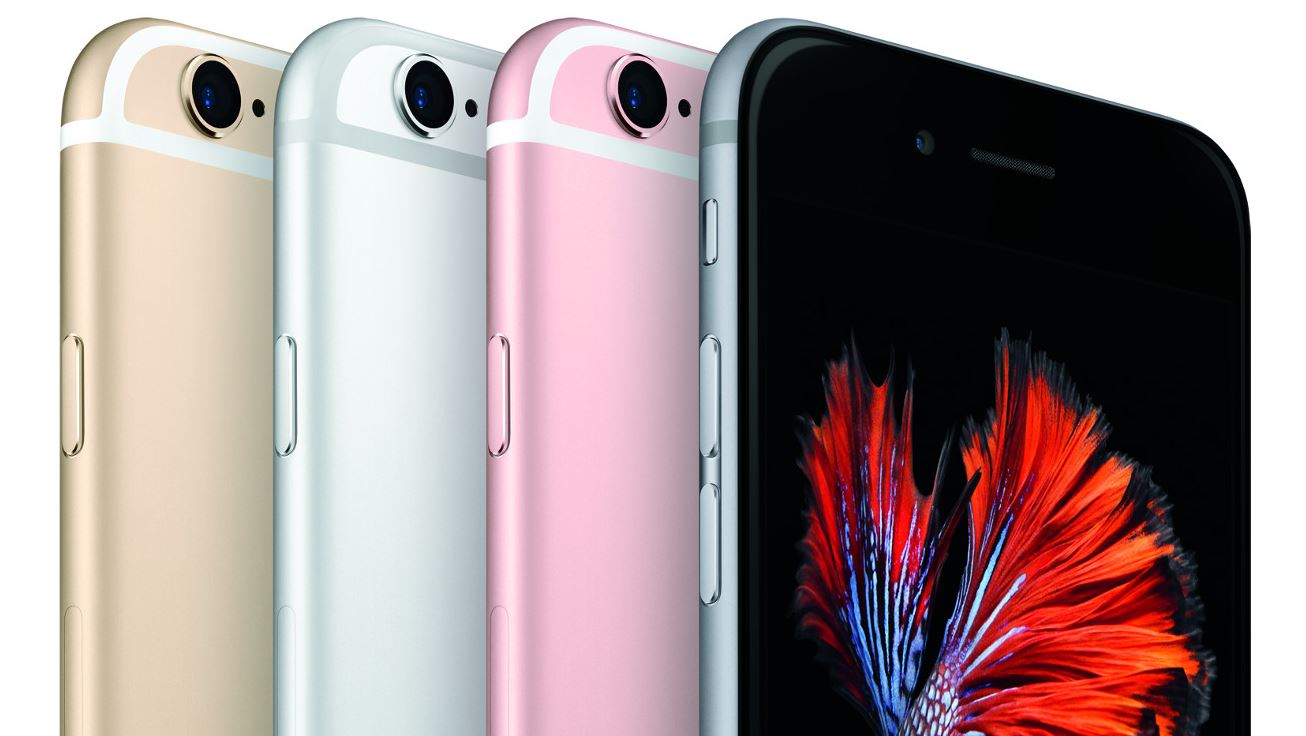 Short Bytes: According to the rumors from Chinese media and Foxconn insiders, Apple is working on a metallic iPhone 6c. It'll be a cheaper iPhone model that will come without the new 3D Touch Display technology.
I
f we believe the rumors, Apple is working to bring a cheaper model of its new iPhone in January. The iPhone 6c will ditch the plastic design of iPhone 5c, according to various
Chinese sources
.
As expected, the iPhone 6c model will be more affordable than the existing ones. But, this time, Apple is expected to launch its cheaper version with a metallic casing. The handset is expected to come with features like Touch ID and Apple Pay. However, you'll have to settle for a phone without the new pressure-sensitive 3D Touch display.
Apple is planning to release this phone in February after making an announcement in January. According to the Chinese media and sources like insiders from Foxconn, iPhone 6c will be available for as low as  $400 to $500.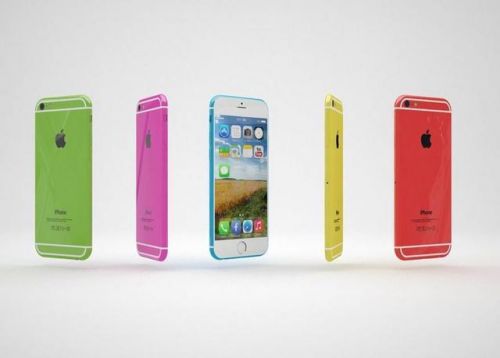 As I wrote earlier, a metallic body will be the biggest plus point of the new 'c' model from Apple. It would be interesting to see the color combinations Apple chooses as iPhone 5c came in a variety of fun colors.
At this point of time, it's hard to tell if this information is accurate. But, if it hits the markets in February, would you love to grab one? Let us know in the comments.
Also read: Apple Planning to Remove 3.5mm Headphone Jack From iPhone 7 To Make It Thinner