Apple currently uses displays made by multiple vendors like Samsung, LG, and others. But a recent report by Bloomberg hints at the possibility that Apple might switch to custom MicroLED display designs in the coming years. Two years back, Apple made a successful transition to custom processors, and that decision reduced its reliance on Intel or AMD chips.
Mark Gurman's report sheds light on how Apple plans to phase out suppliers and gain more control over another major component used in its device. Apple's iPad is the greatest example of making a small tablet a powerhouse by embedding an M1 or M2 processor in the device.
Why does Apple want to make the switch from OLED to MicroLED?
Apple's idea of switching to MicroLED displays isn't new. In fact, it has been working on the idea since 2018 and hoped to launch it in a couple of years. But the technological complications and the overarching costs of the project made it unfeasible to embed in bigger devices. So Apple pivoted to working on smaller MicroLED displays, specifically for the Apple Watch.
Mark Gurman's report highlighted that "the displays make content appear like it's painted on top of the glass," by people who got a chance to see the display. They refused to share their names or credentials because the project isn't complete yet. But the idea of displays being brighter and with extreme clarity on a small display will change the user experience.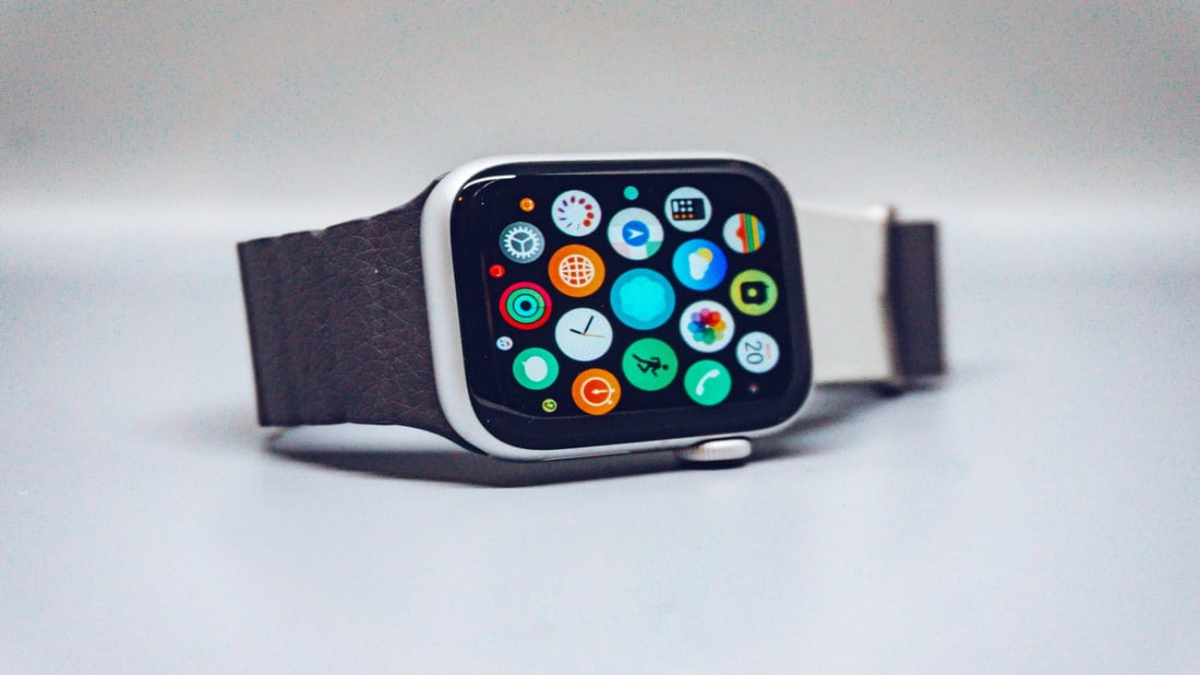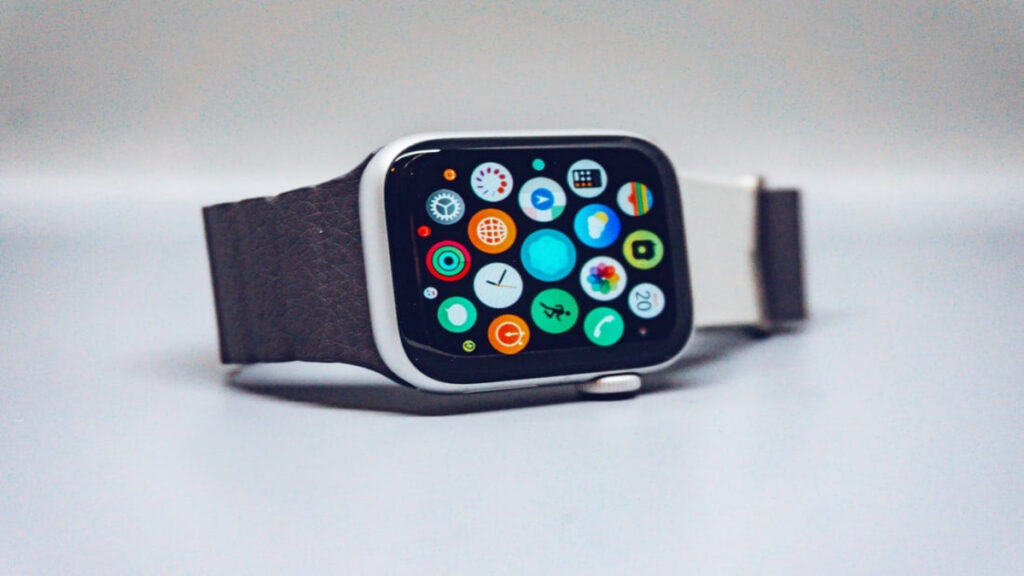 Currently, users are accustomed to using low PPI displays, especially on cheaper fitness bands and smartwatches. Apple watch and other premium alternatives have considerably better displays, but Apple wants to kick it up a notch. The news flattened the share price of LG by 4.1 percent, especially because LG is among the major vendors of Apple for displays.
But you may not see the new MicroLED displays on the Apple Watch until late 2024 or even later. Don't confuse this endeavor with manufacturing because that part will fall into TSMC's lap. Apple will take control over the design of the displays and use companies to make MicroLED displays for them.