The series was originally released in 2019. But since then there has been little to no news about its second season. Well, finally we are about to get our hands on Another Life season 2.
The popular sci-fi series is all set to arrive on October 14, 2021. It will be released at 12:00 AM Pacific Time (PT)/3:00 AM Eastern Time (ET)/12:30 PM Indian Standard Time (IST). Season 1 of the show had 10 episodes, so you should expect the same number of episodes in the new season as well.
With that being said, are you wondering where and how to watch it online? Well, you are not alone. So, let's find out in the next section.
Can I Watch 'Another Life' Season 2 For Free Online?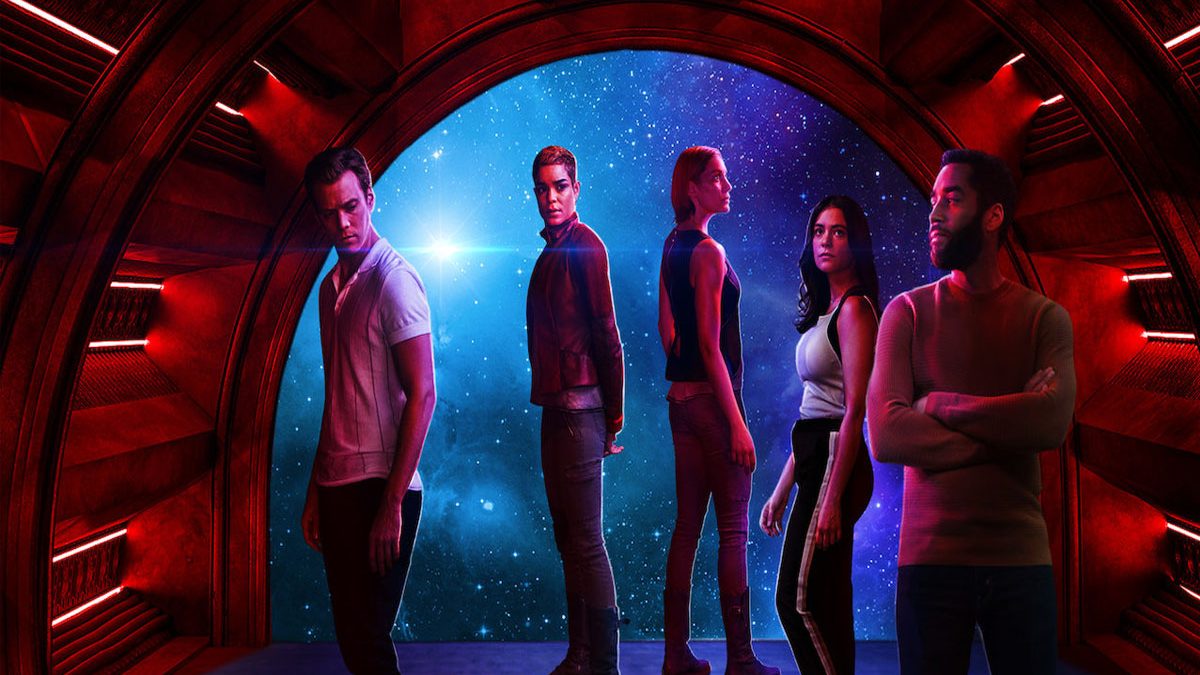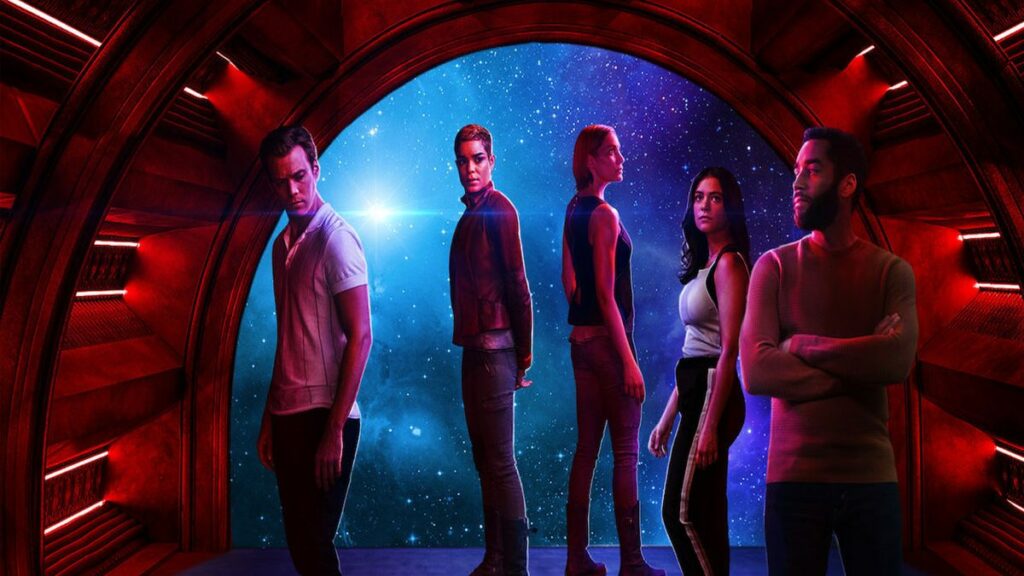 If you are now aware, the show can be watched online on Netflix. You can check the first season of the sci-fi show right here.
However, since it will stream exclusively on Netflix you cannot watch it for free online. The streaming platform requires you to purchase a subscription to access its library.
What you can do is rely on T-Mobile to provide you with a free Netflix account. Additionally, Indian users who use Reliance Jio postpaid plans can get a similar offer to get a free Netflix subscription. However, in both the case, you still need to purchase the ISP plans of the two companies.
If you do not want to spend even a single penny, then feel free to check out our comprehensive guide on the best websites to watch shows in 2021 legally.
'Another Life' Season 2 Plot: What Will I Get In It?
Season 1 of the show focused on a bunch of astronauts going into space to look for intelligent life. In a way they did find that, but not in a way they would have preferred it. After all, the journey began following the arrival of an alien artifact on Earth.
However, during their journey, the crew faces a bunch of problems. This leads to their journey becoming a one-way trip. The second season will pick up the story from there as the crew will continue their reach to find the source of that mysterious alien artifact.
Until the new season of Another Life releases, you can check out other popular titles like You, Sex Education, and Money Heist.