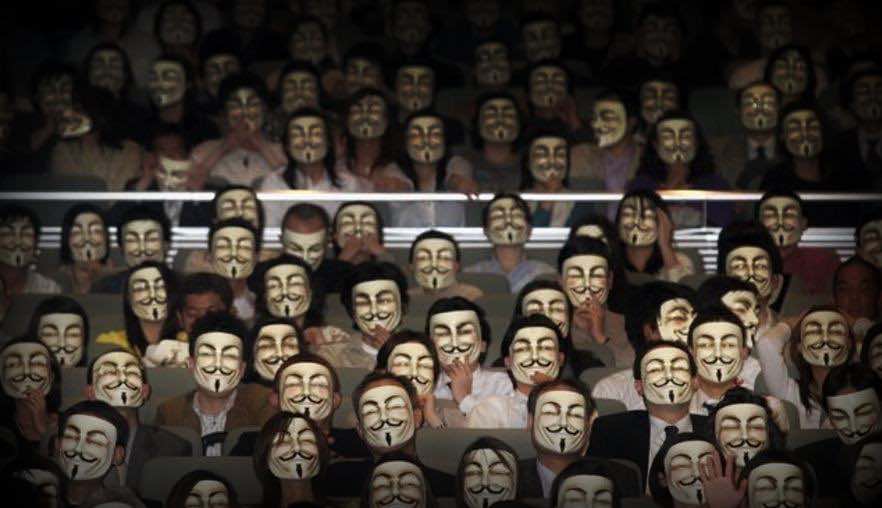 Short Bytes: Martin Gottesfeld, the alleged Anonymous hacker responsible for 2014's hacking attack at Boston Children's Hospital, has been arrested by the FBI. Martin's co-workers and relatives contacted the security agency after he went missing, only to be rescued by a Disney Cruise ship.
T
he FBI has arrested a man named Martin Gottesfeld in connection with a hacking attack at Boston Children's Hospital that
dates back to 2014
. This purported member of
hacktivist group Anonymous
was held by the authorities in Miami after a Disney Cruise ship rescued him and his wife from a sailboat.
The FBI had been looking for Martin since October 2014 due to his alleged involvement in the cyber attack. Initially, there was no clear linkage of the attack with the Anonymous group, but later it was noted that attack had the hallmark of an Anonymous operation smeared across their face.
Martin is accused of crashing the computer systems and costing the facility a hefty amount of money that was estimated to be around $300,000. This attack was launched to protest the care for a teen girl, Justina Pelletier, who was in the news as a result of a dispute over her treatment. Martin admitted that he posted a video online calling for the attack, but denied participating in the weeklong attack on the website.
Talking about the recent developments, Martin and his wife disappeared suddenly. Feeling worried, their co-workers and relatives contacted FBI that prompted the agency to start searching for the couple.
The Boston Children's Hospital has released a statement blaming Anonymous for the attack and thanked its employees and the FBI for the arrest. Here's what Kristen Dattoli, the hospital's spokeswoman, had to say:
We also want to thank our employees who assisted the FBI throughout its investigation and who helped build the comprehensive systems and procedures that were able to thwart the attack and protect confidential information. We are pleased that these measures have since been adopted throughout the Longwood hospital and research community.
Have something more to add? Share your views in the comments below.
Also read: What Is Anonymous And How Big It Is?