Short Bytes: During the teardown of a Google app 7.0 beta version, Android Police has found a new device category called 'Bisto.' The Google app will treat Bisto differently than other device categories listed in the app. It's unclear if Bisto is a new phone or some other Google hardware.
V
arious beta teardowns in the past have fueled the rumor mill to reveal information about secret devices in the making. The beta version of the Google app is no different.
Spotted by Android Police during Google app 7.0 beta teardown is a new kind of the device type, internally codenamed as 'Bisto.'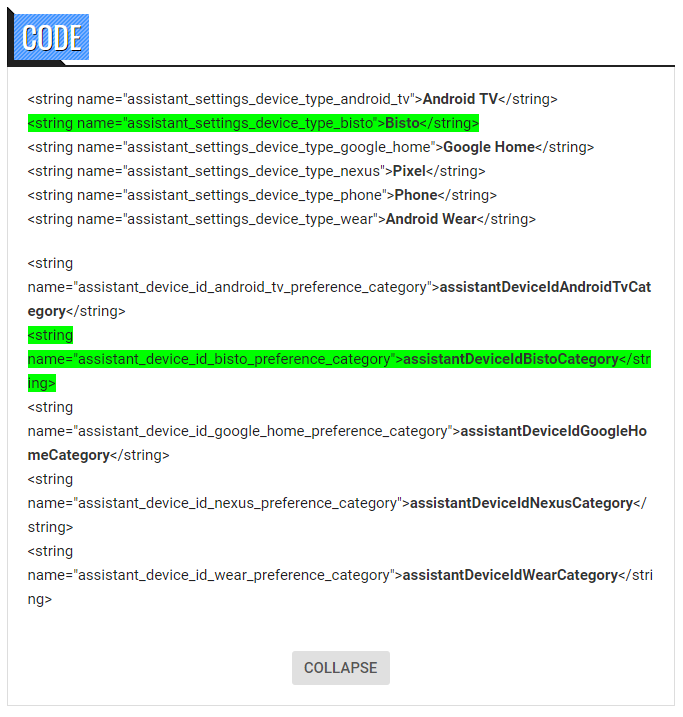 In the list, Google makes a distinction between Pixel and a regular phone, Android Police notes. It's evident that Bisto would be handled differently than other categories such as Google Home, Android Wear, Pixel, or the "phone" category.
All of this points towards the possibility of a new phone or an addition to Google's existing hardware family. Ultimately, Google is the only one who knows if something is being baked in the kitchen.
Some of the changes in the Google app 7.0 beta include toggle notifications for Google Assistant, prevent new icons on home screen after app installs, and a bug fix that stops the app from crashing when Now cards are swiped.
If you have something to add, drop your thoughts and feedback.