A few screenshots believed to be of the unreleased Windows 11 build 22000.51 have surfaced online. These screenshots showcase the new redesign from a closer perspective. The beautifully revamped File Explorer, Settings, and Action Center are a part of it.
The screenshots were posted by the Italian blog Aggiornamenti Lumia on Twitter, citing a Microsoft employee as the source. It's being suggested that the screenshots originally appeared on the employee's Twitter account, who later deleted them.
Many Windows 11 elements were given a whole new look and the appearance gap between the Leaked ISO and this unreleased build is tremendous. However, we have already seen some of the redesigned UI at the Windows 11 launch event last week. Now, let us have a look at the leaked screenshots.
The Major Redesign
Starting off, we get an all-new look at File Explorer. Microsoft redesigned the context menus too.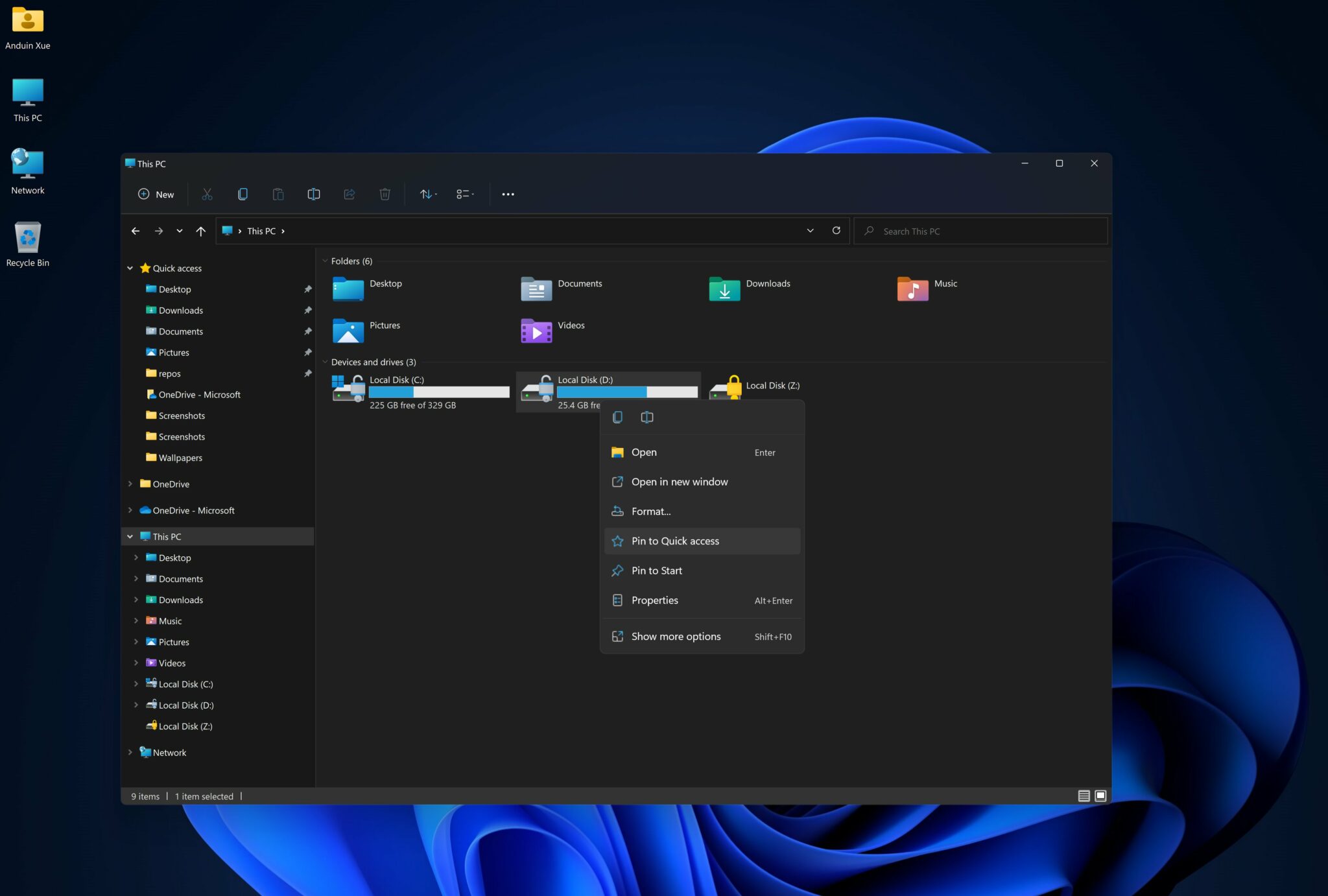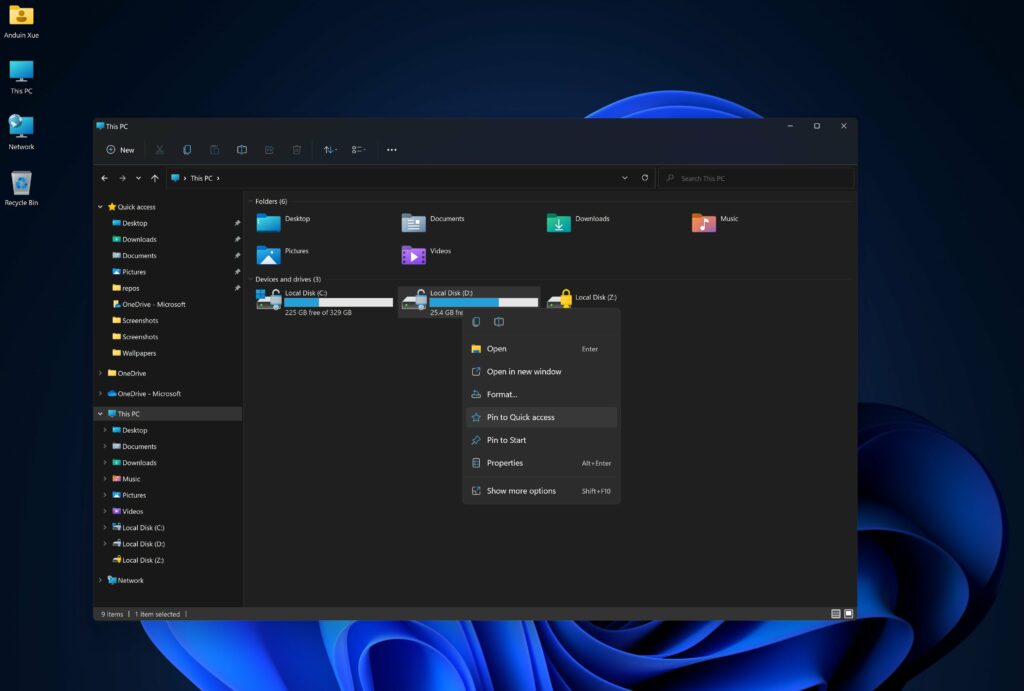 The brand new Settings app changes the way you interact with various Windows settings.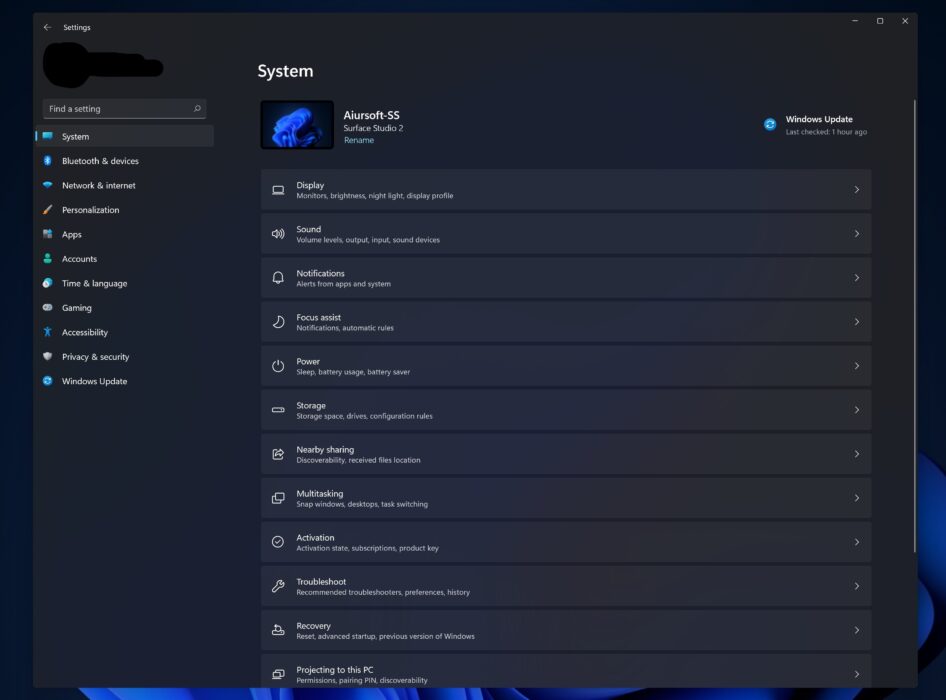 Next up, we see the new Personalization pages to change how the OS looks.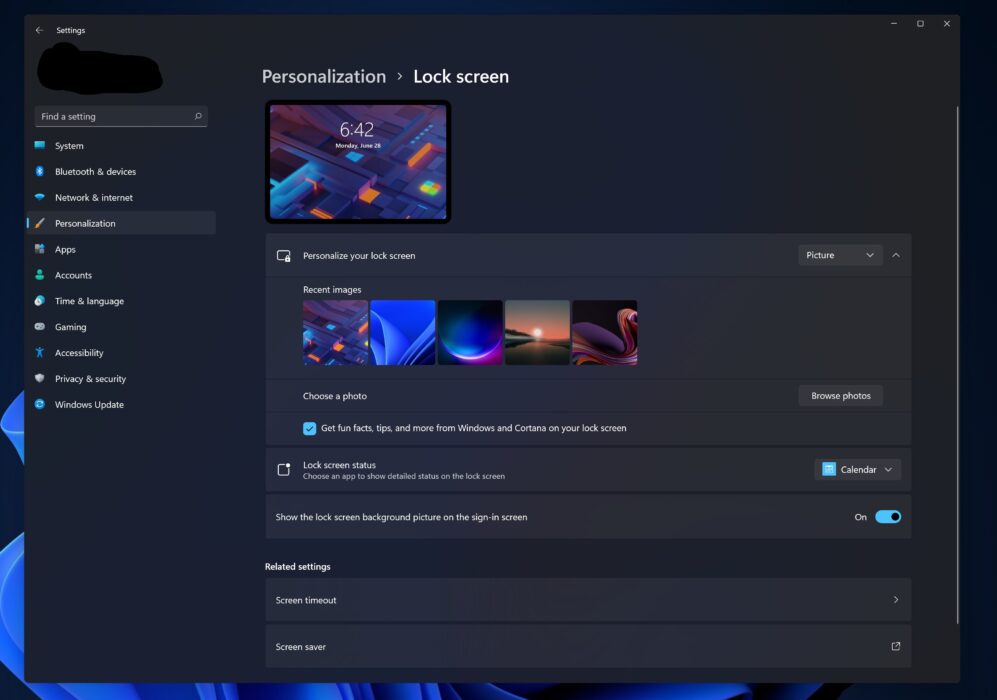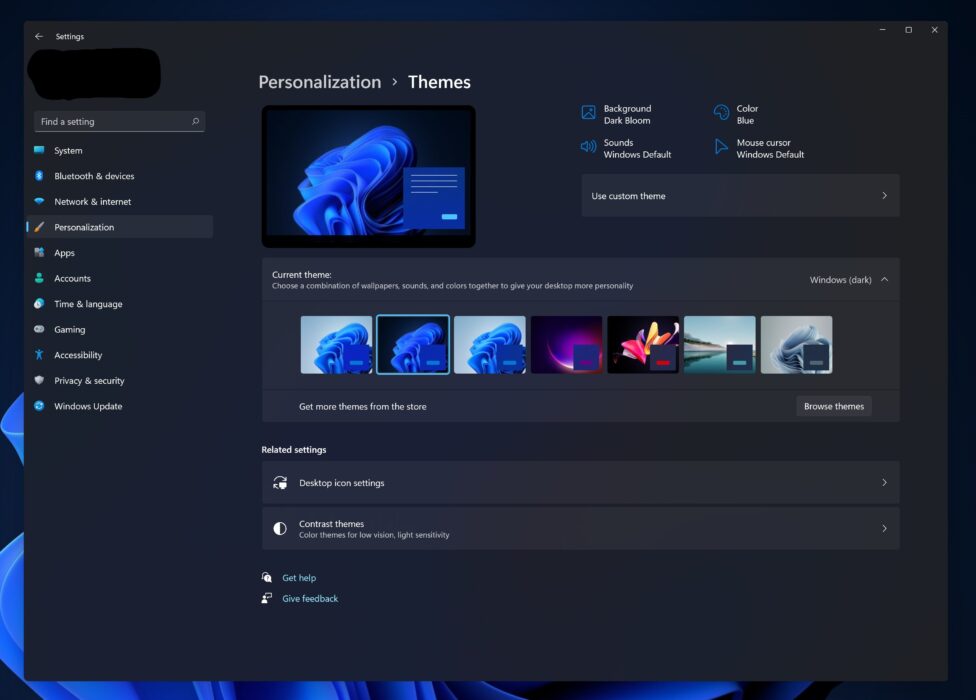 Further, we get a new look at how the Taskbar Calendar and Notifications work.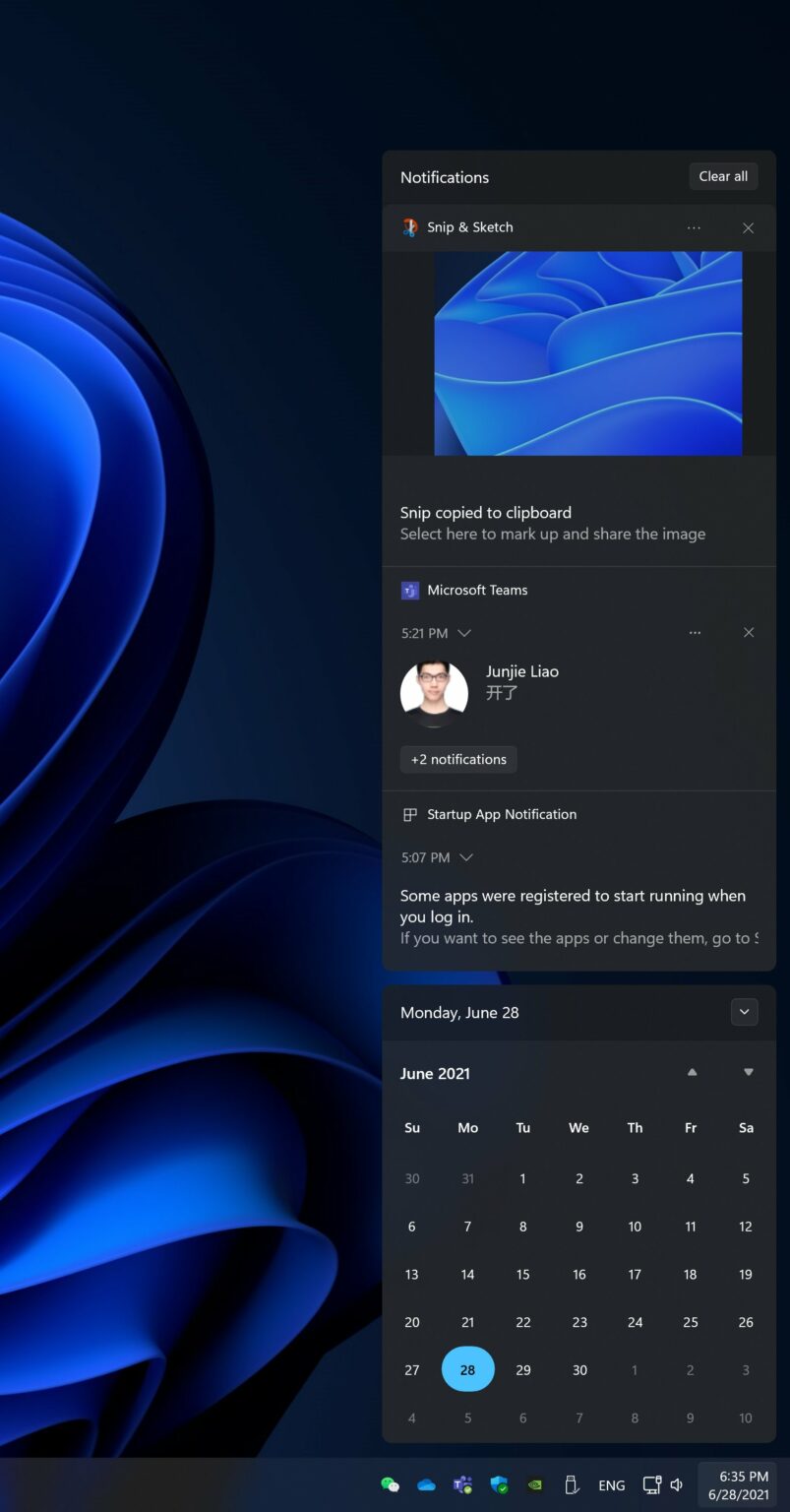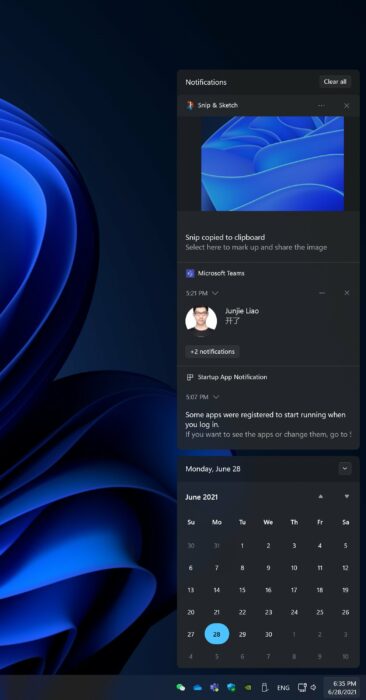 As per previous reports, Windows 11 Build 22000 is going to arrive soon. Microsoft is going to release the first Windows 11 insider preview this week. Let's see what we have in store.
People have been leaking an insane amount of information over the past few months. Do you like the new design? Let us know in the comments below.
Make sure to check out our up-to-date Windows 11 coverage.