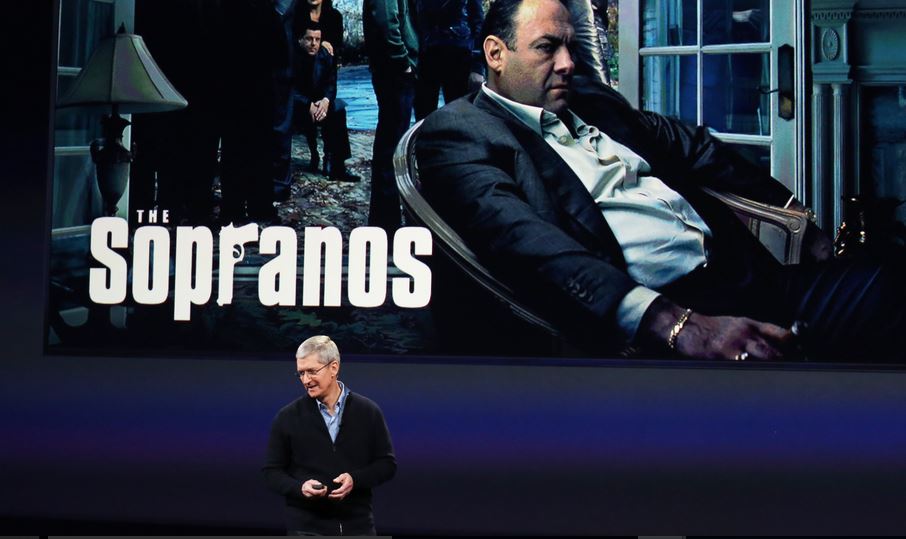 Short Bytes: Apple is reportedly planning to make its own original TV shows and movies. According to a report from Variety, Apple is working to make these plans work by meeting regularly with Hollywood big shots.
C
ould this be
Apple's next big thing
? Taking the inspiration from the likes of Netflix and Amazon, Apple is willing to step into the business of creating original video content in the form of movies and TV shows, according to a report from
Variety
. The report states that Apple is regularly meeting with the Hollywood giants to turn this plan into reality.
According to the report, Apple is making plans to hire the right people needed in the upcoming months. If this happens, Apple will be giving a serious competition to Netflix and Amazon Prime. The sources suggest that Apple's head of Internet software and services Eddy Cue is handling these discussions.
This report comes in the wake of the news that Apple is going to launch its new Apple TV box that will be coupled with a potential Internet powered TV service.
15 Best iOS 9 Features That Will Change Your iPhone and iPad
Variety writes: "The scale of Apple's ambitions vary depending on whom is asked, but one high-level executive who talked with the company said the goal is to create development and production divisions that would churn out long-form content to stream in a bid to compete with Netflix."
To make this internet-based TV subscription service work, it's possible that Apple wants to focus on its homegrown movies and TV shows. The soon-to-be-launched TV service will be initially offering programs from 25 channels that will include the giants like ABC, CBS, and Fox. Jumping in the TV programming industry looks like the next obvious step from Apple.
The company already owns a wide user base, established products and services- thus it makes the perfect sense for them to start something challenging like TV.
For now, Apple has declined to comment on these "rumors."