After foraying into the electric vehicle market with Mach-E, Ford is slowly unveiling its future plans. According to Autocar's report, Ford will be launching a hybrid Ford Mustang by the end of 2022.
The car has quite an impactful sales number of more than 55,000 in Europe with the last S550 generation. However, it now appears that the company could start research work on a more economical and eco-friendly hybrid variant of the Mustang.
The report is based upon a patent filed by Ford in 2017. The patent mentioned a hybrid version of the Mustang by the end of 2020. However, the priority shifted to the electrified Mustang "Mach-E" after new CEO Jim Hackett held the position of CEO the same year.
Next-Generation Hybrid Ford Mustang
As of now, it seems that the initial plan for the legendary muscle car to become a hybrid vehicle is back in the pipeline. Along with the plan, there is also a rough sketch that depicts the possible structural layout for the Ford Mustang. The company is referring to the patent as a "twin-motor drive system for hybrid vehicles."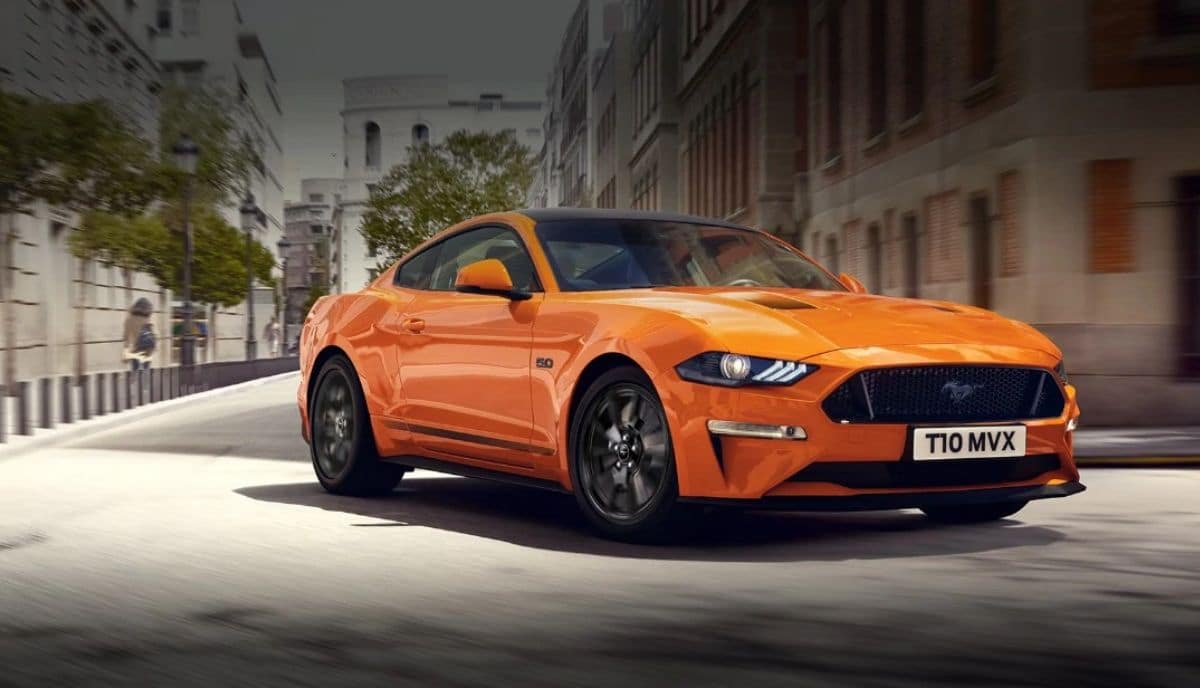 According to the drawing, the hybrid Mustang will have a powerful V8 engine and two small electric motors at the front. The electric motors are mounted directly opposite the engine on the front axle. The presence of electric motors not only improves performance but also deliver better fuel efficiency. On top of that, it will provide reduced emissions.
The report also suggests that the new generation Mustang will be underpinned by the same CD6 platform used in its Explorer SUV and other cars.
The above report is only a possibility based on a three-year-old strategy. However, considering the current demand and source of news, the idea of a new Mustang hybrid with an all-wheel-drive powertrain may come to fruition.
In the end, the pricing of the new Ford Mustang hybrid vehicle can only be predicted once the company confirms the plans officially. Whatever lies in the future, a hybrid Mustang is nonetheless exciting to imagine.