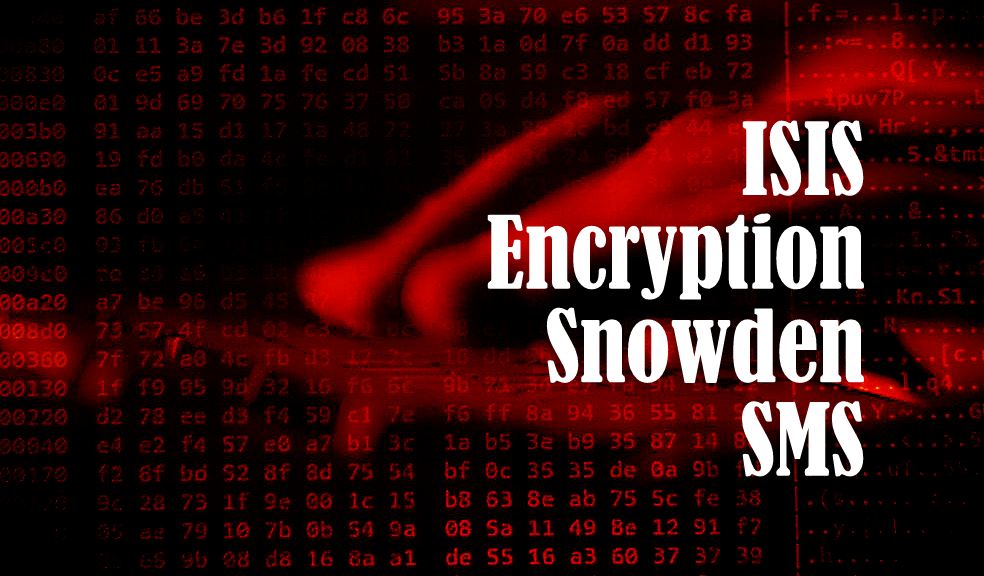 Short Bytes: After CIA and other intelligence agencies blamed encryption and Snowden for the Paris attacks, the more details after the police investigation are painting a different story. The majority of the communications between the Paris attackers was done using encrypted SMS, the local French media suggests.
I
n a surprising turn of events, the intelligence officials and their supporters were quick to launch a series of
attacks on the need of encryption
after the tragic Paris attacks. It was repeatedly said and stressed that encryption and
Snowden revelations have made us less safe
and "there's blood on Snowden's hands."
It was feared that the authorities of various nations will be quick to take actions and strike encrypted services. Another fake story was circulated that PlayStaion 4's chatting services were used to plan the attacks. But, as the more details are unfolding after the police investigation, we are witnessing a different story.
As the latest investigations suggest, the majority of the communications between the Paris attackers was done using our vintage SMS – yes, the humble and unencrypted SMS service.
The European media is reporting that the location of a raid conducted on Wednesday morning was traced using a cellphone belonging to one of the attackers. The phone was found in the trash outside the Bataclan concert hall massacre where at least 89 people died.
"Investigators found in this phone a detailed plan of the concert hall and an SMS message saying, according to information from the World, "We left it begins," sent at 21 h 42," Le Monde writes.
"It is through this phone that investigators have recovered the track until one of the commandos drop points in Alfortville."
These proceedings suggest that the mastermind of the Paris attack, Abdelhamid Abaaoud, didn;t use encryption of any from. The Intercept writes that the existing capabilities of authorities was enough, just the way "Abaaoud's planned operation in Belgium was blown when authorities, who had been closely surveilling his three accomplices, stormed their safe house in the city of Verviers after determining that they were planning a major attack — very much like the one that took place in Paris on Friday."
It's distressful to notice that the authorities are using a tragedy to target the need of encryption and push forward more measures of surveillance and attack on the privacy of the common public.
Get 'Wi-Fi Hacking & Penetration Testing from Scratch' Course at fossBytes store.
Add your views in the comments below.