With the New Year celebrations settling down, we are back to talking about more TV shows/movies releasing this year. Starting things off with the 2020 TV series 9-1-1: Lone Star, which was recently renewed for another season. After the success of the two previous seasons, there is no doubt why fans are excited for 9-1-1: Lonestar season 3.
Speaking of the third season, it is all set to be released today, i.e., January 03, 2022. As for its release time, it can be watched on cable at 8:00 PM Eastern Time (ET). If you have watched the previous seasons, you must be aware that this is a new time slot for the show. Previously, the show had a prime time slot of 9:00 PM Eastern Time (ET).
Despite the airing time being shifted, fans are still exhilarated to know where to watch it. Considering that the TV series will air on both cable and online platforms, you can manage to watch it according to your schedule. So, without any further delays, let's discuss it.
Where To Watch '9-1-1: Lone Star' Season 3 Online?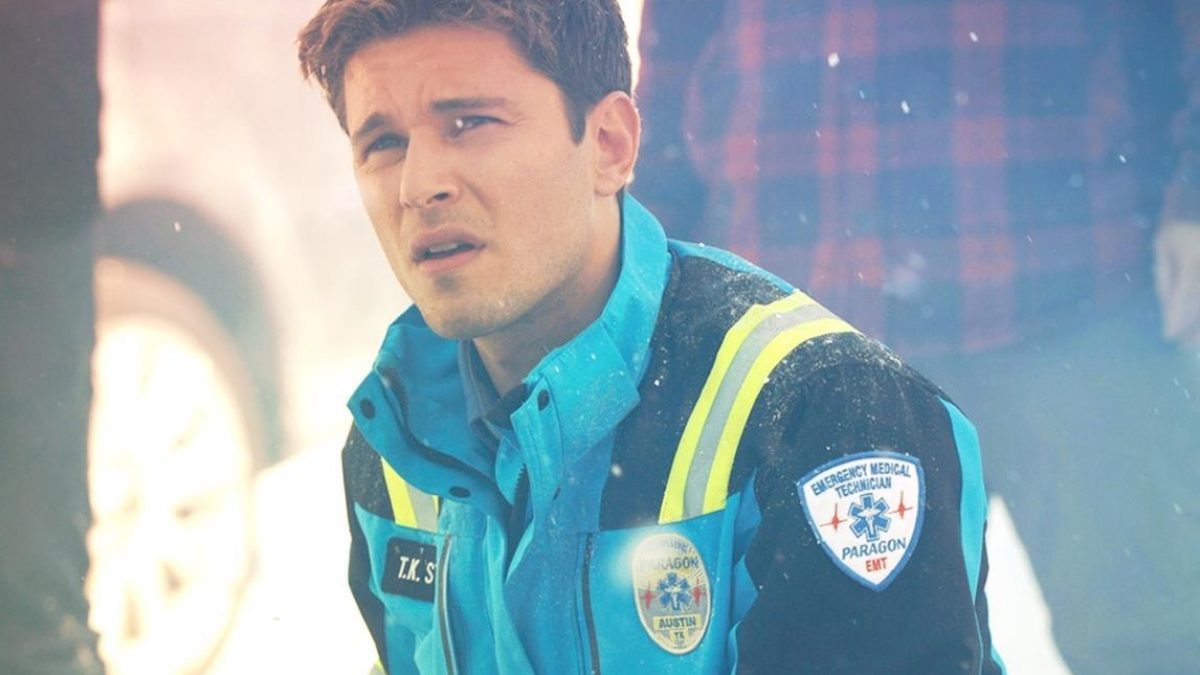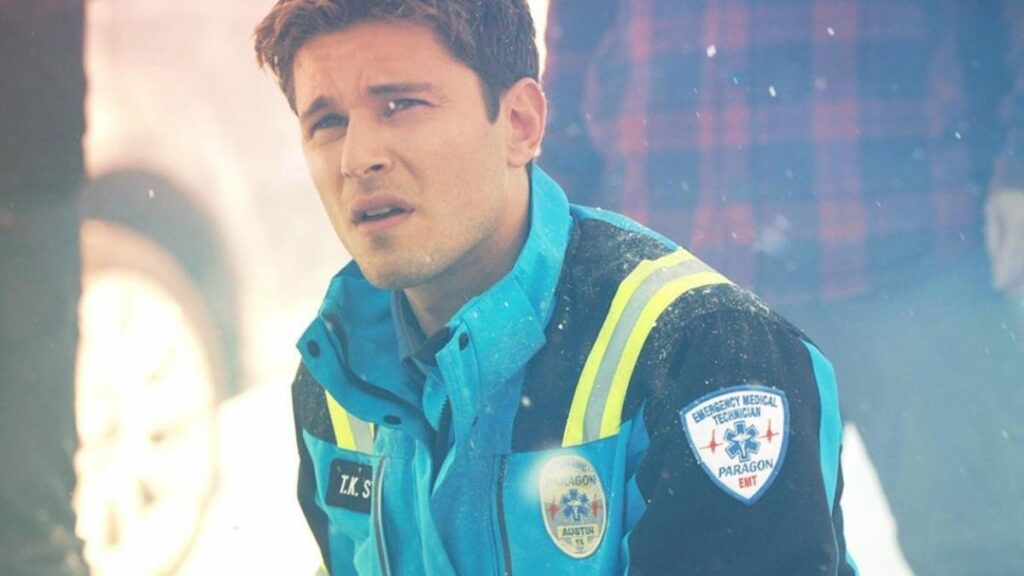 Fortunately, multiple websites have streaming rights to the action drama. For starters, you can head over to the official website of FOX to stream new episodes; however, if you can also watch it on Hulu. An advantage of watching it on Hulu is getting a free trial and using it to test the series before thoroughly indulging yourself in it.
Lastly, if you live in India, you can watch the show on Disney+ Hotstar. You have to head over to this link and start streaming it!
Suppose you are a huge fan of movies and TV series but lack the knowledge of where to watch them. Then you can check our comprehensive guide on the best legal websites to watch content for free right here.
What Will Happen In '9-1-1: Lone Star' Season 3?
The show's premise is a New York firefighter moving to Texas with his son. Of course, his focus is on saving lives, but managing that with his problems is not easy. The new season's first episode will showcase Owen and others battling a destructive ice storm in Austin.
That's it for this article. We will be back with the streaming details for 9-1-1: Lone Star season 3 episode 2. Feel free to share your thoughts about the season opener in the comments section below.