Tesla Model S is one of the best electric cars in the world. To stay among the top electric vehicles, its makers constantly develop and update it. If we look at the configurations of past models like the 2017 Tesla Model S and compare it with the 2020 model, we may realize how far it has come.
Today we'll explore how much the flagship electric car of Tesla changed over the span of three years.
2017 Tesla Model S Configurations
Back in 2017, Tesla Model S was available in multiple configurations. In total, there were around seven variants based on the size of the battery pack.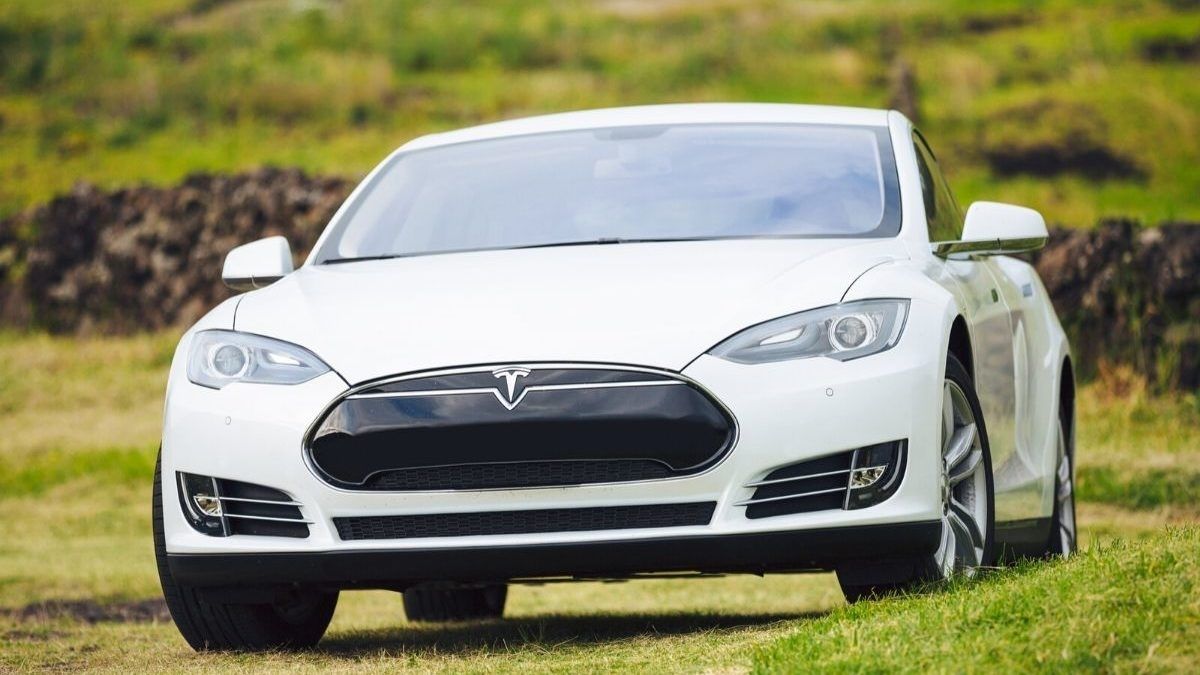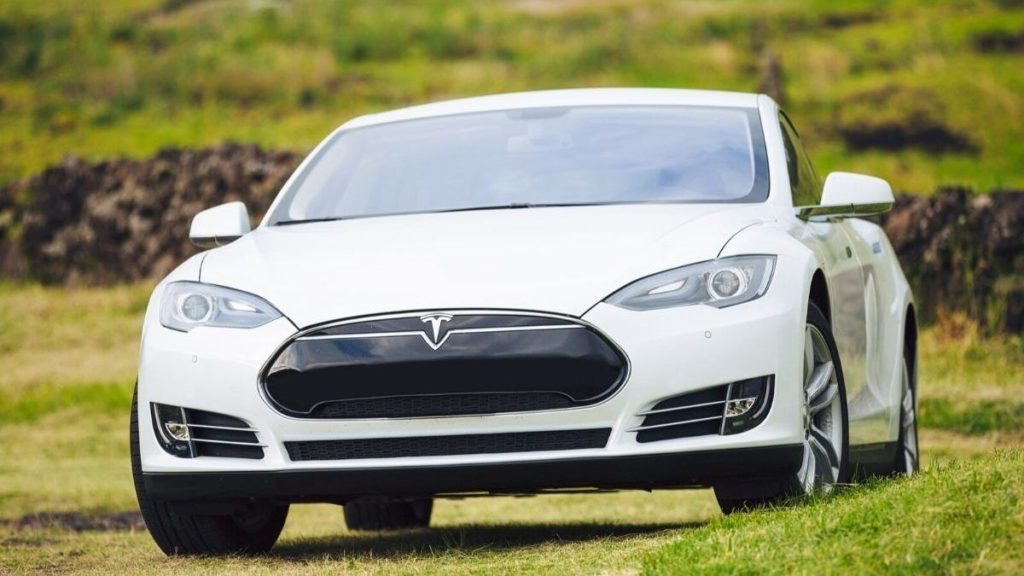 The different variants were: 60, 60D, 75, 75D, 90D, 100D, and P100D. Here the numbers denoted the battery pack's size, D signifies if the model is all-wheel drive or not, and P means Performance.
For example, P100D means the performance variant with a 100 kWh battery and all-wheel-drive configuration. Apart from this, the standard configuration is a rear-wheel drive.
Electric Range: 2017 Model S
Though we are talking about a three-year-old model, the electric range of the 2017 Model S is still better than many EVs of 2020.
Here is the table showing EPA range of all variants of 2017 Tesla Model S.
| | |
| --- | --- |
| Variants | Electric Range |
| Tesla Model S 60 | 210 miles |
| Tesla Model S 60D | 218 miles |
| Tesla Model S 75 | 249 miles |
| Tesla Model S 75D | 259 miles |
| Tesla Model S 90D | 294 miles |
| Tesla Model S 100 | 335 miles |
| Tesla Model S P100D | 315 miles |
2020 Tesla Model S Configurations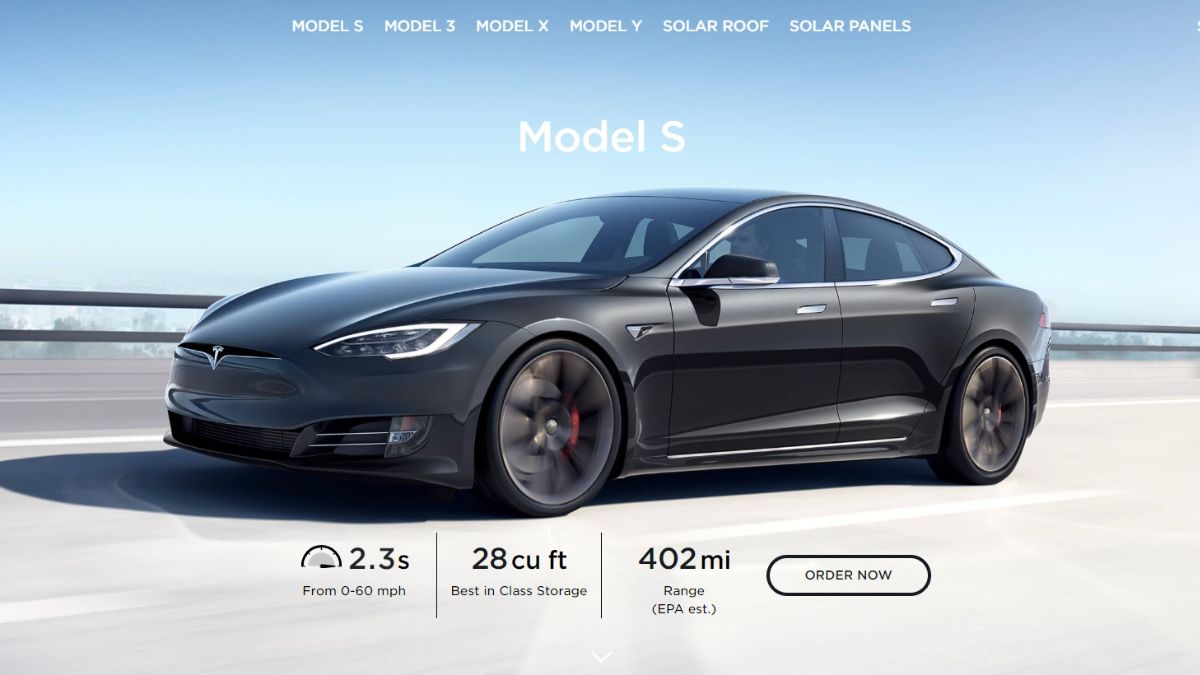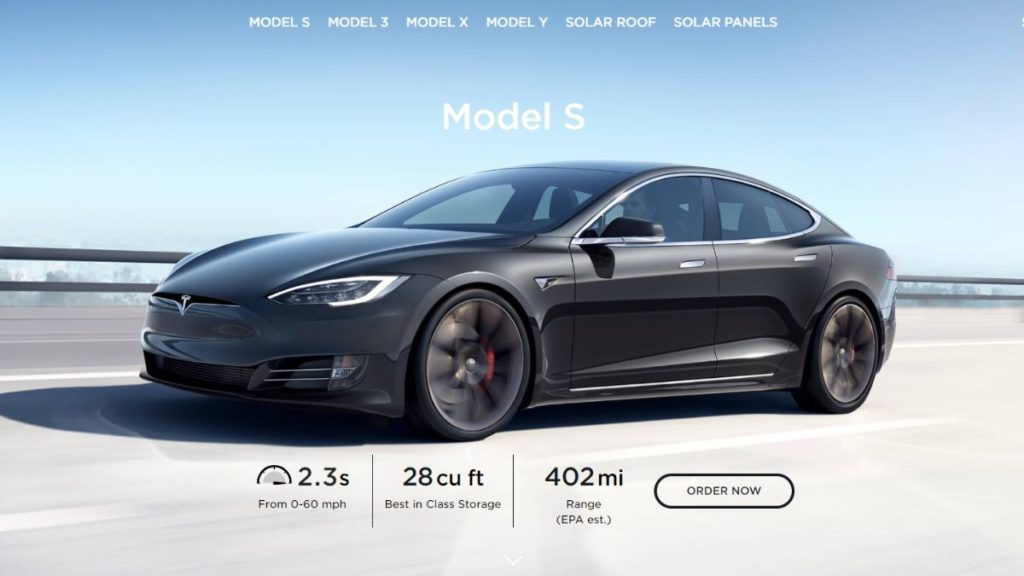 Unlike 2017 variants, Tesla reduced the variants of Model S to just two. In 2020, there's a Tesla Model S Long Range Plus and a Performance variant only. There's another trim called Tesla Model S Plaid to compete with Lucid Air, which will soon be seen on the roads. As of now, the Plaid variant is available only for bookings.
Both Long Range Plus and Performance variant are believed to have a 100 kWh battery pack. On the other hand, the Plaid variant will have a bigger battery pack; however, the size of the battery is still unknown.
Furthermore, both the variants of Tesla Model S are all-wheel-drive now.
Also Read: Tesla Model S Now Officially Has An Electric Range of Over 400 Miles.
2020 Model S: Electric Range
Tesla Model S is currently the longest range electric car in the world. However, new competitors like Lucid Air boast a slightly higher electric range, but it's yet to be launched.
Anyway here are the EPA range of all 2020 Model S variants.
| | |
| --- | --- |
| Variants | Electric Range |
| Tesla Model S Long Range Plus | 402 miles |
| Tesla Model S Performance | 387 miles |
| Tesla Model S Plaid (to be launched) | 520+ miles |
Also Read: Tesla Model S Plaid Vs Lucid Air Dream Edition: Which One Is Better?
Prices
In terms of pricing, the price of Tesla Model S in 2017 used to vary somewhere from $70,000 to $94,000. The Performance variant P100D was quite expensive, with a price of around $134,000. So, keeping that in mind, the average price for a higher variant of the 2017 Model S in the second-hand vehicles market would be somewhere around $60-$80,000. The prices can vary depending on the condition of the vehicle.
However, now, Tesla has reduced the Model S price significantly due to the increasing competition. The price of the 2020 Tesla Model S starts at $69,420 and goes as high as $91,990 (not including the Plaid variant).
Tesla not only reduced the price of its electric sedan, but it also improved the specs. Hence, it doesn't make much sense to buy an old Model S around the same price as the new one.
However, there are some people who are die-hard fans of the Tesla Model S P100D and it's not bad if they can get it under an affordable price range.
Anyway, what are your thoughts about the configurations of the 2017 and 2020 Tesla Model S. Drop your views in the comments section below.