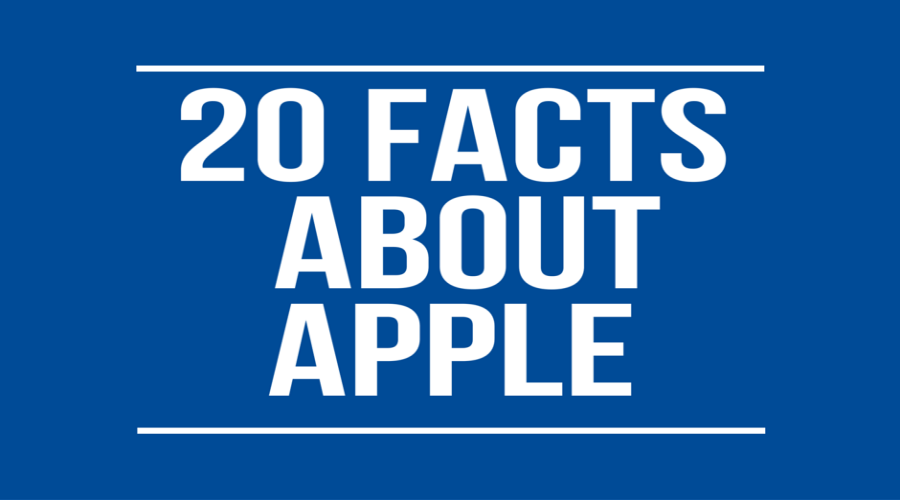 Short Bytes: Apple Inc. has been the most valuable company, and they had more revenue than Google, Facebook and Microsoft combined in the first quarter of 2014. Here are some interesting facts about the Cupertino-based company.
A
pple Inc. was founded on April 1, 1976, in Cupertino, CA by Steve Jobs,
Steve Wozniak
and Ronald Wayne in the car garage at Jobs' house. Apple launched many revolutionary products like the iPod, iPhone, Macintosh and iPad.
Company's biggest achievement may be estimated by the fact that some people call every portable mp3 player an iPod, and they don't know that iPod is a proprietary product of Apple Inc.
20 Facts About Apple That You Probably Don't Know
Bad Decision: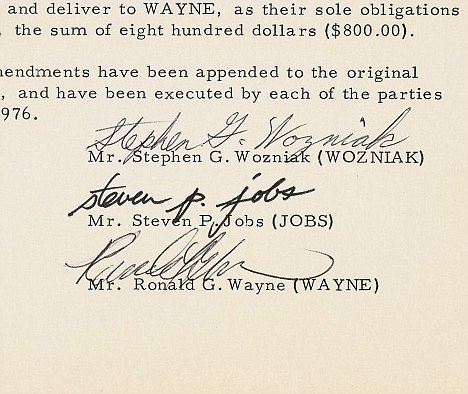 Ronald Wayne also co-founded the company, but he stepped out only after 12 days Apple came into existence. At that time, he sold his 10% share for $800. You'll be surprised to know if he had retained those shares, their current worth would be $60 billion. But the 81-year-old Wayne has no regrets on that note.
Samsung for Apple: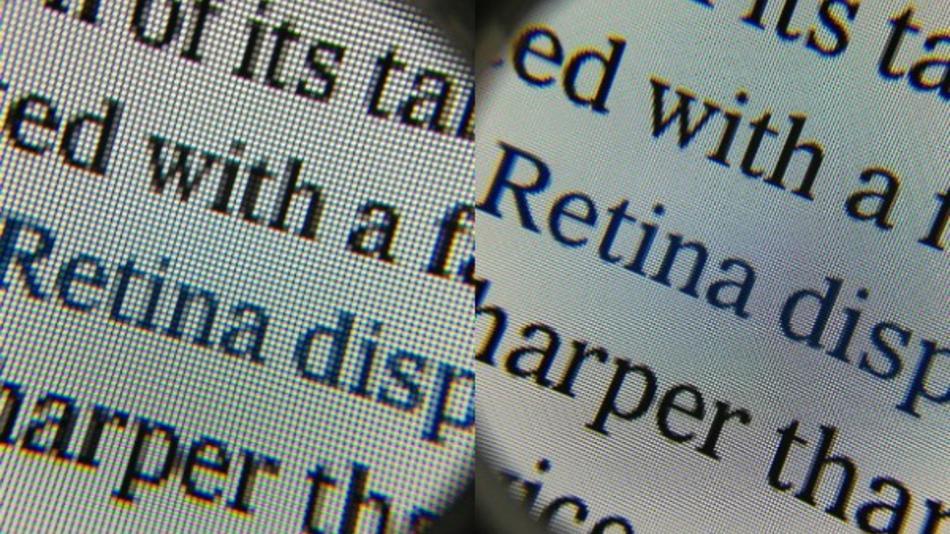 Apple users proudly show-off their iPad's retina display and admire Apple for their awesome products, but most of them don't have any idea that those retina displays are manufactured by Samsung for the iPads. It is hard to gulp the fact considering the Apple-Samsung legal fights being the talk-of-the-town since the past few years, and Samsung has been ordered to pay $548 million for copying iPhone designs.
No smoking near an Apple: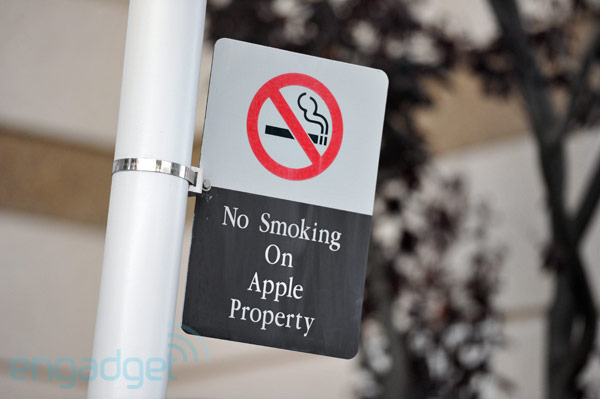 It is for the smokers, there is a weird clause by Apple. If you smoke near an Apple Computer, your device's warranty will become void, so use the smoking zone or pay the repair charges next time your Mac breaks down.
Siri remembers everything:
Siri has been praised for its intelligence, but she has a long lasting memory too. Apple analyses and stores every voice command you give to Siri. So, all your embarrassing requests to Siri are safely resting in the Apple servers, you know what I'm talking about.
More money than the US government: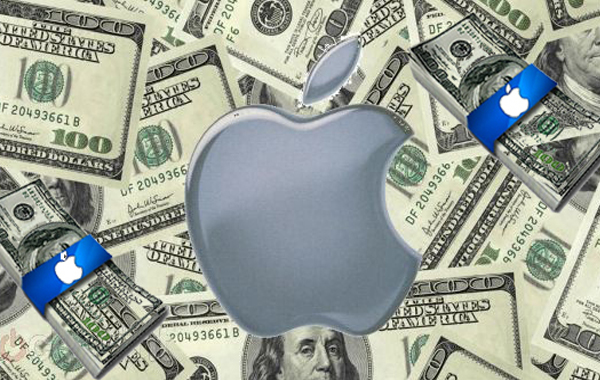 Apple is one of most valuable companies in the world, but they also have more cash than the US Treasury. With a $233 billion on its balance sheet, Apple can buy Disney, Coca-Cola, Uber and more.
It is 9:41 AM: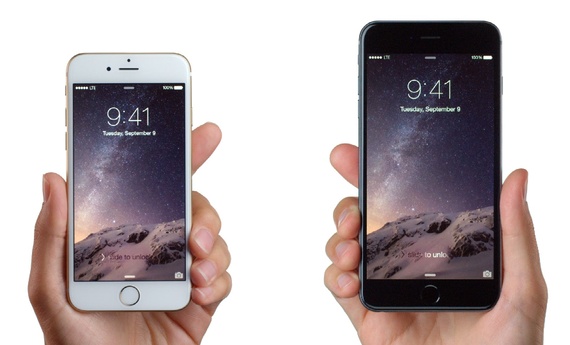 If you've seriously watched the Apple iPhone commercials, the time displayed is 9:41 AM. Have you ever thought why? This was the time when Steve Jobs unveiled the first iPhone in 2007.
Die-hard fans: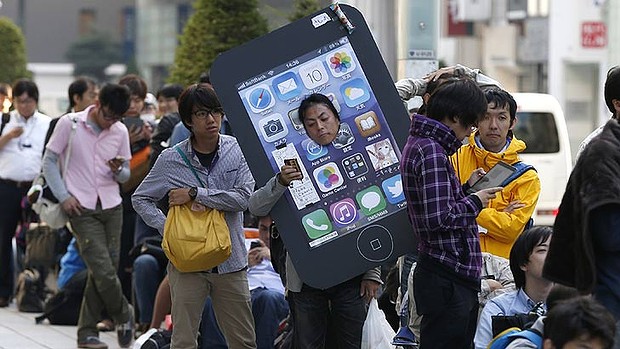 Apple fans have surpassed the limits when it comes to showing customer loyalty. One man waited in the line for 6 months to just buy the first iPhone 6 unit. A teenager in China sold his kidney because he didn't have enough cash to buy an iPad.
There would not have been an iPod: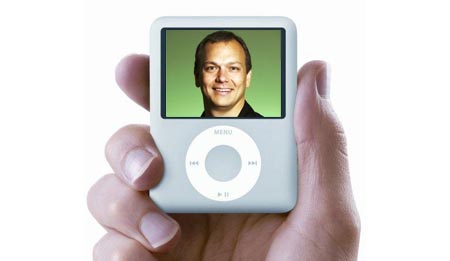 The man who is behind the creation of iPod, Tony Fadell, first went with his idea to Phillips and Real Networks, but they didn't realize the true prospectives of his idea. And now we have Apple's iPod.
Don't use iTunes to make nuclear weapons

One more interesting addition to the facts list is a weird clause in the iTunes Terms and Conditions EULA. You can't use it to make nuclear weapons and missiles.
Just $0.25 per year: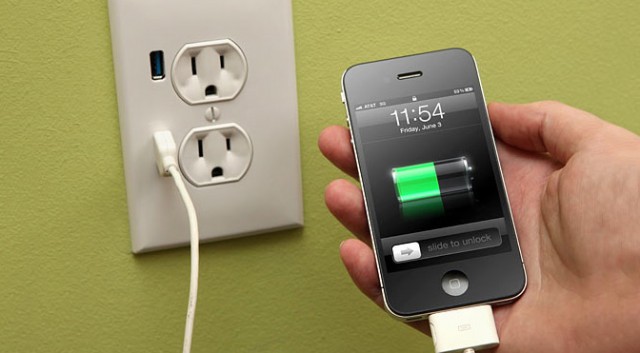 iPhones come at a pocket burning price, but that's not the case when you need to buy electricity for them. Although Apple has launched the Smart Battery Case for iPhone 6S, if you give one full charge to your iPhone on a daily basis, at the end of one year it'll cost you only $0.25. Quite manageable, isn't it?
Tougher than Harvard: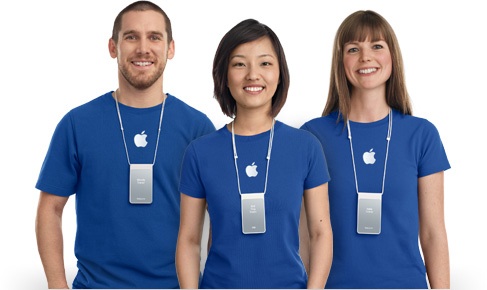 If you apply for a job at an Apple store and a graduate course at Harvard, there better chances that you get selected in Harvard.
Bubbles tell everything: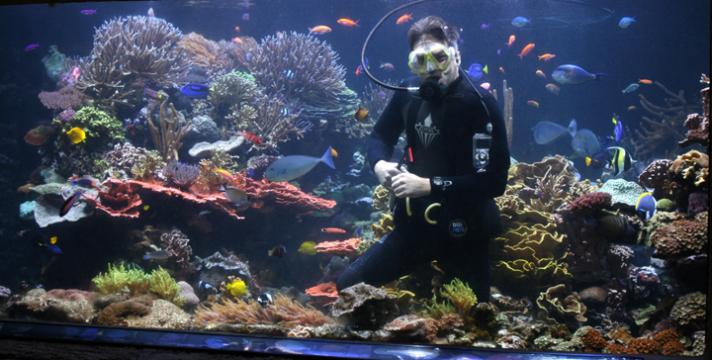 When the first iPod prototype was presented to Steve Jobs, he dropped it in an aquarium to show that it could be shrunk further, considering there were air bubbles signifying the existence of empty space inside.
Quite Bulletproof: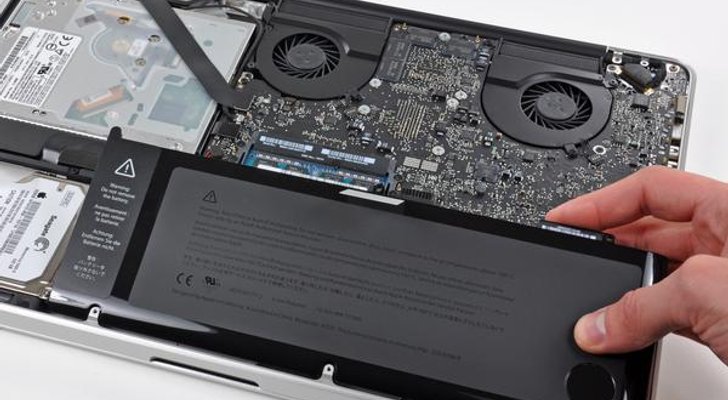 MacBook's battery loves you so much that it can take a bullet for you as they are designed so tough. Next time someone points a gun, just keep your MacBook in front of you.
Download the Apps: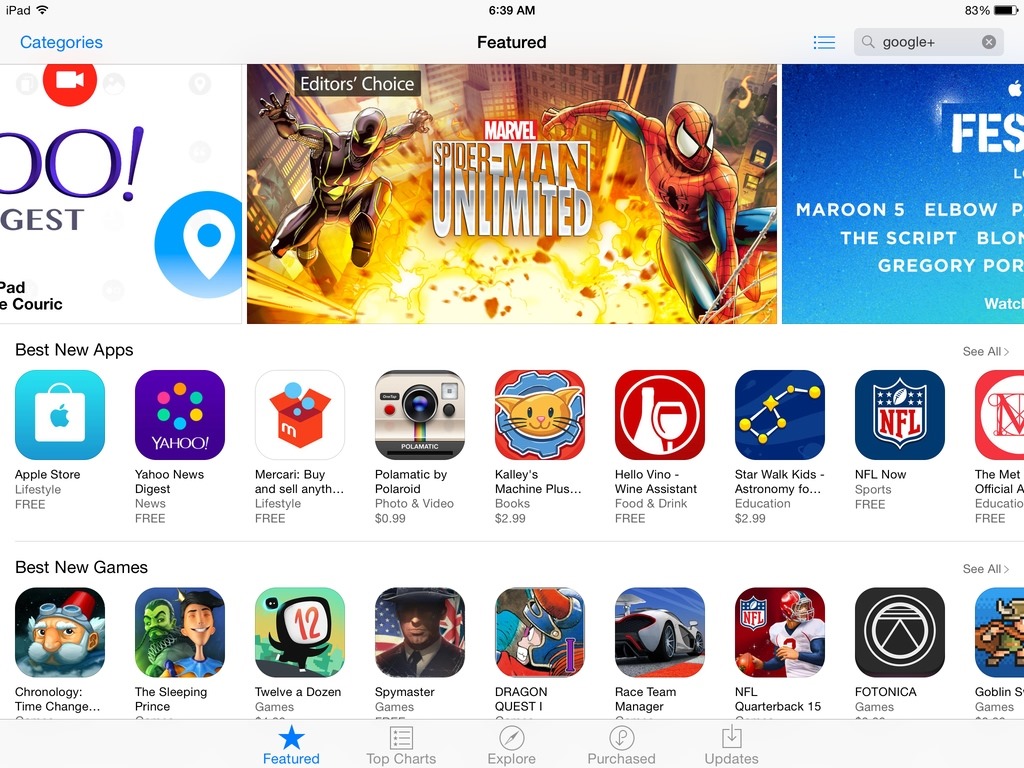 App Store for iOS has around 1.4 million apps with 100 billion download counts, but 60% of them have never been downloaded.
Siri was for Android: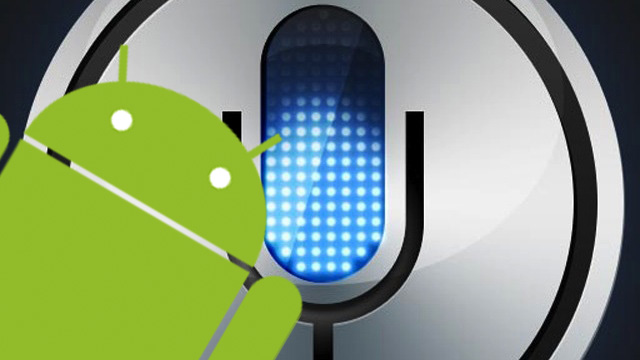 Siri is an original product by Siri Inc. and they made it for Android and Blackberry, but Apple bought Siri Inc. in April 2010. And now we have a cute, intelligent and naughty voice assistant for our iPhones.
I am the first: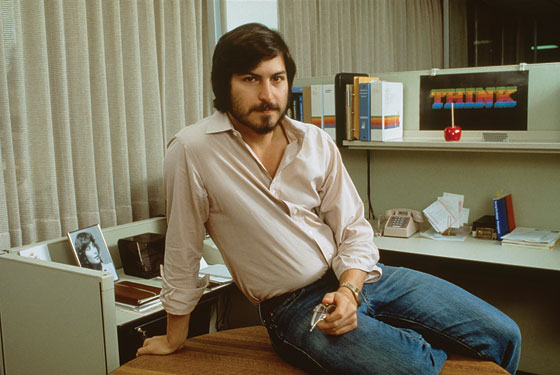 When the number of employees started increasing at Apple, a numerical designation based on alphabetical order of the employee name was adopted. But Jobs didn't like that he was #2 just behind Wozniak #1, thanks to the alphabets. So, he decided to take #0 retaining his belief to be the first every time.
Apple 1 computer auctioned: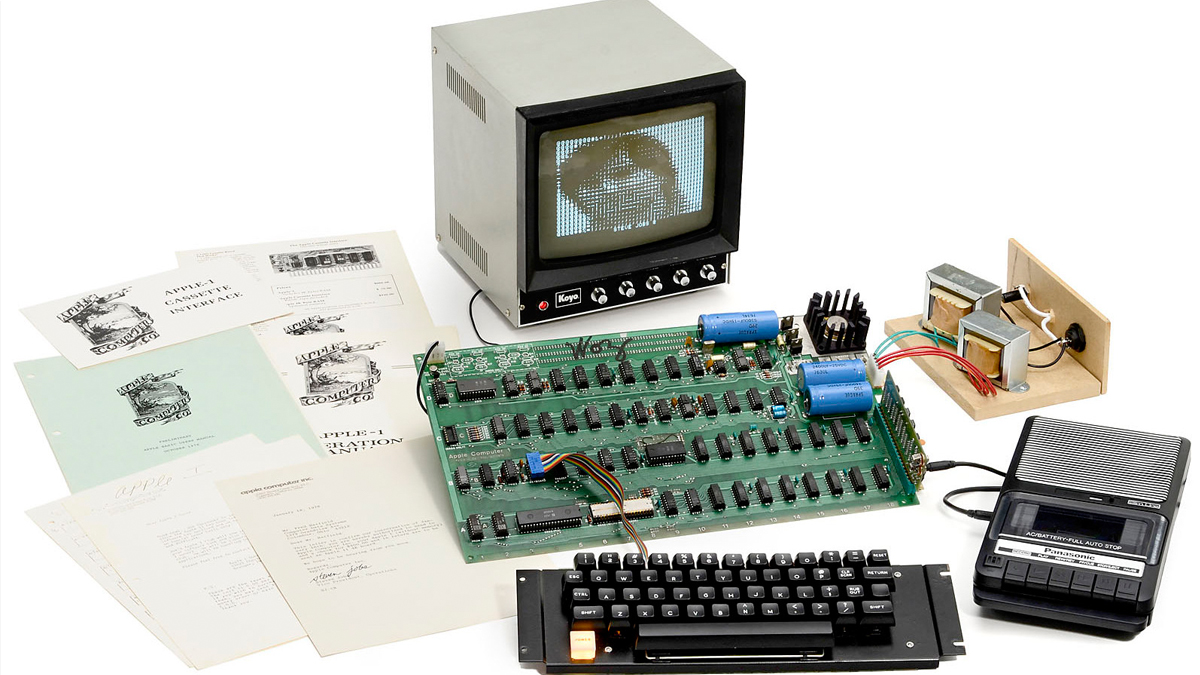 Jobs and Woz sold the Apple 1 for $100, but they never knew, one of their $100 devices would be auctioned for $905,000 in the year 2014.
Apparels by Apple: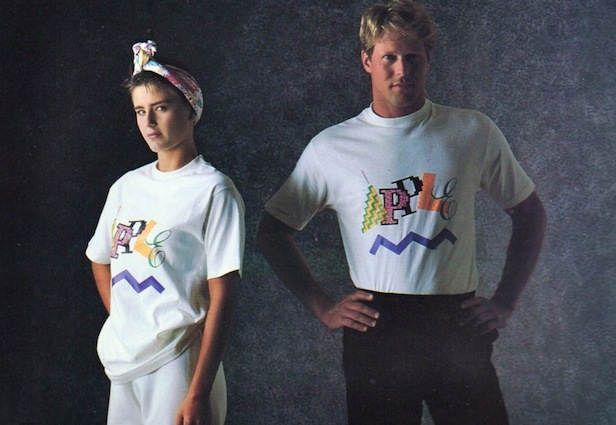 Apple has their history of digital revolution, many of us don't know that Apple also launched a clothing line way back in 1986, but things didn't work out well.
The highly secretive M68 Project:
Apple started the development of a highly secretive project code-named as "M68" in 2004. The secrecy of the project was so important, that the software team had no idea what the hardware would look like and hardware team had no clue what kind of software might run on the device. It was known to a very few people, what the device would be as a complete product. And then Steve Jobs finally unveiled it as iPhone on January 9, 2007.
R.I.P. Apple's Lisa: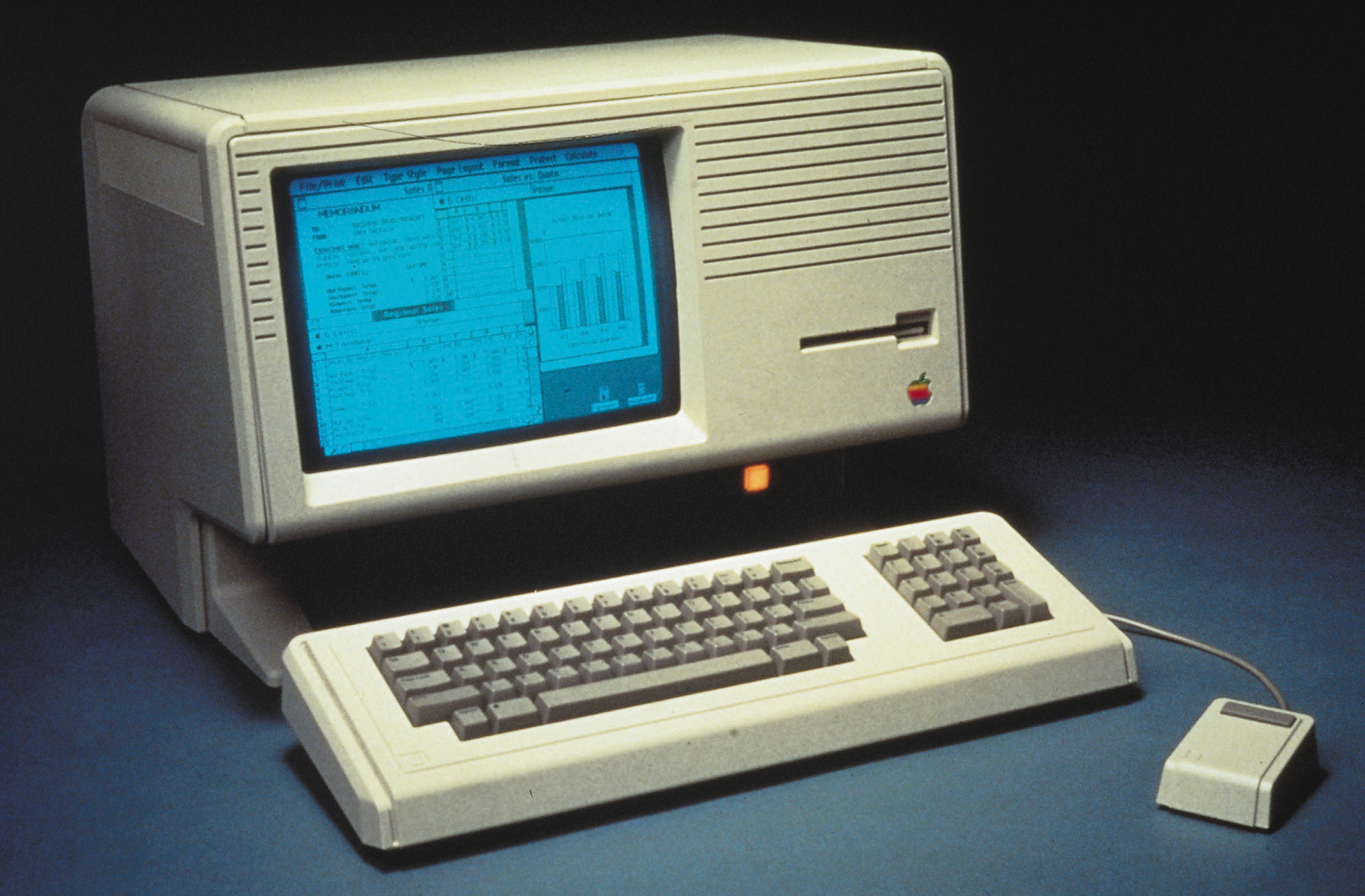 Around 2,700 units of the Lisa computer launched by Apple in 1983 are buried in a Utah landfill, all because the product was a big failure.
One Last Thing:

When Steve Jobs was asked to move out from Apple in 1985, he sold all his Apple shares. He then founded NeXT Computers and a year later he acquired the graphic division of LucasFilm which turned out to be Pixar, later acquired by Disney.
Apple's Mac OS X operating system is a modified version of NeXTSTEP OS which Apple inherited when they bought NeXT in 1996 after paying $429 million cash and $1.5 billion Apple shares.
You didn't realize, this is the 21st fact.
Also Read: Apple Launches iPhone Battery Case For Extra 25 Hours Of Battery
Write your thoughts in the comments section below.