Short Bytes: Nokia is nowhere to be seen in the smartphone market, but the company was a maker of many noteworthy devices in the history of mobile phones. Here are some Nokia phones whose designs were off-center beyond the extent many people can digest.
N
okia is the company which define the early age of smartphones and produced some of the toughest devices, the Nokia 3310. During its golden period, Nokia released hundreds of mobile devices. But some of those devices really need an acknowledgment in the era of design-centric smartphones.
Here some of the weirdest mobile phones Nokia created under its roof. Some of these devices were a part of Nokia Fashion series. Many people including me don't have any idea these devices actually existed.
Nokia 3250

Release: 2005
This Symbian running phone was internally called Thunder by Nokia. The twist functionality allowed its user to turn the phone into a dedicated music device as it also featured control keys on the other side of the twistable portion.
Nokia N-gage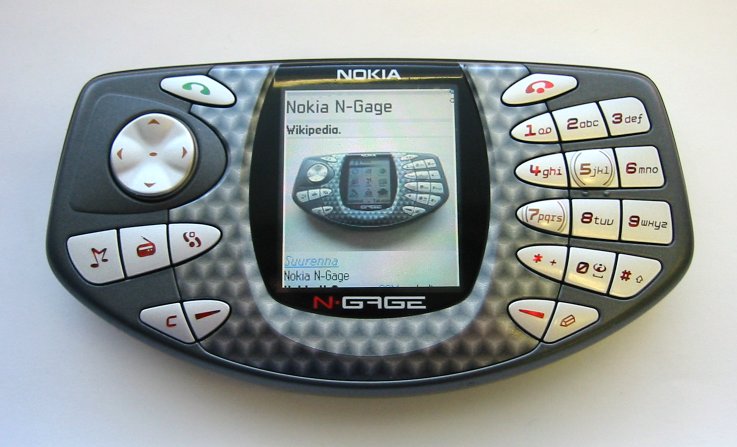 Release: 2003
It was codenamed Starship, and it did look like some outer space gadget from early alien movies. N-gage, inspired from the word 'engage', was intended to be a handheld gaming device in addition to being a mobile phone.
Nokia 3650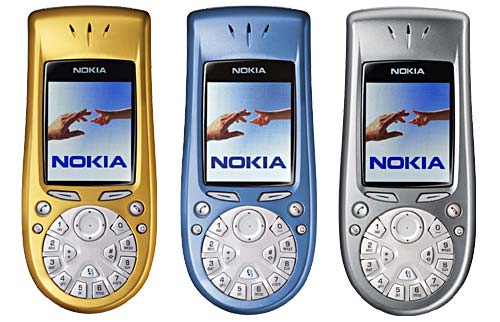 Release: 2002
Nokia 3650 had its buttons arranged in a circular fashion. It was a smartphone running Sybian S60 and received mixed reviews from users. Some people said the rotary keypad design helped them in typing messages quickly.
Nokia 6800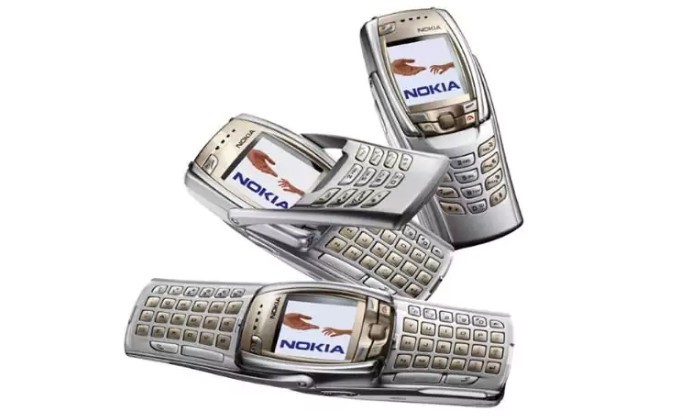 Release: 2003
This Nokia Series 40 device was another attempt by Nokia to create a convertible device. Nokia 6800's regular numeric keyboard could be turned over to facilitate a full qwerty keyboard for the phone.
Nokia 7370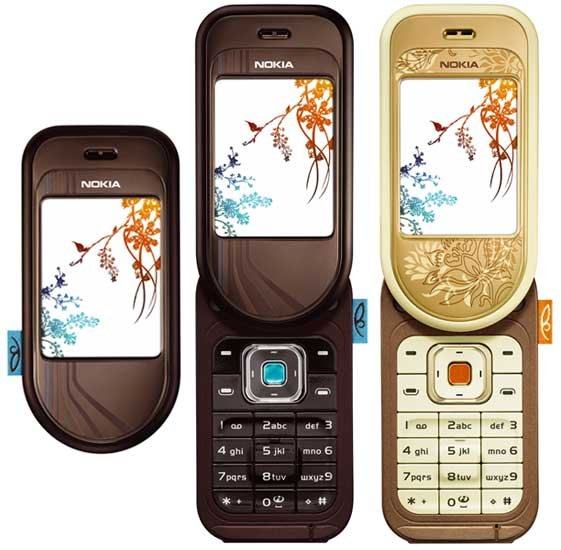 Release: 2005
Although Nokia 7370 looks like a slider phone, it's upper part was designed to rotate 180-degrees to become compact and cover the numeric keypad.
Must See: 13 Hilarious Nokia 1100 Memes That Will Leave You ROFL
Nokia 7700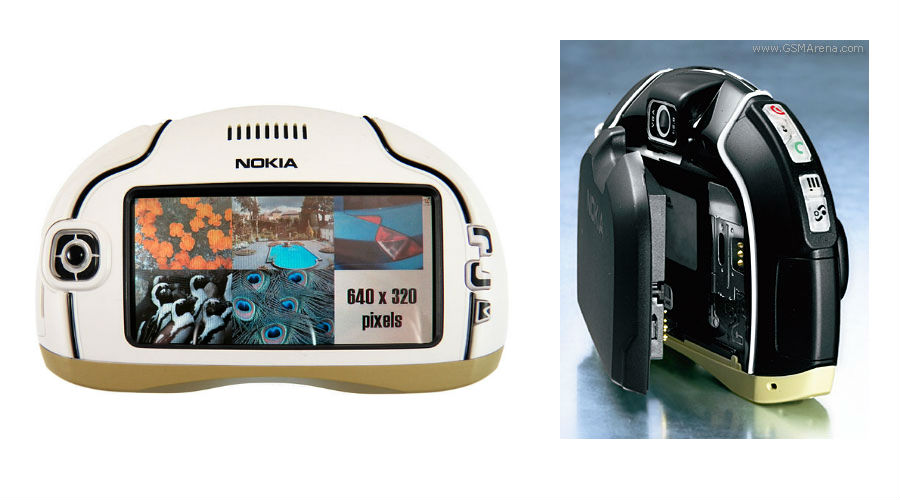 Release: Not Released
Nokia 7700 was meant to be the first multimedia phone from the house of Nokia, but it suffered a bad fate. It was announced in 2003 but never made it to the market shelves. In fact, it doesn't look like a phone at all.
Nokia 7600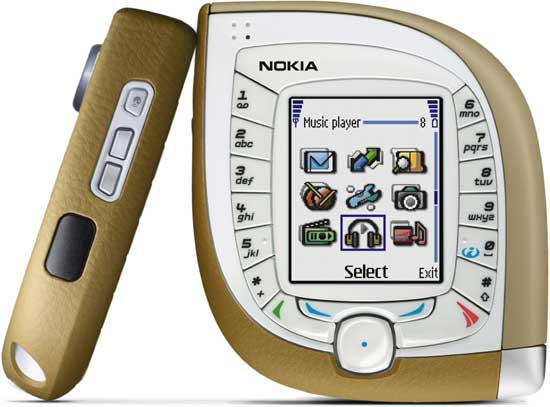 Release: 2003
The teardrop-shaped Nokia 7600 was the second 3G compatible and one of the early Nokia phones to feature a camera. Its artistic design made it difficult to use but it wasn't as small as it appears in the image which was a slight relief for its users.
Nokia 7280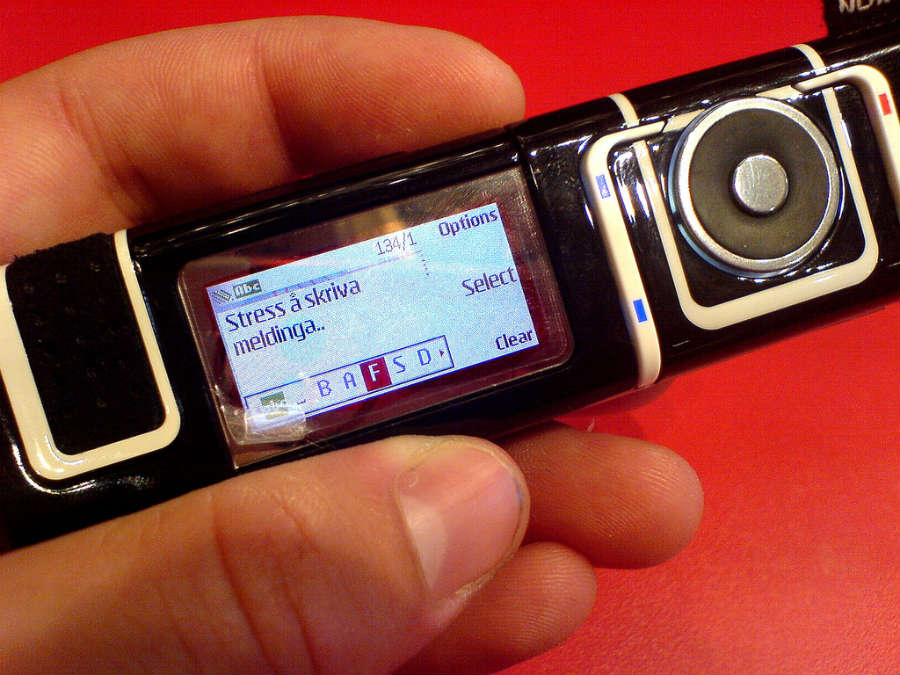 Release: 2004
This phone was serious design work by Nokia and the company received appraisals for that. Nokia 7280 was called Lipstick phone and it didn't have a keypad, but something called a Navi-spinner to control the phone.
Nokia 7705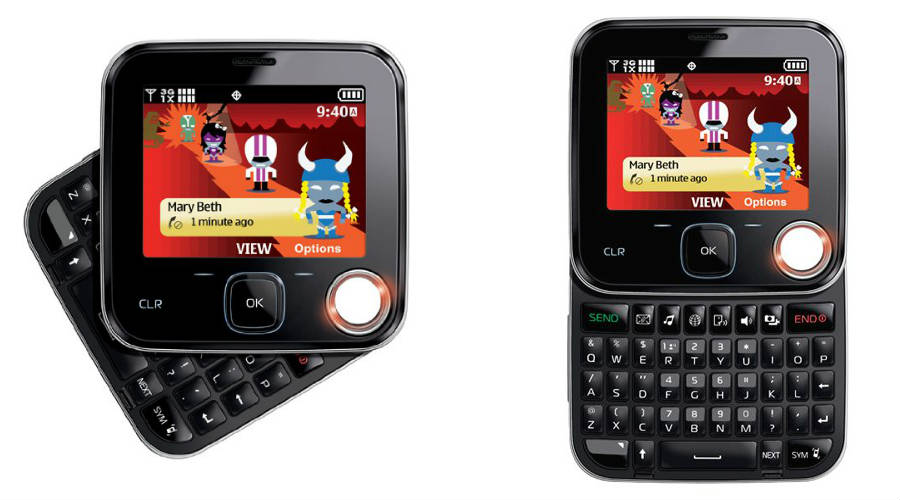 Nokia created this phone specifically for Verizon. Nokia 7705's swivel design allowed a qwerty keypad to hide behind the screen when not in use. The contact light ring on the lower right corner lit at the time of an incoming call.
Nokia 3200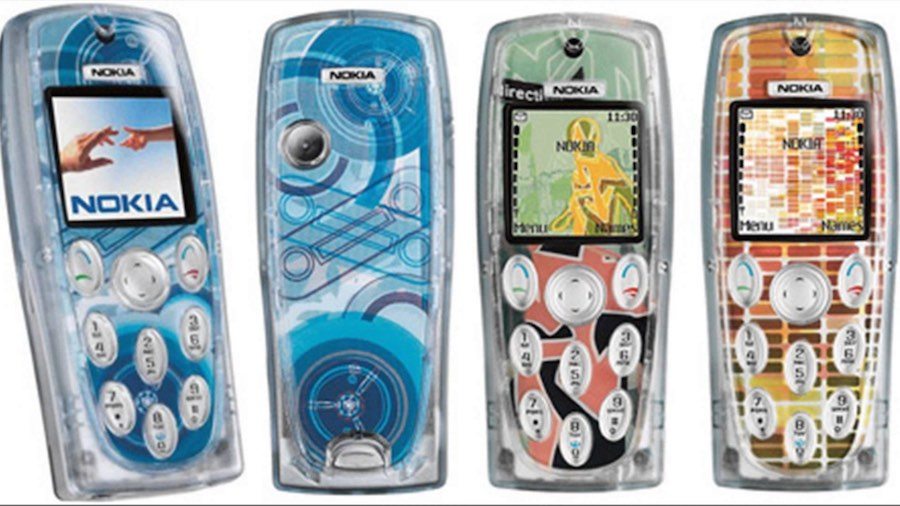 Release: 2003
Nokia 3200 was based on the S40 platform and came in colorful variants. It was a part of the Expression series and received positive reviews from the critics although it didn't taste much popularity in comparison to Nokia 3100, its predecessor.
In case we missed "alien" phone by Nokia, don't forget to tell us in comments below, we might add that to the list. ;)
Now Watch: 10 Best Ways To Destroy Your iPhone
https://youtu.be/Yjqgwc-8M00