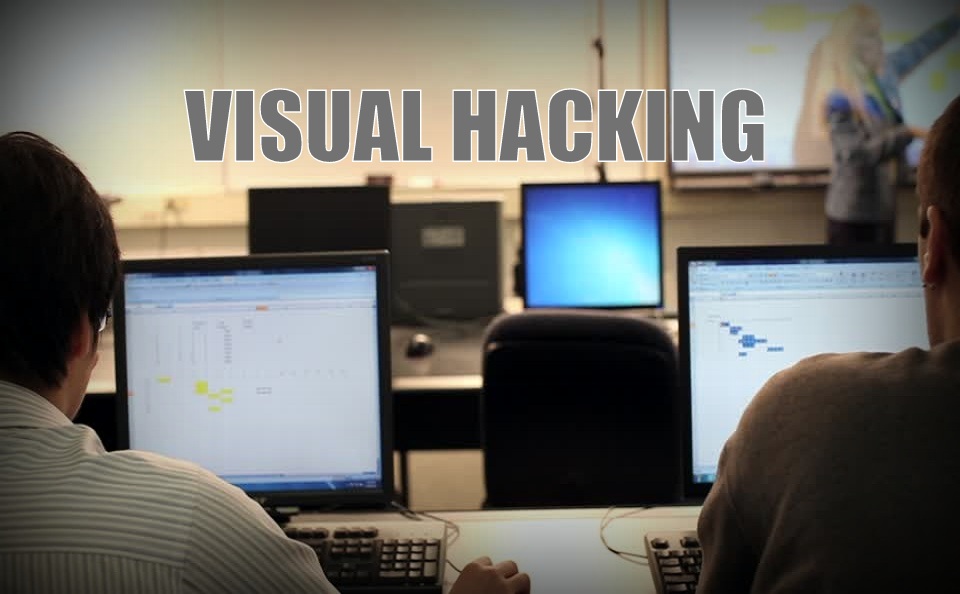 Short Bytes: Visual Hacking is a security threat that is often overlooked by us. This is the act of stealing information by simple observation and it's success rates are as high as 90%. Read more to know everything about it.
V
isual Hacking is a relatively new term that you need to add in your jargon. When I'll tell you its meaning, you'd even refuse to accept that it's some kind of "hacking." But, as the security threats are increasing, visual hacking is becoming a terrifying issue and we need to take some
basic steps for an effective security
.
According to the genius minds at HP security division, if someone is able to read what's on your screen and it's not intended for that person, it falls into the category of "visual hacking". After stealing some information by visual means, the act of owning someone's digital life becomes much easier.
"With more and more PCs being used in public places, visual hacking — the act of collecting confidential information by looking at someone else's screen — is a paramount security risk in today's business environment," says an HP executive.
Also read: 10 Steps To Defeat Hacking Attacks (And What To Do After You've Been Hacked)
In today's busy and competitive world, laptop users are not aware of the fact who is looking over their shoulders. This is a way to gather credentials by observation and thus visual hacking becomes a greater threat. As shown in a recent research conducted by HP and 3M, about 90% of the attempts to steal business information was successful using visual hacking methods. The stolen data included employee login and access passwords, contact lists, consumer data, financial information etc.
To curb this menace, HP has partnered with 3M to deliver the solutions that protect the privacy of a user and improve the security measures by protecting the secrets of a billion-dollar company. The company has launched a collaboration to incorporate 3M privacy screens in the HP's notebooks that are more focused on security.
HP and 3M have announced the use of a "screen darkening technology that protects your screen from prying eyes on either side." Basically, it's a dark plastic that restricts the viewing angle.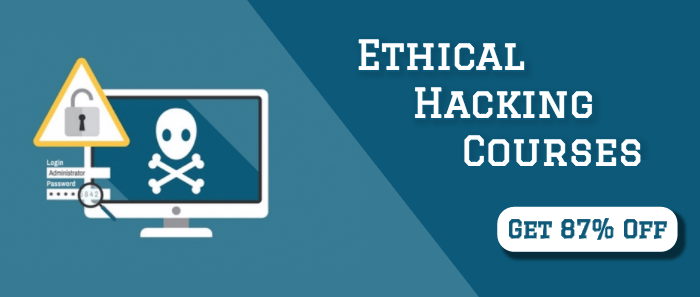 This highly successful visual hacking method is a security aspect that goes unnoticed a number of times. But, as mentioned above, its success rate increases the security threats to an alarming level.
In the future, we hope that visual hacking would be taken more seriously as a security threat and all the device manufacturers will employ effective solutions to curb it.
Have something to add? Tell us in the comments below.