If we leave aside the niche hardware manufacturers like System76 and Purism, Dell is one of the few mainstream PC manufacturers that have shown some real commitment to the Linux-using crowd. With its dedicated lineup of laptops that run Ubuntu Linux out-of-the-box, it has provided a convenience of support that no other vendor has been able to offer.
For a long time, Dell XPS 13 Developer Edition with Ubuntu has been the favorite of the open-source professionals. Its Windows counterpart, the regular XPS 13, has also been regarded as one of the best Windows laptops your money can buy. At CES 2020, the company is updating this machine with tempting upgrades that are worth checking out.
What's new in XPS 13 2020 Edition?
It goes without saying that there isn't any difference between the regular XPS 13 and the Developer Edition apart from the fact that one comes preloaded with the world's most popular open source operating system.
The 2020 edition of the laptop comes with Dell's first-ever 4-sided InfinityEdge display. Moreover, the new display features a 16:10 aspect ratio; the previous generation featured a 16:9 display. The top-end display option is a 4K 3840 x 2400 touchscreen panel with HDR 400.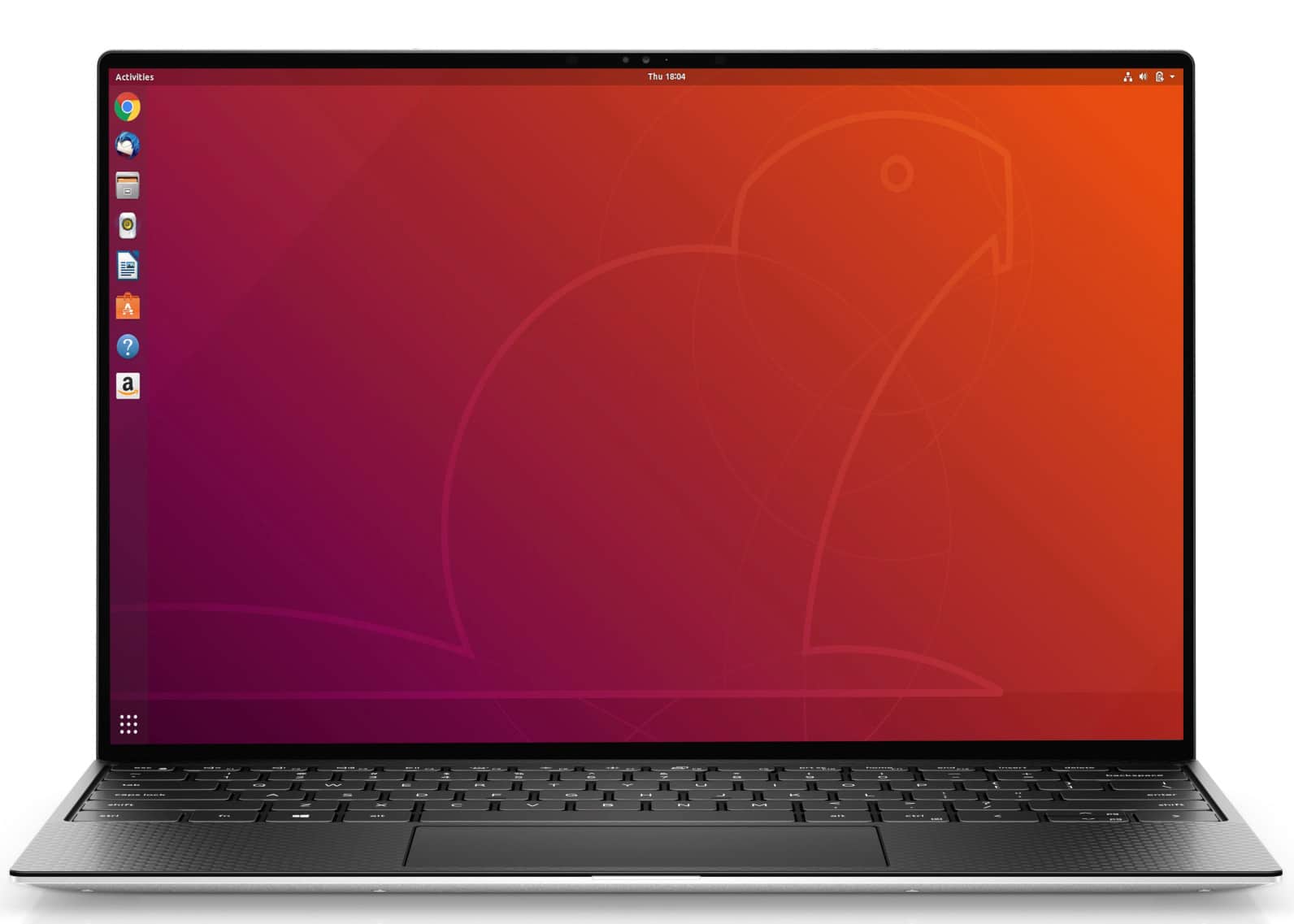 The Ubuntu 18.04 LTS-powered Linux edition also comes with much-awaited fingerprint-reader support that will allow easier and more secure authentication. It's worth noting that this feature won't be available at launch, but it'll soon be rolled out as an OTA update.
Digging deeper into the specifications, you get the latest 10th Gen Intel Core 10nm CPU with up to 2TB SSD storage and 32GB RAM. The previous XPS 13 Developer Edition was capped at a maximum of 16GB RAM. Dell also claims that XPS 13 features up to 3-times faster Wi-Fi performance, thanks to the Killer Wi-Fi 6 AX1650 module.
Dell's Project Sputnik
Dell's strategy to constantly provide the latest specifications in its developer-focused systems is part of its Project Sputnik initiative, which was launched about eight years ago with the launch of the first-gen XPS Developer Edition machines.
Over the years, Dell has released multiple Linux-based laptops, including Precision 5540, 3541, 3540, 7740, and 7540. Overall, Dell is currently offering about 150 Linux-based computers.
XPS 13 Price And Availability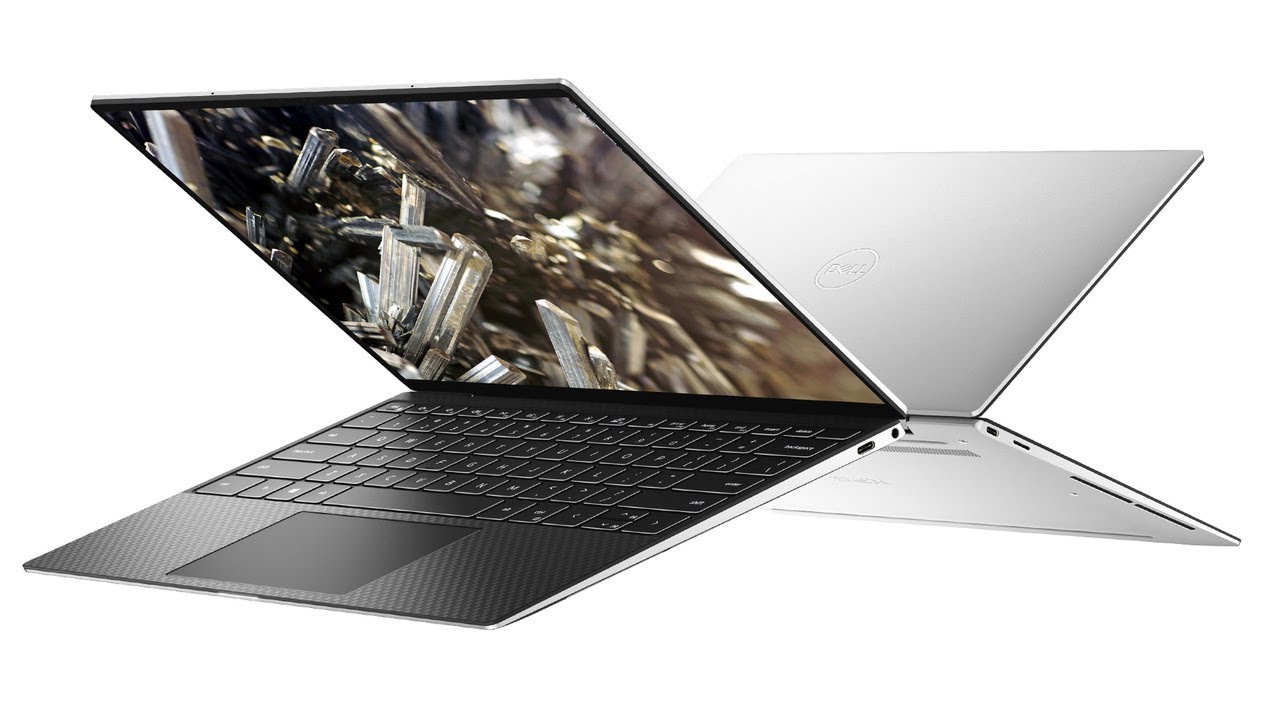 The Linux-based XPS 13 Developer Edition will release on February 4th with a starting price tag of $1,119 for the Core i5 model with 8GB RAM and 256GB SSD; the regular XPS 13 will start at $999, and it'll be available from January 7th.
If you're wondering why the base price of Linux-based laptop is higher, it's because for all previous generations, they featured better baseline specs as compared to their Windows counterparts. For example, Dell didn't offer Intel Core i3 or 4GB RAM specs.