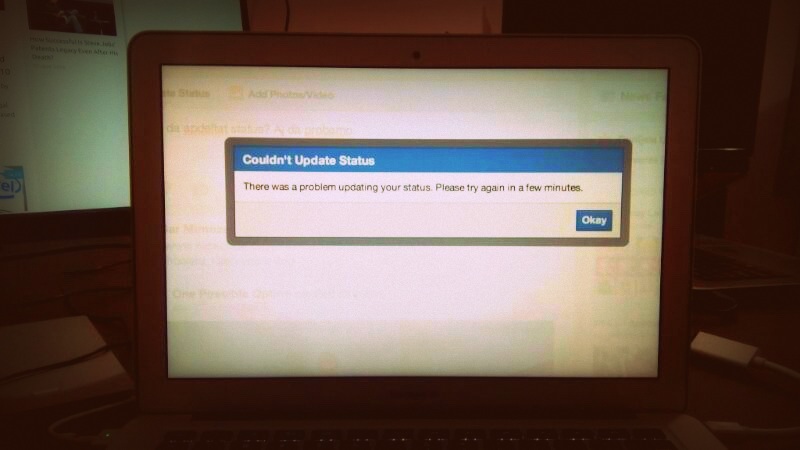 Short Bytes: A New York woman, Maria Gonzalez, faces a year in prison for violating a restraining order by tagging her former sister-in-law on Facebook and calling her 'stupid'. The woman has been charged with criminal contempt and a year in jail.
H
ere's the moral of this story — think once before you speak, and think twice
before you post something on Facebook
. Yes, Facebook users, take care — your activity on Facebook might be used against you in court.
A similar incident recently happened in New York where a woman faced a year in jail because she violated an order of protection — that involved her ex-sister-in-law — by tagging her in a Facebook post calling her 'stupid'. This woman, Maria Gonzalez, was accused of tagging her former sister in law in a post that read: "You and your family are sad… You guys have to come stronger than that!! I'm way over you guys but I guess not in ya agenda."
In the past, Maria Gonzalez was prohibited from contacting Maribel Calderon through a restraining order after a divorce from her brother, Rafael Calderon. You would be aware of the fact that such order refrains a person from contacting the protected person via any means, including mail, telephone, voicemail, email etc.
However, in her defense, Ms. Gonzalez's attorney, Kim Frohlinger, argued that the protection order "did not specifically prohibit [her] from Facebook communication."
Disagreeing with the defense, Westchester County Supreme Court Justice Susan Capeci wrote, "The order of protection prohibited the defendant from contacting the protected party by electronic or any other means."
As a result, Ms Gonzalez has been charged with second-degree criminal contempt and may face a year behind bars. Gonzalez's attorney, Kim Frohlinger, said she would not appeal the ruling.
Source: NYPost
Also Read: Here's Why A Guy Got 15 Years In Prison After Posting This Selfie On Facebook