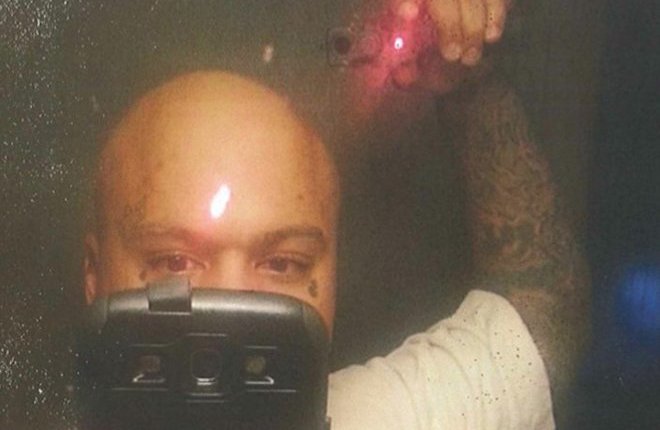 Short Bytes: Little did Farrad know, when he posted a selfie with his .56-caliber handgun on Facebook, what problems he is going to face in near future. With a long time criminal history, he had two prior convictions for gun possession.
P
osting a selfie on Facebook might be a daily affair for you and your buddies but things get a can little harsh if you are a longtime felon. The same happened with Malik First Born Allah Farrad, 42, who was sentenced for 188 months for posting a selfie in October 2013 on Facebook.
A federal judge sentenced this longtime felon for being in-charge of a .56-caliber handgun and brandishing the same on Facebook.
Malik First Born Allah Farrad has a long history of crimes that began at an early age of 14. This man had two prior convictions for gun possession, reports Knoxville News Sentinel.
"Judge noted among those prior convictions are two prior gun possession charges, one of which he was still under supervision for when he posed with the gun inside the bathroom of his Knoxville apartment," according to Sentinel.
In a similar incident, Justin Bahler, in 2014, was arrested after robbing a bank. The investigators saw his pictures on Facebook and recognized him.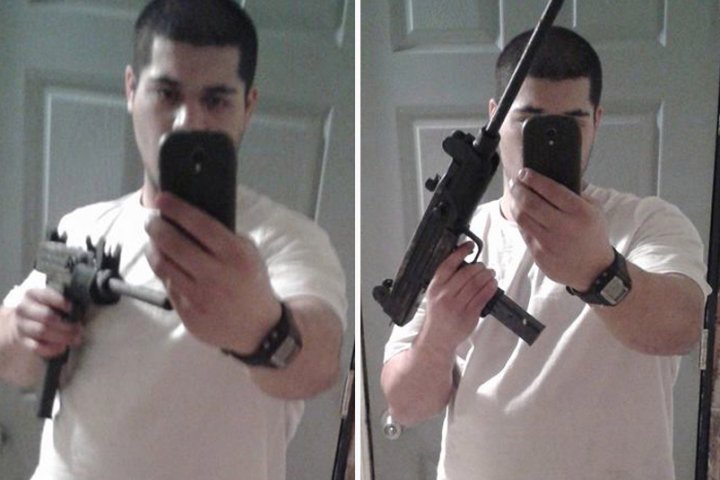 We'll keep you updated as more details emerge on the same. Meanwhile, tell us your views in the comments below.
Get the best deals on gadgets and courses at fossBytes store.