Roshambo Pro has released a retro DIY gaming console which is sure to please the inner child in you. The kit includes a retro gaming console shell, heat sink, controllers and much more. The best part is that the retro console shell, which resembles SNES Europe or Super Famicom, can use a number of tiny SOCs.
DIY Retro Gaming Console Features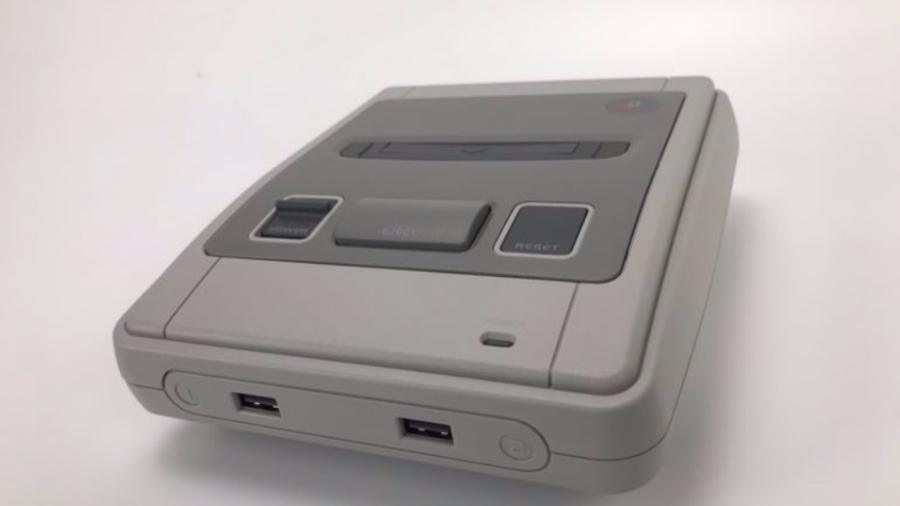 The game shell looks exactly like a retro gaming console. It has a reset button, a power button, and an eject button. The cassette feature is replicated by a SATA port which can support up to 512GB SSD storage.
Roshambo Pro, the company selling the retro gaming case, is offering a heat sink along with a cooler for $31.99. The gaming case has GPIO pins and SATA port as a cartridge slot. The DIY Gaming console natively supports free Linux-based open source retro gaming OS like Recalbox, Batocera.linux, Lakka and Retro Arena.
This makes running games on the DIY retro gaming console much easier. The gaming shell suggests that you install a RockPro64 SOC inside it. However, users can also use the Raspberry Pi, Tinkerboard, or the Rock64.
We personally suggest that you use RockChip3399 Hexacore SOC. Its 64-bit CPU is comprised of a Dual ARM Cortes A72 processor and a Quad ARM Cortex A53 chip. It uses 2GB of LPDDR4 RAM along with MALI T-860 Quad-Core GPU.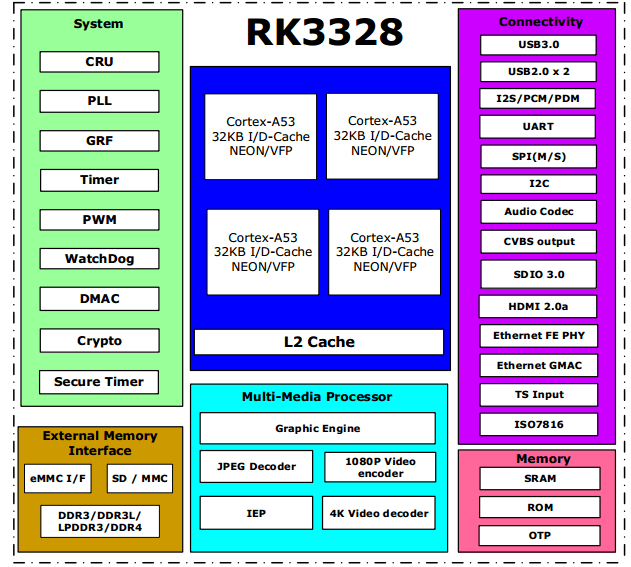 The GPU is clocked @700 MHz and supports OpenGL ES 3.1M, DX 11.1 and OpenCL 1.2.
Building the Console
A $99.99 kit from the Roshambo Pro is the best deal and it consists of:
Roshambo Pro Retro Gaming Case with cooling fan and heatsink
RockPro64 2G Single Board
RockPro64 12V 3A Power Supply
The controller and the SSD are sold separately and look exactly like an old video game component. The 256GB SSD can be loaded with games and can be used as a plug or play cartridge. Once you're done playing, the SSD can be removed safely using the eject button.
The DIY Retro gaming console comes with an instruction manual and is pretty easy to put together. The entire console can be assembled in a neat little package using just a screwdriver.
You can ditch the console shell if you want and simply play the game off a naked RockPro64, but where's the fun in that ;)