If you're running the new Windows 11 Insider Preview, you have already tasted the new pie Microsoft has been baking for the last few years. You can enjoy the refreshed Start Menu, Quick Actions, Taskbar, and the new Settings apps. But not every Windows element has its own fairy tale; there are some Windows 11 features that still need improvement in my opinion.
Let's talk about what still sucks in this new update. Here, I'll not talk about inconsistent UI elements that are a common sight in preview builds. You can keep an eye on the latest changes by following our extensive Windows 11 coverage.
Microsoft needs to work on these Windows 11 features
1. App Switching is dated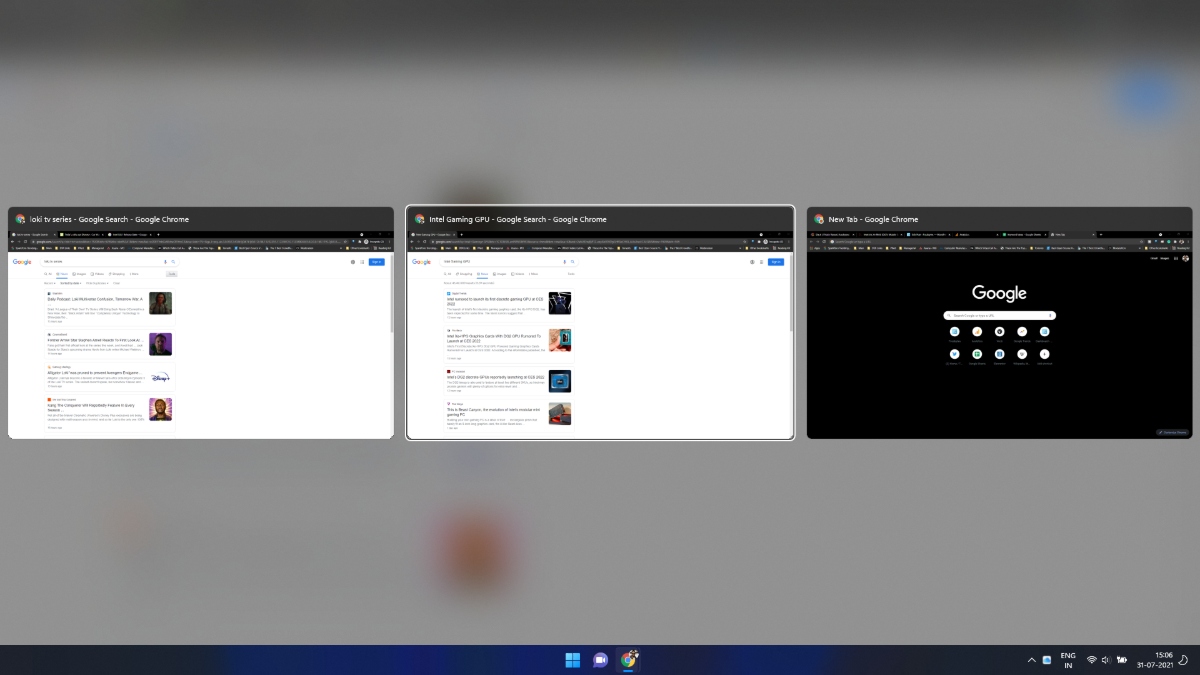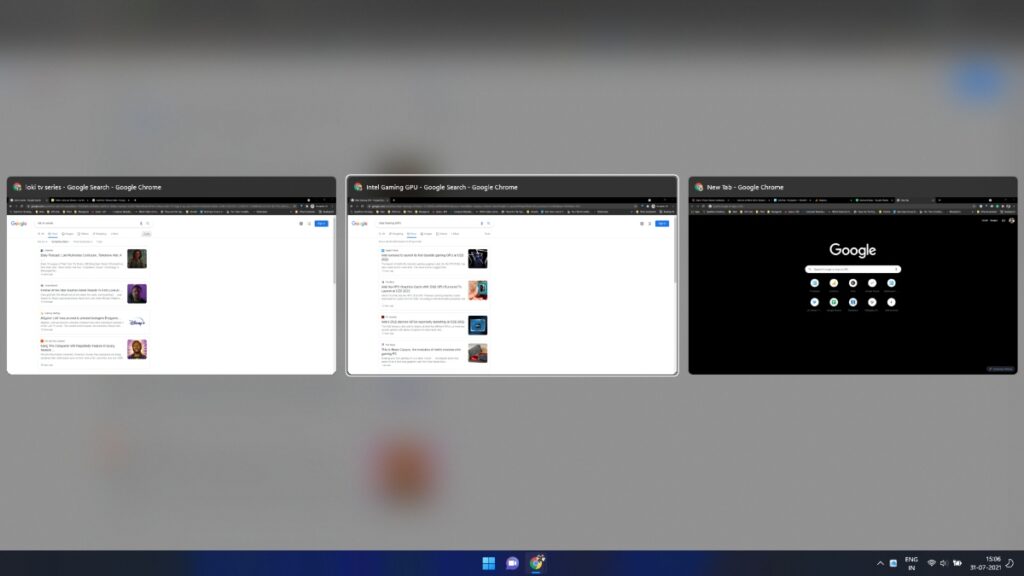 It has been years since Microsoft started offering support for Precision Touchpads, which improved the user experience. But some things can't be controlled by hardware alone. One thing that kind of annoys me personally is the app switching UI on Windows 10, and now Windows 11.
You can do a three-finger left or right swipe to switch between active apps. Try the same thing on a MacBook and you'll understand what I am trying to explain here. The way this implementation works on new Windows versions makes it feel that the feature was designed for Windows 98 and just got a new skin.
2. Redesigned UI has messed up 4-finger touchpad gesture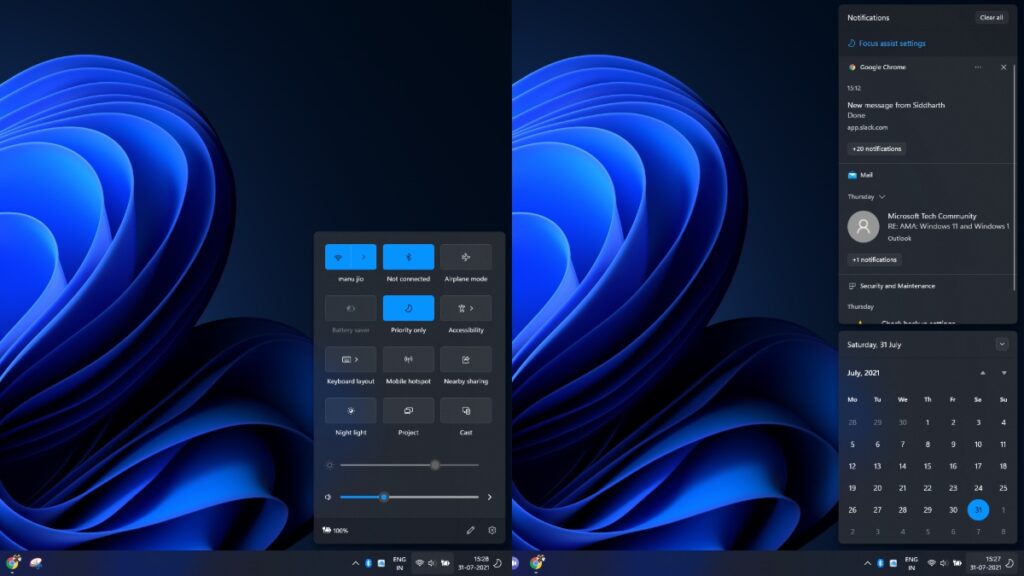 Speaking of touchpad gestures, the new Windows 11 design change has messed with one useful gesture control. On Windows 10, you can do a four-finger tap to reveal the Action Center that carries your Notifications and Quick Action buttons.
Now, on Windows 11, the Notifications are clubbed with the clock and quick actions have their own flyout. So, when you tap with four fingers it opens the Quick Actions and there is no way to open the notifications using the touchpad.
Microsoft is yet to update the Windows 11 touch gestures page, so we can expect some useful addons in the future.
3. Support for multi-device audio playback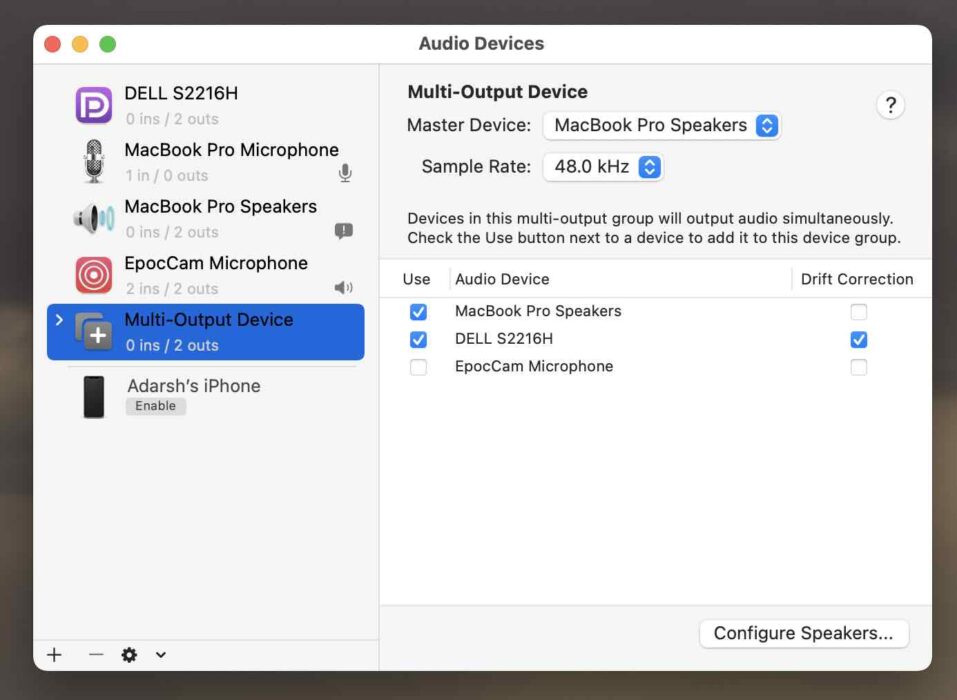 There are times when you want to watch movies with your friends and you don't have a home theatre system at hand. You don't have any other option if you are running Windows 11, apart from using a product like Belkin Rockstar. In other words, you can't connect multiple speakers and headphones at the same time.
However, you can do so on macOS by created a device group in the MIDI settings. As the result, your wired and Bluetooth headphones and Mac Speakers can spit out audio at the same time. Continuing from previous versions, Windows 11 does have some sort of functionality baked in but it's more like good for nothing.
We are living in a multi-device ecosystem and Microsoft should do something about it. In fact, channeling audio through multiple devices should be a native feature on Windows, Android, and iOS as well.
4. Balancing stereo audio output
If one side of your headphones is not working properly, you can change the stereo settings on Windows and shift the audio to the center. But given that Microsoft is trying to optimize the OS for tablets, the feature should work similarly.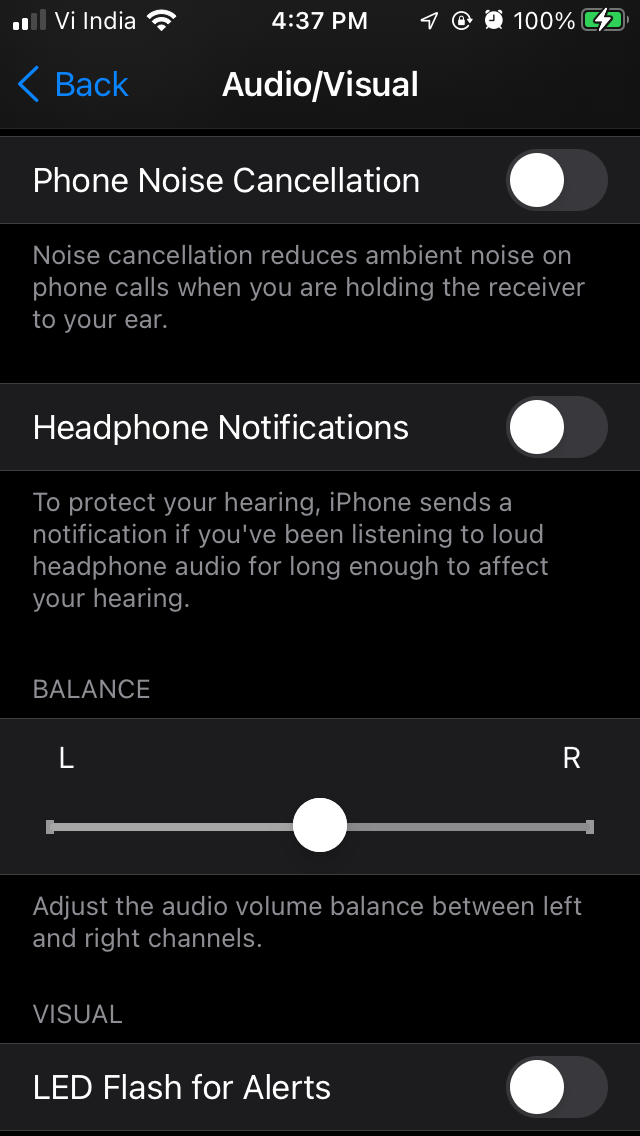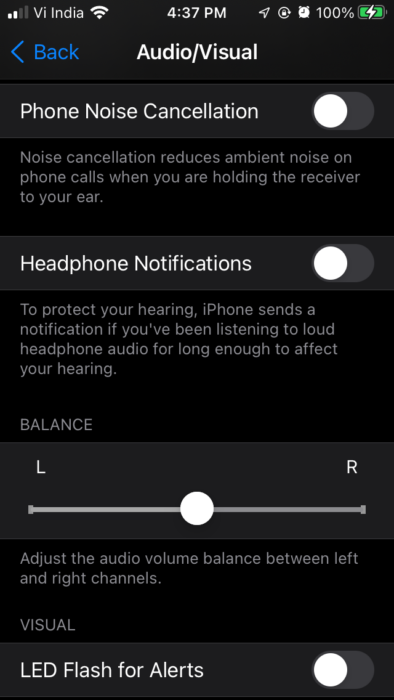 Android and iOS devices come with a slider that lets you shift the audio. Maybe, Windows can have that slider too, and it will make the process easier as well.
5. Windows Bluetooth settings need an upgrade
Over the years, Microsoft has worked a lot on improving Windows Bluetooth Settings. The company added support for Swift Pair and Dynamic Lock that automatically locks your machine when you walk away.
But there is scope for more. On Windows 11, the Bluetooth option in the Quick Actions menu can get a list of paired devices. Just like you can click on the arrow next to the WiFi button.
Here also, Microsoft has confused things a bit. A while ago the company added the Nearby Sharing feature that acts as the Microsoft version of AirDrop. However, the feature works only in the case of Windows devices.
However, Windows already allows users to share files over Bluetooth. Microsoft should merge the file-sharing functionality into Nearby Sharing so it can work with Windows, Linux, and Android devices alike. The system should be able to decide whether to use Nearby Sharing or Bluetooth file transfer depending on the target device.
Another thing related to audio that my teammate pointed out is that Windows should have better control for audio drivers. In his experience, he was getting louder music from his headphones using the generic Windows audio drivers, but the OS was trying to force OEM drivers on the machine.
6. It's Windows 11, Control Panel is still there
There are a lot of UI inconsistencies in Windows 11; it's not an issue as the OS is still in development. But Microsoft has created a mess by simultaneously adding features to both the Settings app and the good old Control Panel that recently got a small visual revamp.
There is a new Settings app and it's ballooning as we speak, but users still have to make a choice between two similar platforms to tweak options in the Windows OS. However, it seems we'll have to wait for a few more years for the Control Panel to go away.
7. Screen recording on Windows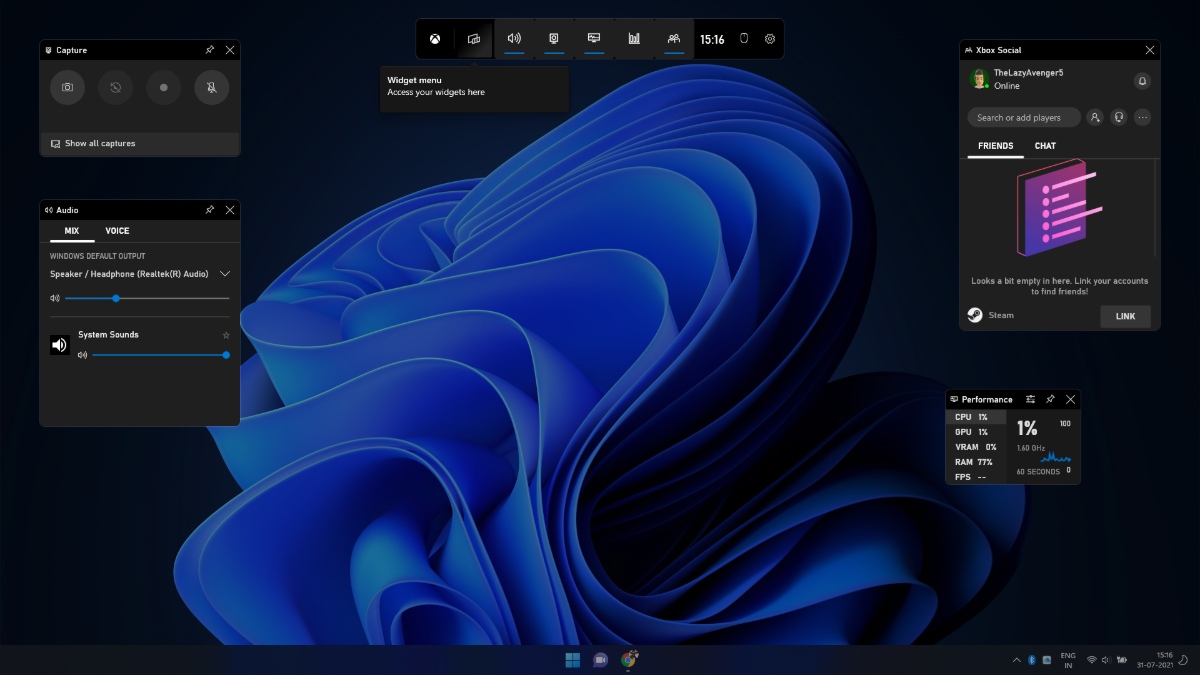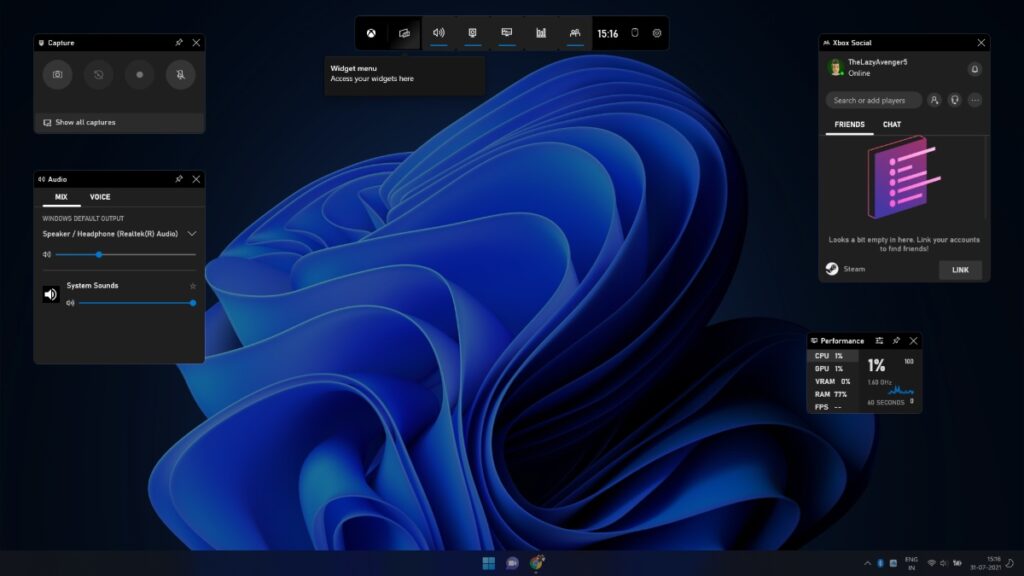 One thing I surely miss on Windows 11 OS is a native screen recording tool. Yes, the Xbox Game Bar app exists but it doesn't cover all use cases, i.e., it doesn't record the entire Windows desktop, where you can jump to any screen you want. For instance, you can use the Xbox Game Bar on Google Chrome but not on File Explorer.
My teammate who uses it to record games found that the game bar only degrades the experience and contributes to frames drops and games acting up. Here, third-party apps like Nvidia ShadowPlay and AMD Radeon Panel seem to be better alternatives.
So, these were some of the Windows 11 cons or problems that have made their way from Windows 10. Now, these are my observations; you can choose not to agree with them and present your own pointers.
What are your thoughts on this? Don't forget to share them in the comments down below.