The U.S. and Germany-based Pfizer and BioNTech have announced that their COVID-19 vaccine, BNT162b2 has passed the third stage of testing with 95% efficacy. The companies will apply for FDA and EUA approval for the vaccine in the coming days. Both companies announced the development in a joint press release.
So far, the FDA has given its go-ahead to Gilead's Remdesivir, which is the same drug that was used to treat Donald Trump. While the WHO findings say the drug had little to no effect, it got FDA approval anyway. Now the Pfizer and BioNTech internal results state that the vaccine is 95% effective against COVID-19 beginning 28 days after the first dose.
Pfizer And BioNTech To Go For FDA EUA Approval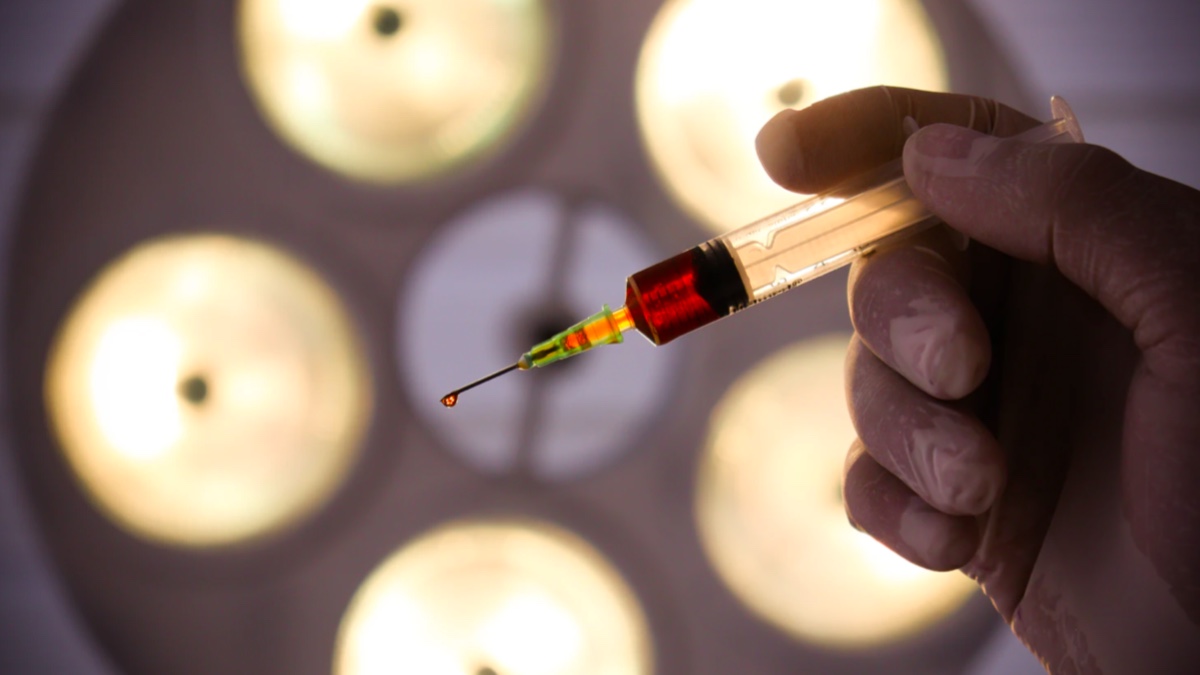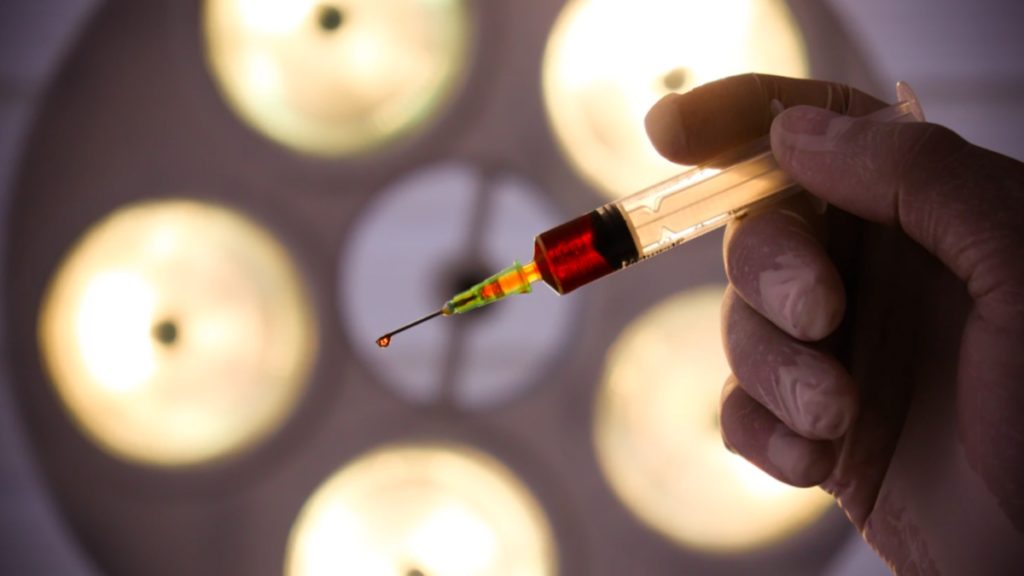 The vaccine developed by Pfizer and BioNTech has seen achieved consistent results across different ages, genders, and ethnicity in their internal assessment. Having concluded the third phase, the companies will be filing for Food and Drug Administration (FDA) and Emergency Use Authorization (EUA) in the days to come.
Going into the details of the testing, this mRNA-based vaccine was found equally effective in patients who had SARS-CoV-2 as well as those who didn't have it. This means if it gets the approval, it can be used by COVID-19 patients as well as the general public to reduce the chance of catching the virus. The testing took place on 170 cases of COVID-19, out of which 162 were in the placebo group and 8 received the vaccine.
The companies also noted that the vaccine was well tolerated by the trial group, with no major side effects at the time of filing this story. There is a 2% frequency of severe headaches and fatigue following the second dose of the vaccine. However, it seems that the effects are less severe compared to the increased liver-enzyme and nausea, which are the side-effects of the current FDA-approved Remdesivir.
The Pfizer and BioNTech BNT162b2 vaccine is an mRNA based drug, which the company believes to highlight the position of mRNA as a new drug class. It remains to be seen whether the drug will get FDA and EUA approvals, but the company's internal results show that the companies are confident about it.
Source: Pfizer