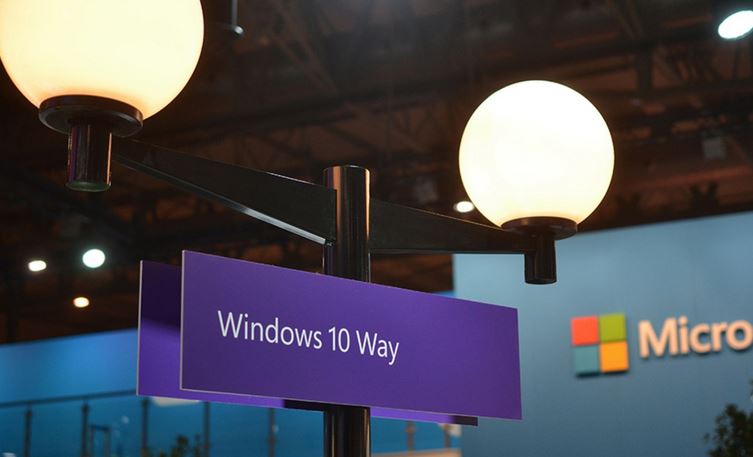 Short Bytes: Windows 10 steals your internet bandwidth without your knowledge to share updates with others. This option is enabled by default in Windows 10 Home and Windows 10 Pro. You can turn this feature off in your update settings. Read more to know detailed instructions.
L
ong back,
fossBytes reported
that Windows 10 will be downloading and distributing updates to others using peer-to-peer (P2P) protocol. Now that Windows 10 is released, and
you can grab with even without any upgrade icon
, Windows 10 is busy using your internet connection to distribute updates to other people on the Internet. Actually, Microsoft has done this to reduce the stress on its servers. Earlier, it was expected that this feature will only work for PCs on your local networks.
Windows 10 steals your internet bandwidth due to a feature called Windows Update Delivery Optimization. It is enabled in Windows 10 Home and Windows 10 Pro versions. Windows 10 Enterprise and Education have this feature enabled, but it works only for the PCs on your own local network.
Just like torrents, everyone having Windows 10 on their PCs, by default distributes some updates to the people who need it. This makes the update process for other fast and less troublesome for Microsoft. Using your data connection to share updates may seem like a good gesture, but what if your data connection isn't unlimited?
Also read: How to Regain Up To 20GB Disk Space After Windows 10 Upgrade
For those who are having a limited data connection, this feature will use lots of your allotted data and you won't even realize it. Microsoft has said that this feature will only share updates and it won't download or send any personal data.
Windows 10 steals your Internet Bandwidth, How to Stop It?
Follow these simple steps to turn off the Windows Update Delivery Optimization feature in Windows 10 to save your data:
Search for "Windows update settings" in the Start menu and click on the desktop app.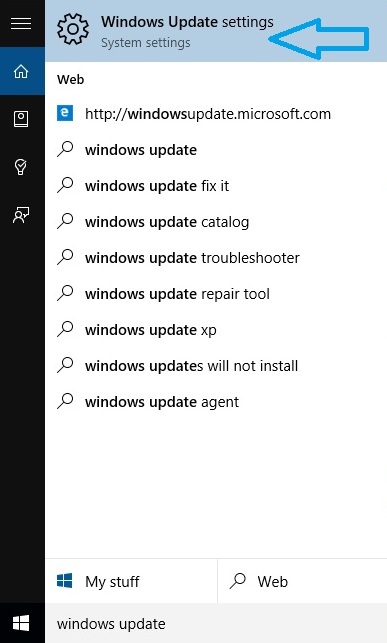 Under the "Windows Update", find and click on "Advanced options."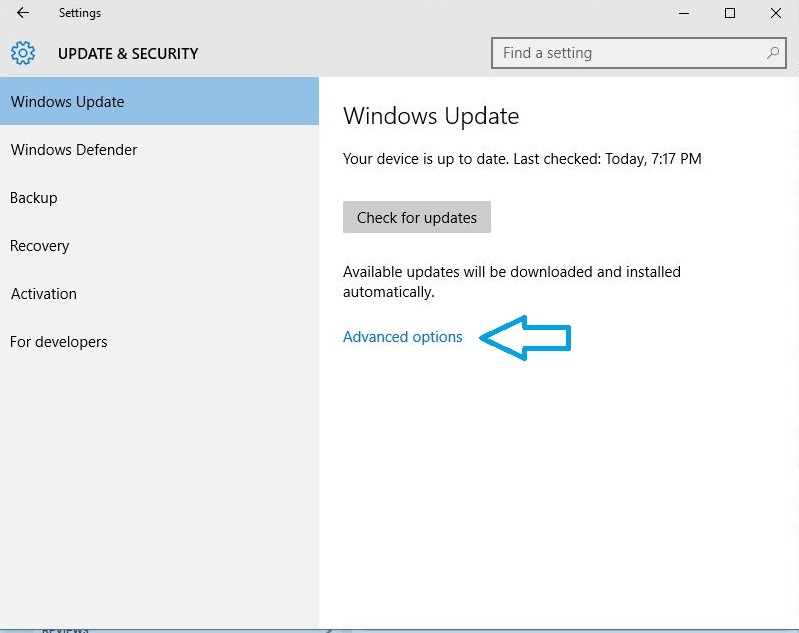 Now under "Choose how updates are installed" click "Choose how updates are delivered."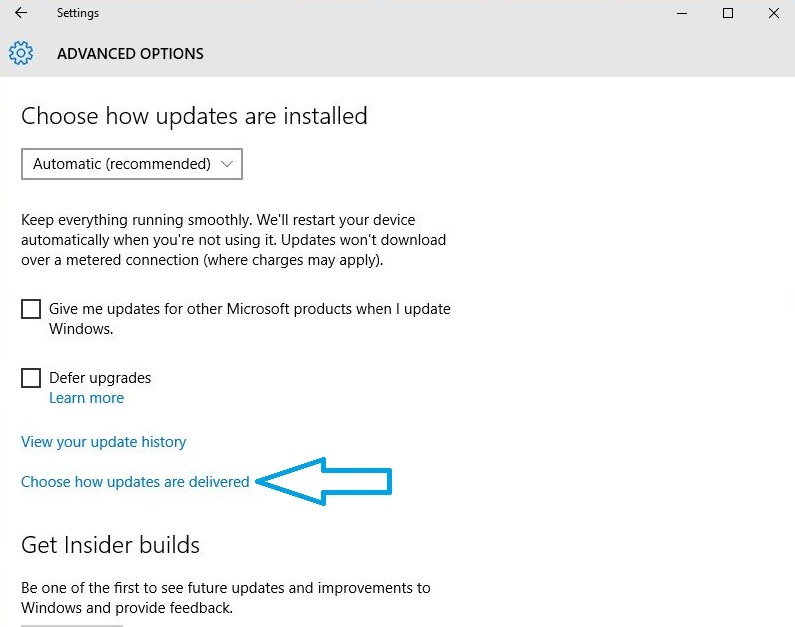 Disable the toggle under "Updated from more than one place."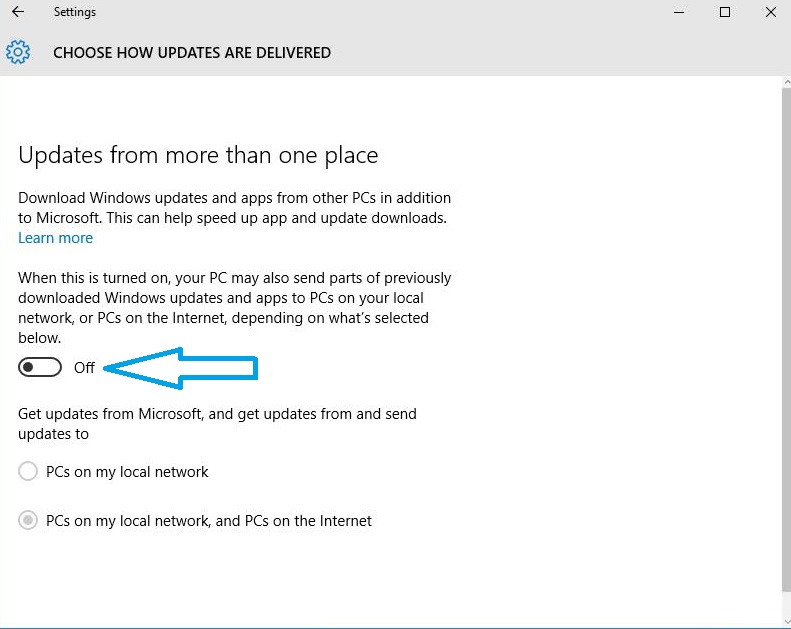 This looks a great feature for getting updates quickly and sharing updates with your local network PCs if you are running Windows 10 Enterprise and Windows 10 Education. But knowing that Windows 10 steals your Internet bandwidth on Windows 10 Home and Windows 10 Pro versions, and spends your data without your knowledge, it doesn't feel that great.
Also Read: How to Get the Windows 10 Upgrade – The Upgrade Guide
Did you find this article helpful? Tell us in comments below.