Short Bytes: In a recent interview, Microsoft's Chief Marketing Officer, Chris Capossela, agreed that the forced Windows 10 upgrade nagging went too far. He said that the company attracted lots of criticism during that period. According to him, now, Microsoft has learned a lot from the incident.
I
f you believe in the open source philosophy, and you're using a Linux-based operating system (here are
some recommendations
), you might not have personally experienced the fury of forced Windows 10 upgrade.
After Windows 10 launch, Microsoft's Get Windows 10 app in Windows 7 and 8.1 faced a torrent of criticism. With time, the nagging became more frequent and the popups more annoying. Even after trying to fix things, the company was bound to take a PR beating.
Now, in an interesting development, during an interview with Windows Weekly, Chris Capossela, Microsoft's Chief Marketing Officer, has agreed that Microsoft's Windows 10 upgrade tactics weren't too pleasant.
In the interview, Chris said that while Microsoft got its approach right most of the time, there was one exception moment in particular "where, you know, the red X in the dialog box which typically means you know, cancel didn't mean cancel."
Chris further added, "And within a couple of hours of that hitting the world, with the listening systems we have we knew that we had gone too far and then, of course, it takes some time to roll out the update that changed that behavior."

It's relieving to see that Microsoft now realizes that Windows 10 upgrade process went too far. But, it's surprising to note that at some point the company even considered it a good option.
Chris also said that the company "learned a lot from it." Well, let's hope that Microsoft has also learned how to value the customer feedback and made timely amends.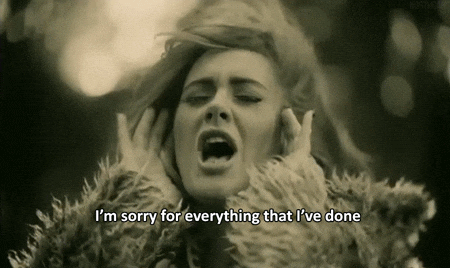 Do you think Microsoft has learned a good lesson? Don't forget to drop your views and feedback in the comments section.
Also Read: Windows 10 Build 14986 ISO Images Available For Download | New Features