Microsoft might be a little busy fixing Windows 10 October Update issues, but that doesn't mean it is not considering the little changes that need to be done to improve the overall user experience.
Since the inception of AVIF image format, Windows 10 has never supported it. However, this is changing with the upcoming Windows 10 19H1. In the recent preview builds of 19H1, both the File Explorer and MS Paint have been updated to support the emerging image format.
For those who don't know, AVIF is an image format that is based on AV1, a video format developed by the Alliance for Open Media (AOMedia). Softwares like VLC, Firefox have already added support for it and it seems like Windows 10 would be the next one.
"Windows File Explorer can show AVIF thumbnails, display Exif metadata and preview AVIF images, MSPaint.exe. The Paint app in Windows 10 can display AVIF images," writes developers in a post on AOMediaCodec's Github.
To get support for the AVIF files on your Windows 10 PC, you will need to enroll yourself for Windows 10 Insider program and install the latest Windows 10 19H1 build. As you can see below, the AVIF image format files don't work on the present Windows 10 October Update.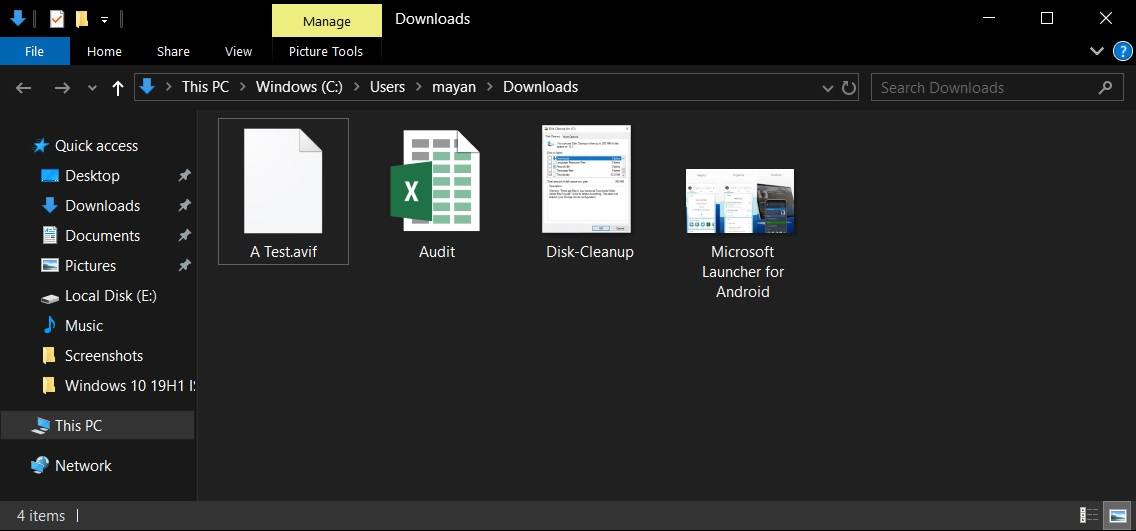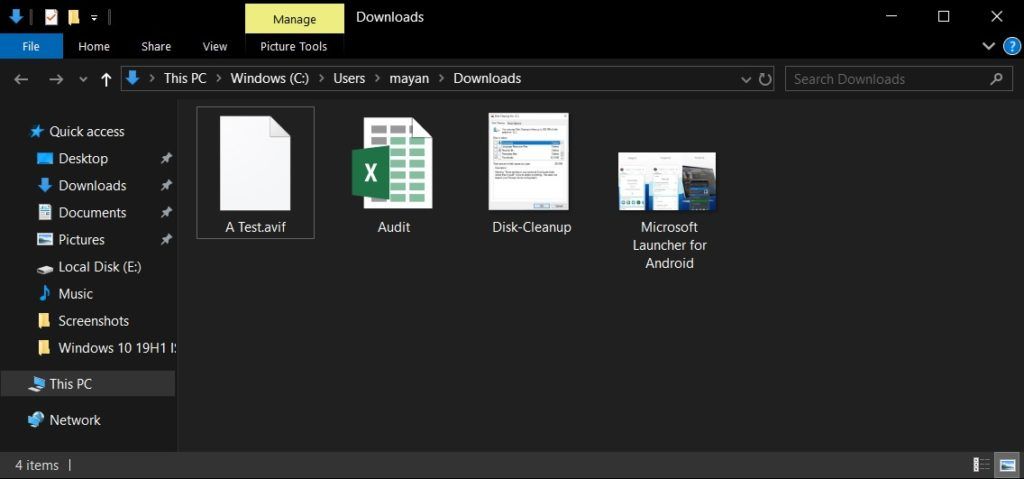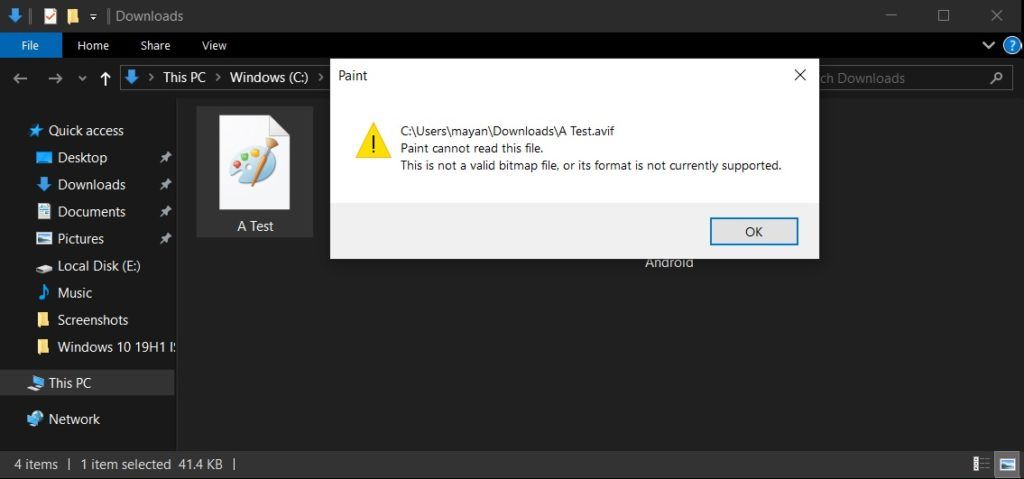 "Requires Windows 10 19h1 preview release build 18305 or later, which can be obtained from the Windows Insider program, and the AV1 Video Extension," reads the GitHub post.