Rick and Morty season 5 is nearing its end. Thanks to the duo's incredible adventures, the last eight episodes have kept the viewers on the edge of their seats.
However, there might be some delay before 'Rick and Morty season 5' episode 9 will air. So, you might be wondering when the new Rick and Morty episode will air? Believe me, you are not alone, and here is everything we know about it as of now.
'Rick And Morty Season 5' Episode 9 Release Date & Time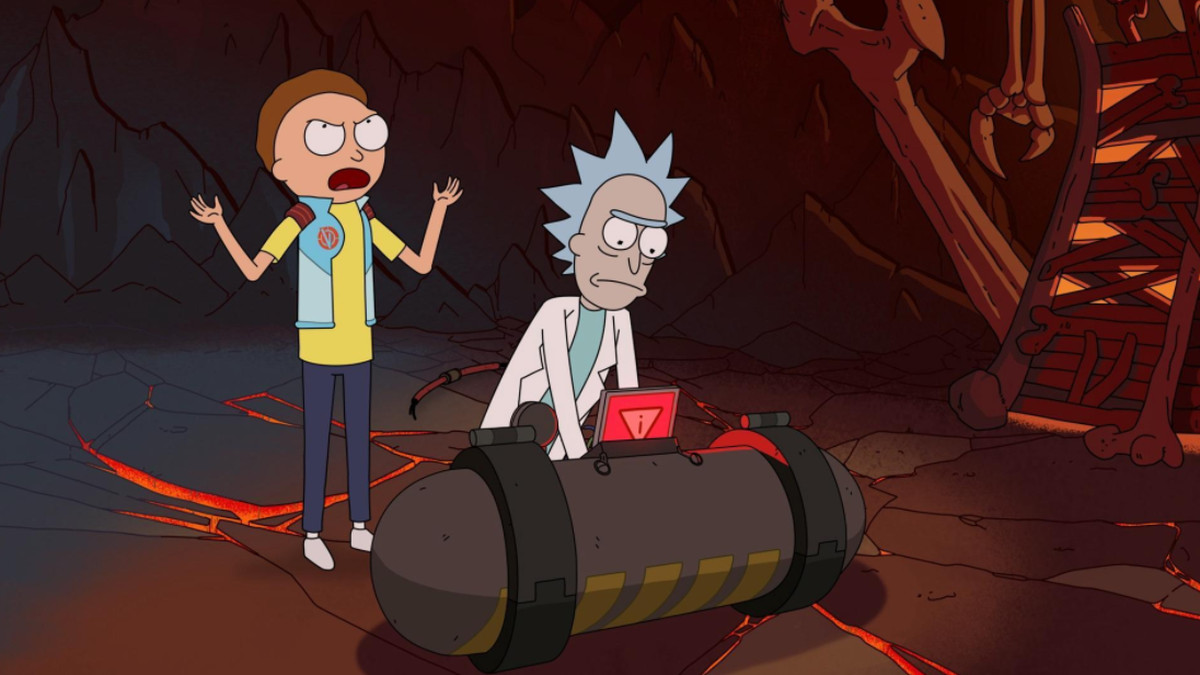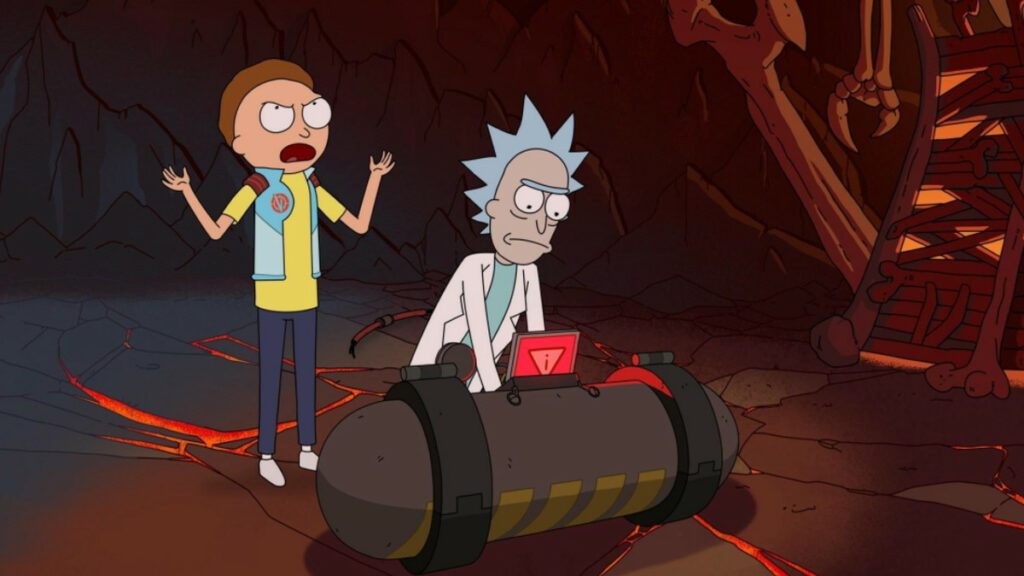 For the last eight weeks, the series has been following a tight schedule. New episodes were released on Sunday in the U.S., followed by a one-day delayed release for the world.
However, for the last two episodes, the creators have broken the cycle. At the same time, it was already confirmed that the show would go on a one-week hiatus through multiple reports. Instead of Rick and Morty's new episode, the network will air 'Tuca & Bertie's season 2 finale on August 15, 2021.
Now, according to Twitter user @swimpedia (who tracks the schedule for Adult Swim's titles), there will be no new episodes on August 22, 2021, as well. So, the next episode will most likely come on August 29, 2021, at 11:00 PM ET.
Due to this short hiatus, most believe that the series will end with a one-hour season finale rather than two separate episodes.
Where Can I Watch 'Rick And Morty Season 5' Episode 9 Online?
Until the next episode hits the shelf, you can still watch the previous episodes of the series. To do that, stay tuned to Adult Swim's network if you live in the U.S.
However, for viewers out of the states, you can watch the whole series on Netflix. In fact, I'll make the job easy for you. Just click on this link and it will lead you to Rick and Morty episodes on Netflix.
That's it for this article. While we wait for the new episode, feel free to share your theories about the last two episodes of Rick and Morty season 5. Also, if you are wondering why "Rick and Morty" is not available on Netflix in the U.S., check out this article.