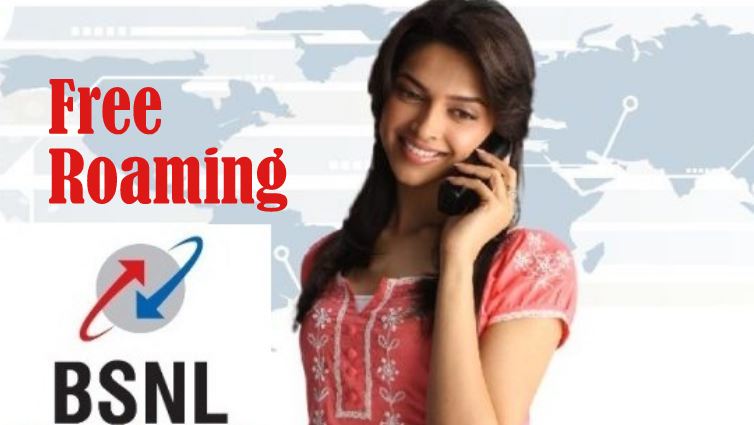 India's government-operated telecom operator BSNL has launched the free nationwide roaming service that is being seen as a real start of the free roaming era in the country. Now no BSNL user will have to pay for the incoming calls across the country if they travel outside their circle.
I
t should be noted that BSNL is facing tough strong competition from the
private players
and taking the cue from them, the government-run telecom company has decided to take this step. The company has already announced the free calling facility to its landline users from 9pm to 7pm.
All these steps taken by BSNL are being seen as a way to lure more customers. In a statement, BSNL CMD Anupam Srivastava said: "Now BSNL mobile customers will not need to carry multiple SIMs and handsets during roaming. They are free to talk as long as they want without worrying of any charges during incoming calls. In fact, it is like a dream of 'One Nation One Number' coming true."
BSNL said that this step isn't a result of any communication or guideline received from the telecom regulatory body TRAI. It should be noted that Indian Telecom Minister Ravi Shankar Prasad has announced on June 2 that the telco would be launching free roaming facility from June 15.
With this step, the BSNL customers that travel a lot will be getting the advantage as they will enjoy the free roaming across the country. On the other hand the free night calling facility to the landline users is being provided after May 1.
Did you like this news about nationwide free roaming? Tell us in comments below.
Recommended: Reliance Jio 4G to Start Operations from December