Currently, WhatsApp lets you mute a contact or a group for a day, a week, or a year. That's about to change as WhatsApp Beta is getting an 'Always' mute feature.
As the name suggests, it's going to mute messages from a group or a person forever, till you decide to unmute it. The feature was spotted by Wabetainfo in the WhatsApp Android beta version 2.20.201.10. There are other features that come with the new beta update.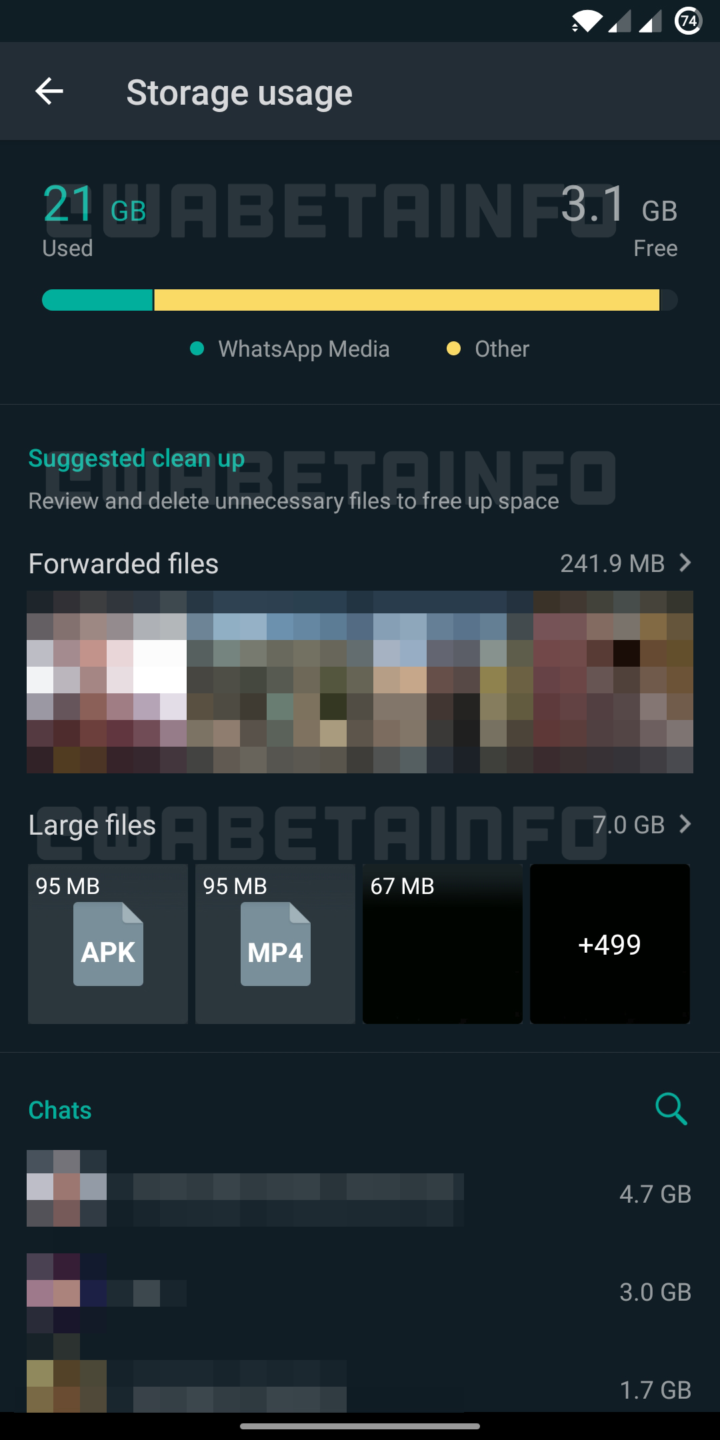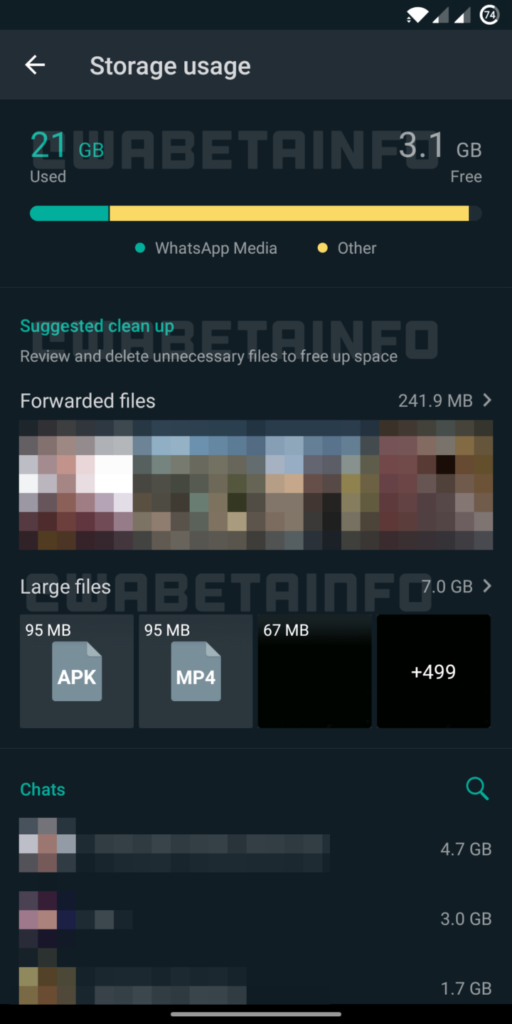 Another new feature with WhatsApp beta 2.20.201.10 is the Storage Usage UI. It isn't exactly a new feature, but it is rolling out to many beta users for the first time. The feature showcases a "Suggested clean up" window to review and delete unnecessary files.
Underneath the suggested clean up window, you can see the forwarded files, large files, and chats, along with the storage taken up by each of them.
The voice and video call buttons are now gone from the chat windows of verified businesses. You can still find them on the profile page of a business. We don't know if WhatsApp has done it intentionally or if its a bug. However, people mistakenly tap the video or voice call buttons, so maybe its better if they were on the profile page.
WhatsApp is also getting a "Media Guidelines" feature, which lets you align stickers and text when editing a video or image on the app. This is pretty much the same guidelines we use for an Instagram story.
The updates and new features have been spotted on the Android version of WhatsApp. There's no word on the availability of the same on iOS.