A Virtual Private Server or VPS is a virtual machine that operates as a personal machine with dedicated resources under virtualization software on a physical server running various operating systems. It is a fully functional computer with reliable resources running on the cloud in simpler terms. However, it's not on the cloud; it's on a physical computer somewhere and has other users.
Usually, a hosting provider or service leases a VPS to individuals and organizations. A virtual private server is suitable for those who don't have dedicated server space. However, renting a VPS (or multiple) is much cheaper for small-scale operations than renting an entire server.
How does VPS work?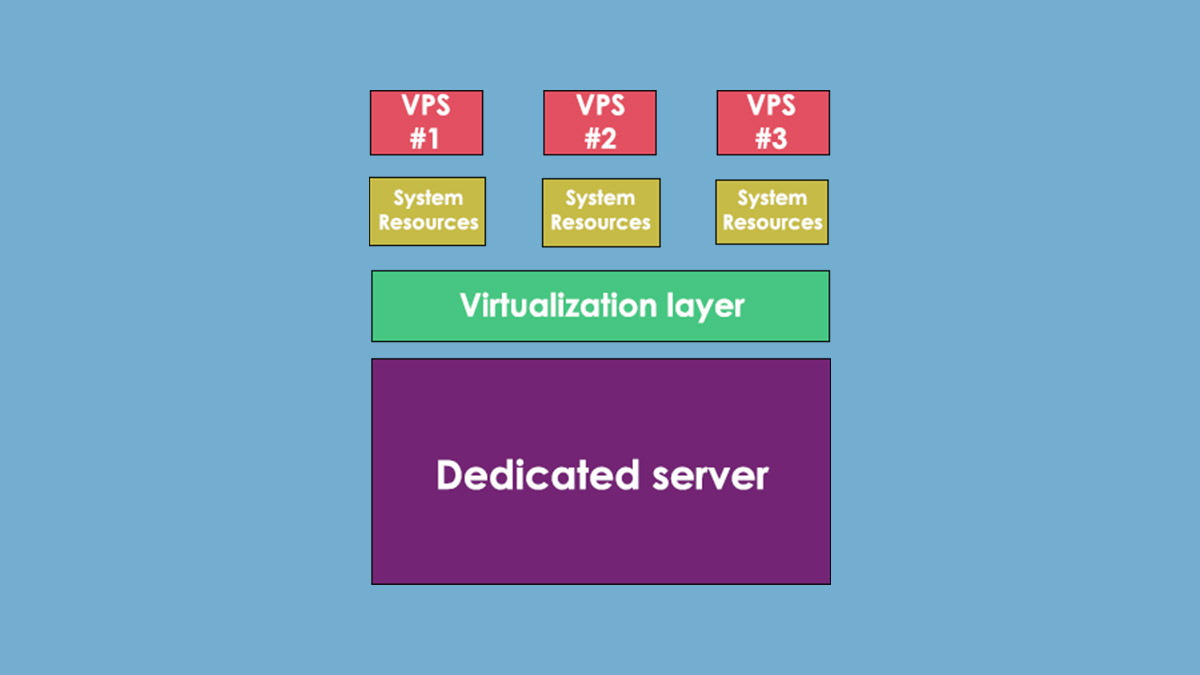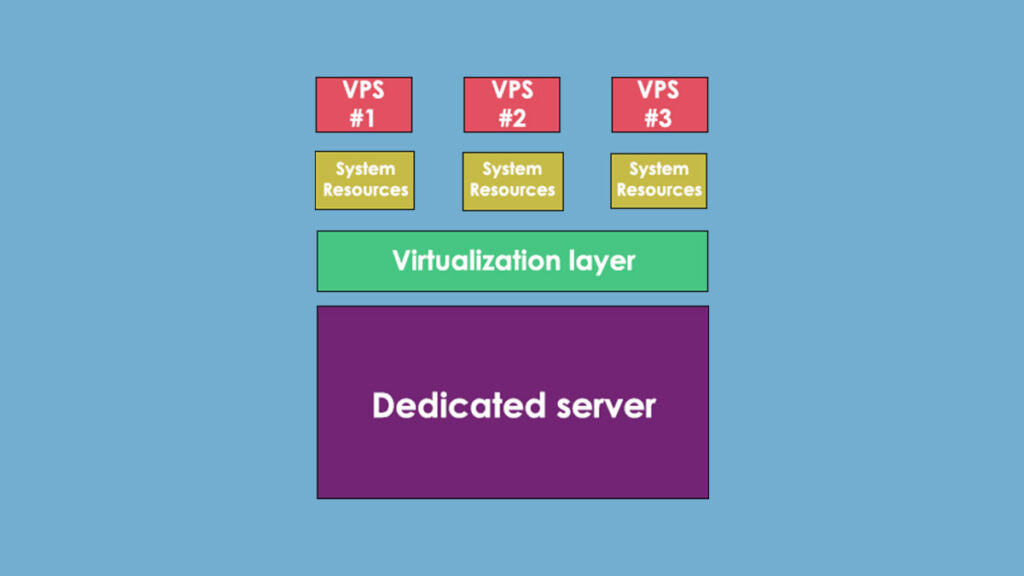 VPS is a server within the server. If you're familiar with VirtualBox or VMWare running virtual machines, a VPS is quite similar to them. These applications let you run different operating systems on one machine. For instance, if you're running Windows, you can also run a Linux distro or an older version of Windows simultaneously.
Likewise, a physical server hosts multiple virtual servers isolated from each other. Hosting services accomplish this using Hypervisor software that segments the host server and keeps the virtual servers separate. Consequently, each virtual private server acts like a dedicated server.
Each VPS runs its operating system independent of the others. All virtual private servers within the main server have their operating system. Hence, this usually leads users to believe that it's an independent server.
Do you need a virtual private server?
While there are several advantages of having a VPS, you should get one, depending on your needs. Moreover, you can get a VPS with a flexible system configuration. For instance, you can configure a server with custom amounts of CPU cores, RAM, storage, and operating systems.
You should consider a VPS hosting if:
Your business requires more scalability or you need to run various projects.
Your project or website is expecting a substantial increase in traffic.
You want to run applications that a different type of hosting doesn't offer.
You need more reliability and uptime for your project or website.