Among the highlights of WWDC 2021, we had the iCloud+ Private Relay. While Private Relays and VPNs are comparable, we have to know if a VPN and Private Relay can work together.
A VPN is still the best option if you want to access restricted content in your country. It is also the only option that masks every bit of data that leaves your iPhone or Mac. Private Relay is a great feature for the casual user who'd like less tracking and more privacy.
Can I Use VPN And Private Relay Together?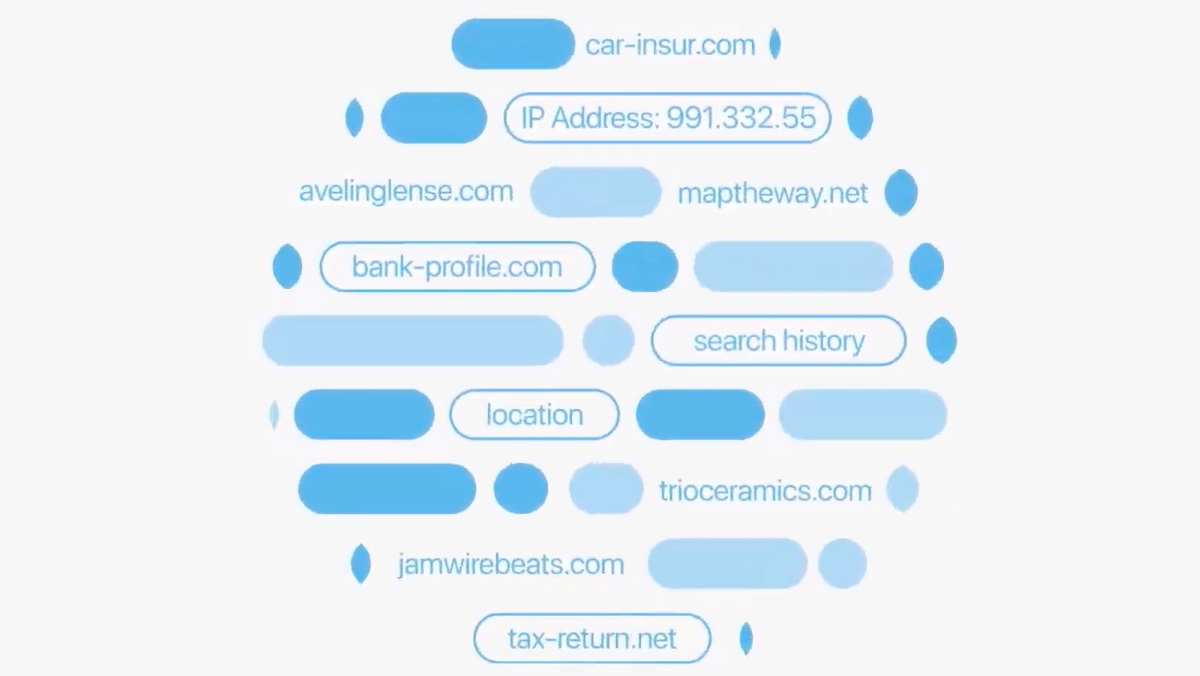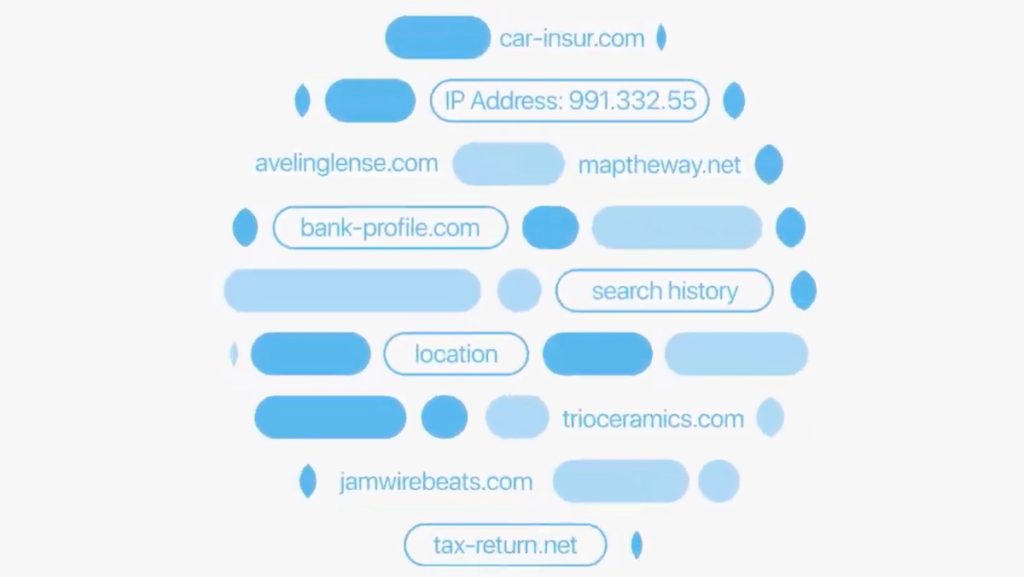 We've covered how Private Relay works and the difference between Private Relay and a VPN. You can use a VPN and Private Relay together. It is so because Private Relay has filters that exempt some categories of traffic to bypass it.
Apple explained Private Relay in an Apple Developers video, where it also mentioned the traffic that'll be exempt from Private Relay. Developers can update their apps to enjoy these exemptions and keep their apps working with a VPN, even when Private Relay is turned on.
If an app asks to connect to a local network, private domains, network extensions, VPNs, and proxy, Private Relay will identify this traffic and let it pass.
In simple words, if a VPN is active, Private Relay won't interfere. Similarly, if your VPN is turned off, you can still use Private Relay or choose to disable it.
What Will Change For You?
If you're using a VPN service to mask your IP address, you can choose between Private Relay and the VPN. Both options will do the job. If you're someone who still prefers a VPN, you can turn it on, and Private Relay will get out of your hair.
Using a VPN and Private Relay together is just a layer of added security on iOS and macOS. Even if you don't want the potential of a VPN, you can enjoy regional content without compromising on privacy.
To summarize, developers will have to make the relevant changes for apps to work with Private Relay. It doesn't affect you if you're an end-user. Rather, it gives you an option to maintain your privacy. Moreover, if you are interested in knowing about VPNs that are open source, do check out our linked article here!
VPN And Private Relay FAQs
Is Apple Private Relay a replacement for VPN?
Private Relay can mask your IP address, like a VPN, but you can't change your regional location with Private Relay.
Can I use a VPN with Apple Private Relay?
Yes, you can use Apple's Private Replay and a VPN together.
Does using a VPN and Private Relay together slow down my browsing speed?
No, using a VPN and Private Relay together won't slow down your browsing speed. Private Relay lets your VPN traffic flow independently.