Driverless taxi service provider Waymo has announced that its services will now be available to the general public. Its Waymo One driverless taxis were already accessible to a small group of people in the US.
The company is a subsidiary of Alphabet Inc., Google's parent company. Waymo will initially roll out the facility for a 50 square-mile area in the Phoenix suburbs, ArsTechnia reported. The operational suburbs are Chandler, Tempe, and Mesa.
Waymo And Driverless Taxis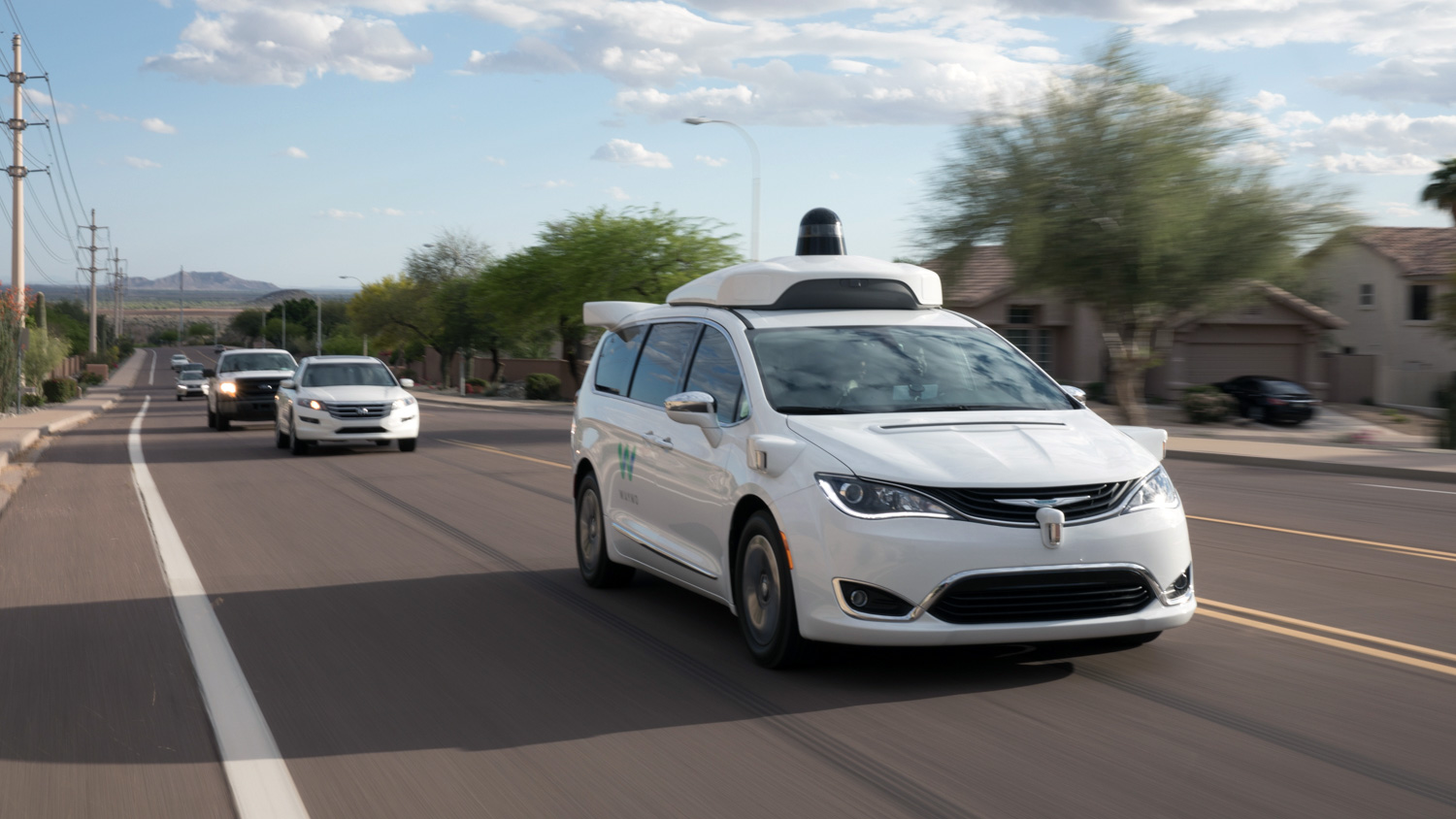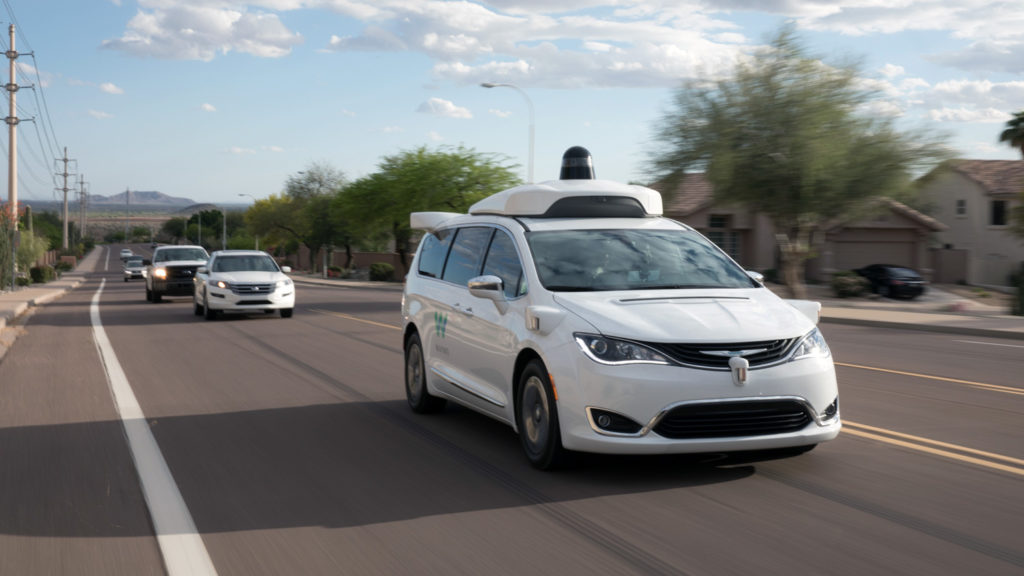 Waymo has been in the market for a while now, but it has been slow in rolling out its services. Part of the challenge is achieving a truly driverless taxi experience. At the beginning of its services, the company had a safety driver in each car, along with remote monitoring and instructions.
Now that the drivers are out of the equation, the back end fleet-support staff is still adding to the cost. The company reportedly aims to have a single operator monitor multiple cars.
In a blog post, the company said it'll make the Waymo One driverless taxi service available to everyone through the Waymo app. This means that in the coming weeks, residents of Phoenix will get complete access to a driverless taxi, just like they'd order a regular Uber.
The Expansion
While it's a big deal that Phoenix is getting driverless taxis, national or global expansion may be an issue for Waymo. There are a number of reasons to believe that we're not likely to see a driverless taxi pull up in New York or New Delhi.
ArsTechnia pointed out the painstaking process of setting up driverless taxis. It took 3 years for Waymo to initiate its services in the 50 square-mile radius where it currently operates. First, it builds a detailed map of the territory, then it lets the fleet out on the roads, in the presence of a safety driver.
When the software delivers satisfactory results, it is then that a fully driverless taxi becomes available in a territory. So at this speed, it may take a long time for the company to expand to the United States alone.
Weather And Laws
Another thing to note here is the drastic difference in the weather across the United States. Waymo may have the cars operating in Phoenix, but it'll take a lot of work to get them working in Oregon or Alaskan snow.
In the US, there are also different traffic laws in different states, so the cars will have to fine-tuned for those. It's safe to say that driverless taxis will take their time for now, but with their operational success in Phoenix, the process has started.
You can learn all about Waymo, its app interface, and booking a driverless taxi here.