Nearly all non-Google Pixel devices run some kind of custom Android skin based on AOSP (Android Open Source Project). OnePlus devices come with OxygenOS, Samsung Galaxy phones come with One UI, Xiaomi smartphones come with MIUI, and so on.
Similarly, Vivo devices are shipped with their own Android OS called Funtouch OS, based on the stock Android. But for a long time, Vivo has been planning to replace Funtouch OS with something new.
Previously, the company thought of switching to Jovi OS before abandoning the project "after continuous discussion." Vivo has now come up with a brand new Funtouch OS replacement called "Origin OS."
Vivo Origin OS Features
Origin OS is a new in-house Android skin from Vivo that will replace the Funtouch OS, currently running on all Vivo smartphones. Rumors are the new Android OS will bring a complete UI overhaul.
According to a recently leaked screenshot, Vivo Origin OS will have a quick "Switch to Android" toggle. While there is no official word from the company, the feature will likely allow users to switch to a stock Android look on the home screen.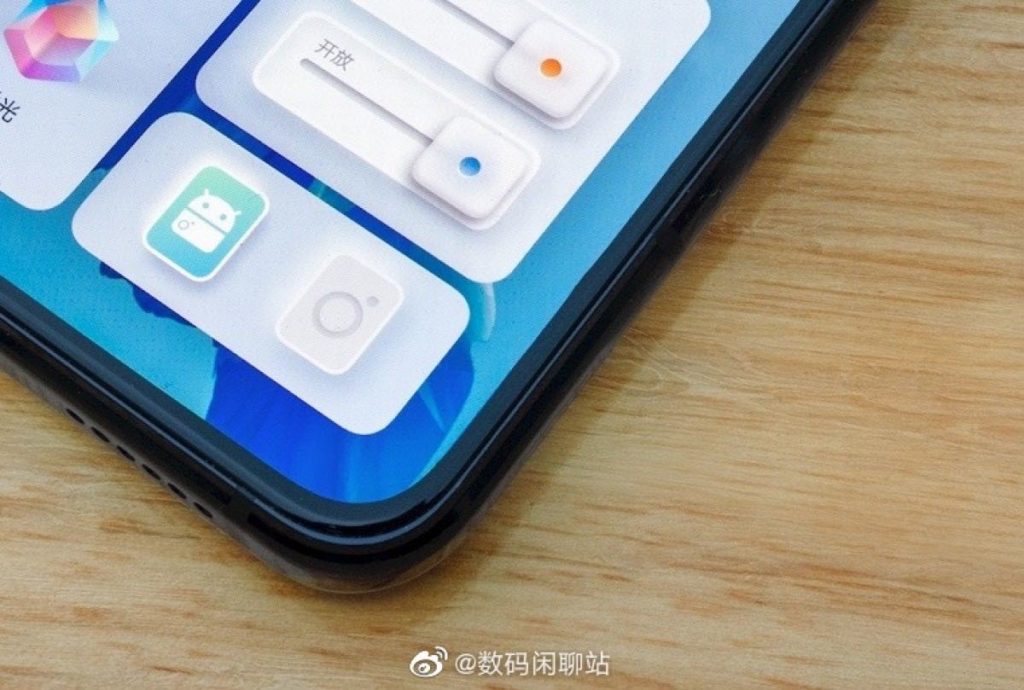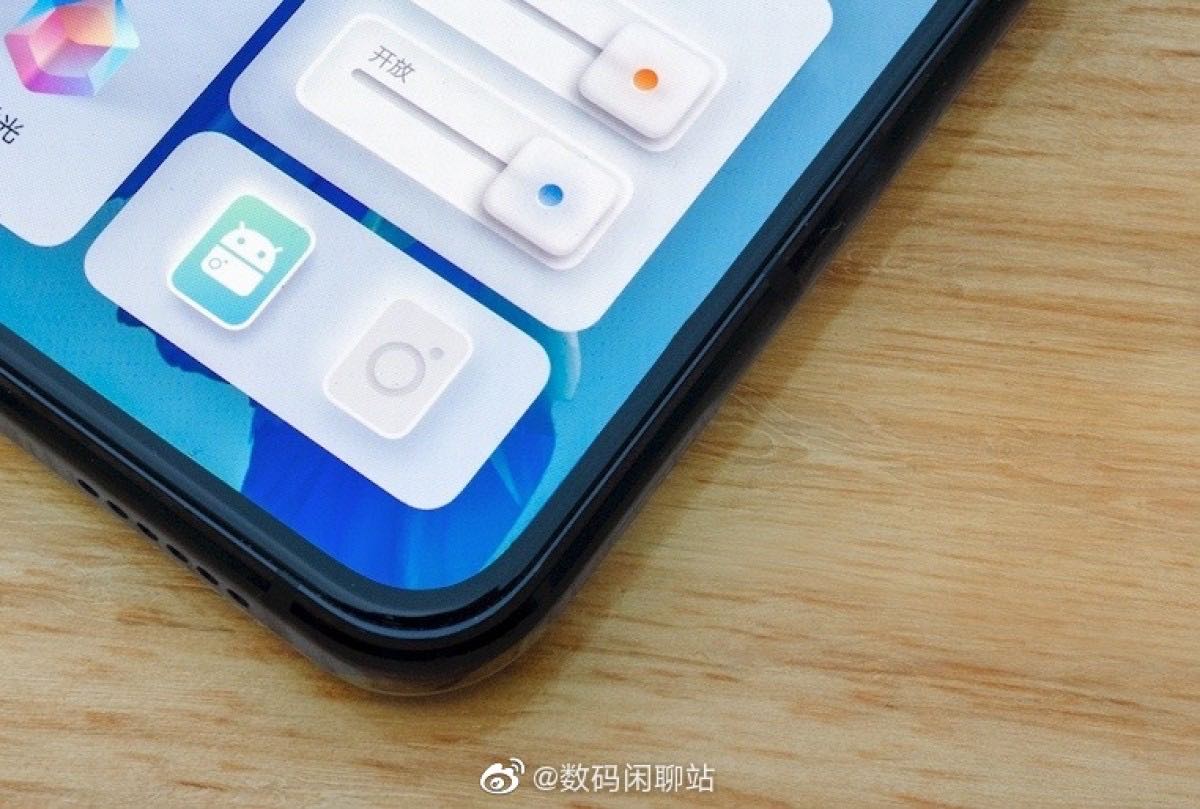 As of now, Vivo has been tight lipped on Origin OS, but we are hoping to come across more Origin OS features in the coming days.
Vivo Origin OS Release date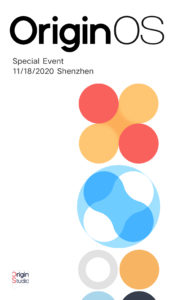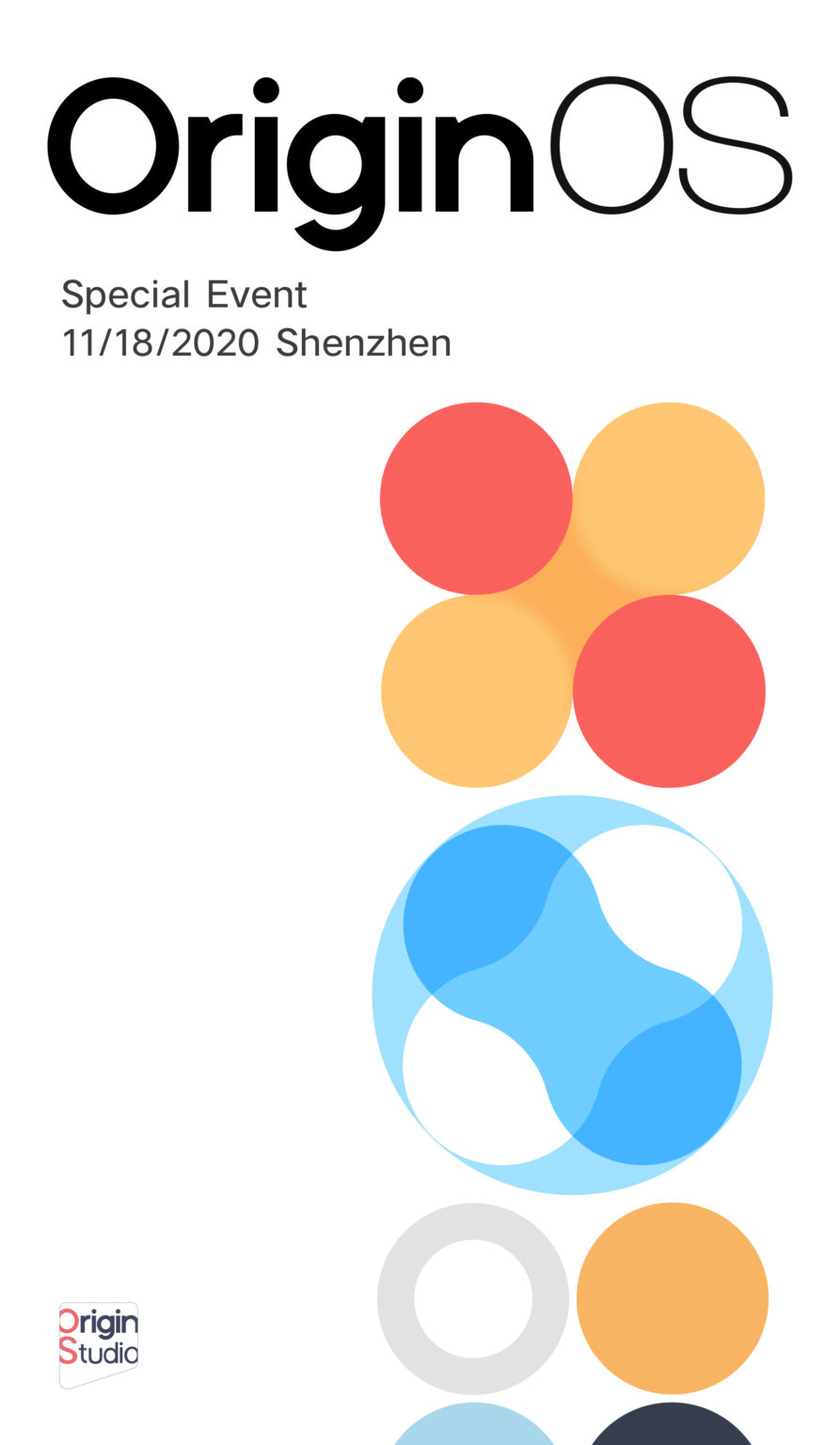 Update: Earlier, it was speculated that Vivo will be launching Origin OS on November 19, at the Vivo's Developer Conference. However, Vivo has confirmed that it will unveil Origin OS a day earlier i.e., November 18. The "Special Event" will take place in Shenzhen, China.
We don't know when the OS will land on Vivo devices or whether it will support old devices. There is also no telling whether Origin OS will be based on Android 10 or the latest Android 11.
What will happen to Funtouch OS ?
Not long ago, Vivo revealed some of the upcoming features that will be introduced with Funtouch OS 11. The new update will include a new minimalistic design, improvements in the Always-On Display feature, changes in the Gallery app, a new AI Video Editor, an ultra game mode and a lot more.
For now, it's safe to assume that Funtouch will remain for a long time, regardless of the arrival of Origin OS. However, this could also mean that Vivo devices will get their last update in the form of Funtouch OS 11.
We will keep updating this article as we hear more about Funtouch OS alternative.