Tesla is planning to bring two new electric vehicles into the industry after the launch of Cybertruck and Semi. The new EVs will take years to hit the market, according to Tesla CEO Elon Musk.
During Tesla's Q2 2020 earnings call, Elon revealed some of the company's plans. At first, the Tesla CEO declined to comment on the road map of future products, but later, he did let out some crucial information. Elon said it would be reasonable to assume that Tesla would make a compact car and a higher capacity vehicle of some kind. He also said there's a long way to go with its recent electric cars Model 3, Model Y, and the upcoming Cybertruck and Semi.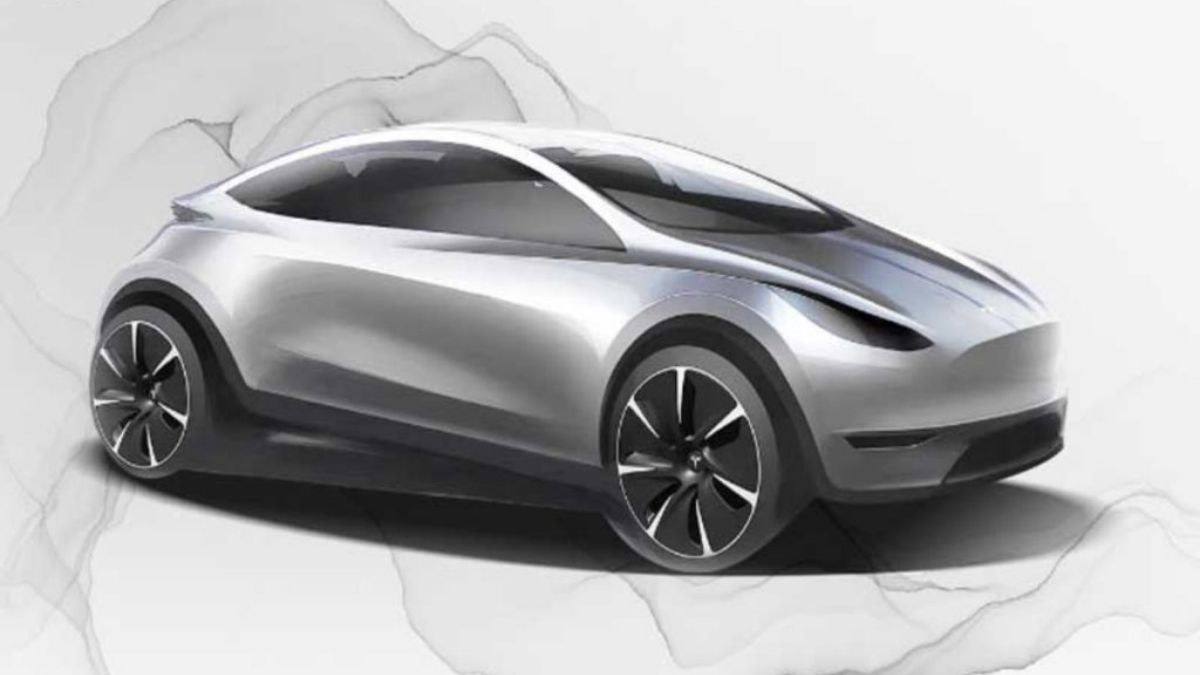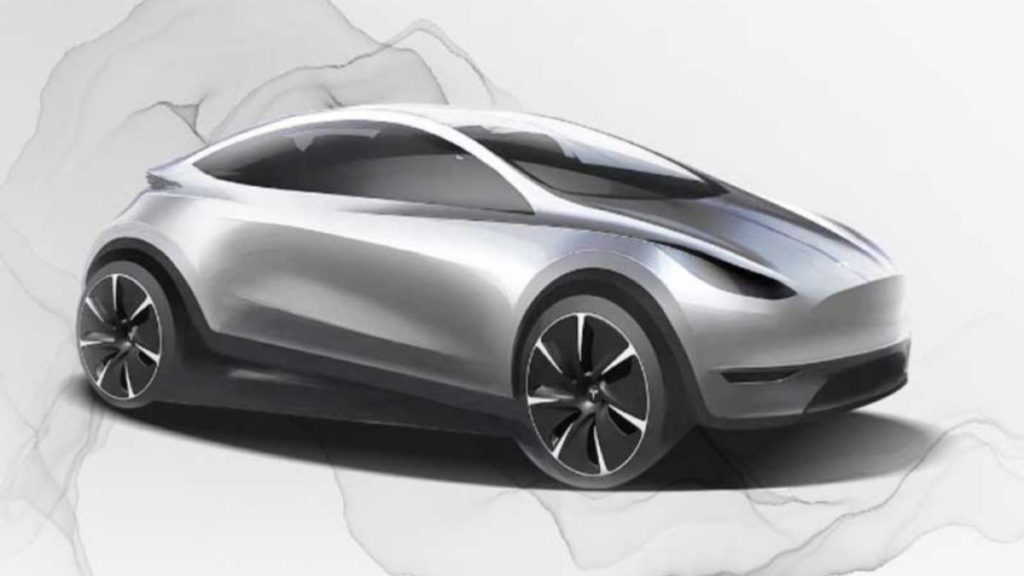 Although Elon was cautious with his statement, he gave a clear hint about what we can expect in future.
Current List Of Tesla's Electric Vehicles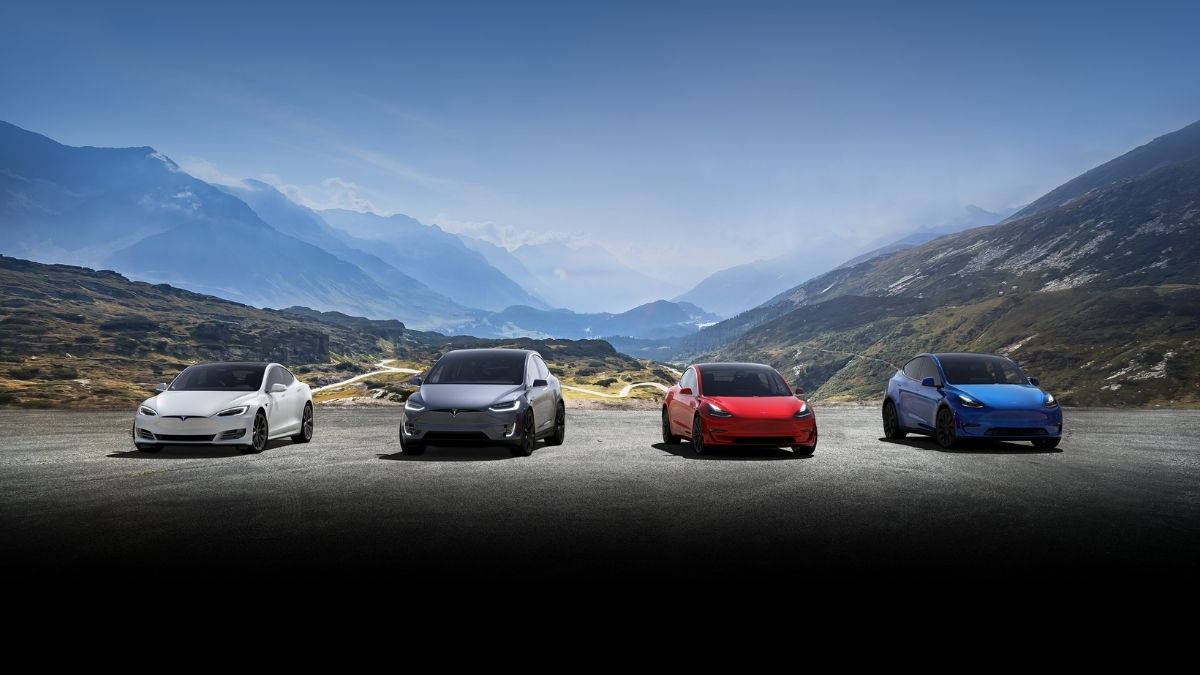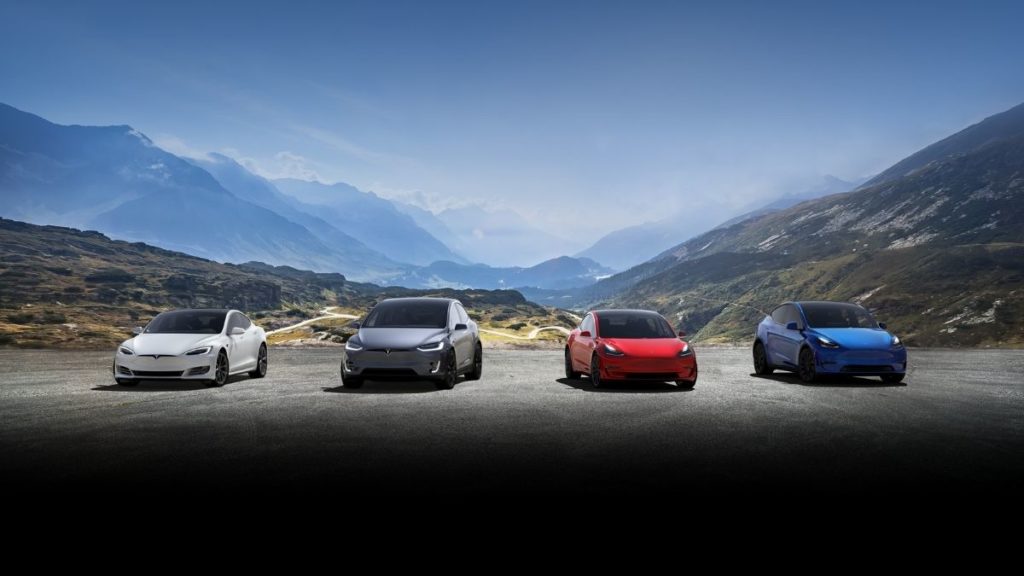 The automaker is currently selling a total of four passenger electric cars: Model S, Model X, Model 3, and Model Y. Tesla Model S and Model 3 are electric sedans whereas Model X is a full-size SUV and Model Y is a crossover SUV.
Apart from these, the EV maker is going to add a few more electric vehicles including Cybertruck, Roadster, and an electric Semi to its portfolio in the coming years. Tesla plans to launch its first electric pickup truck – Cybertruck by the end of 2021. Tesla sports car the Roadster and the electric commercial truck Semi might take a couple more years to hit the market. However, Elon could announce something a bit early.
New Tesla Electric Vehicles Incoming
The California-based company is the largest EV producer in the world. However, its current portfolio consists mostly of premium electric cars. As Tesla steps into the price-conscious Chinese market, the automaker is taking a different approach to come out on top. Unlike the US and Europe, it seems the competition here depends more on the affordability of electric cars.
Tesla first launched the Model 3 and then the Model Y in China, which are currently the cheapest electric cars in its line-up.
Tesla is also working closely with battery manufacturing companies to produce cheaper batteries that will eventually reduce the overall cost of the vehicle. Keeping all these things in mind, a compact electric hatchback with a $25,000 range could work wonders for Tesla, especially in China.

Information on the high-capacity electric vehicle from Tesla remains unknown at this point. Until then, we'll wait for Elon to bring some news through his tweets.
Do share your views on these two new electric vehicles from the automaker.