At a time when the legacy auto industry is suffering from the plight of low sales due to Coronavirus, Tesla is growing rapidly, as revealed by the company's Q2 2020 earnings call. This is Tesla's fourth quarter of being profitable, which means that they qualify for the S&P 500. With Elon Musk earning the position of 5th richest businessman in the world, Tesla has become one of the biggest 500 companies on the planet and Index funds will be forced to buy into it.
Talking about the Tesla Q2 2020 earnings call, Elon revealed a ton of details about Tesla Semi, an upcoming cheaper Model Y, Tesla insurance, Robotaxis, etc. He also confirmed the location of the next Tesla Gigafactory, which will be in Austin, Texas. Tesla purchased $5 billion worth of land in the state and it is the biggest land acquisition by the American EV maker.
Here's every important tid bit Elon revealed during the Tesla Q2 2020 earnings call in detail.
Tesla Q2 2020 Earnings Call Highlights:
Tesla Gigafactory Austin, Tulsa
Elon reported that construction of the Tesla Gigafactory in Austin, Texas is already underway, and the factory will mass-produce the Tesla Semi and the Cybertruck. Elon also plans to build the best-selling Model 3 and the critically acclaimed Model Y at the Gigafactory in Austin.
There is no confirmation on whether it will be as cheap as the Tesla Model 3, but a price cut on the electric SUV is definitely coming. Tesla also mentioned that the next US Gigafactory location could be in Tulsa, Oklahoma.
At the Gigafactory Berlin, Tesla Model 3 is in development. Furthermore, battery cell production will take place locally in GigaBerlin, Elon confirmed. The Model Y will specifically undergo some internal mechanical changes at Gigaberlin, and the EV will be constructed using a new and efficient casting press. It will lower the price of Tesla Model Y by quite a bit.
Tesla Semi: Battery Type And Production Explained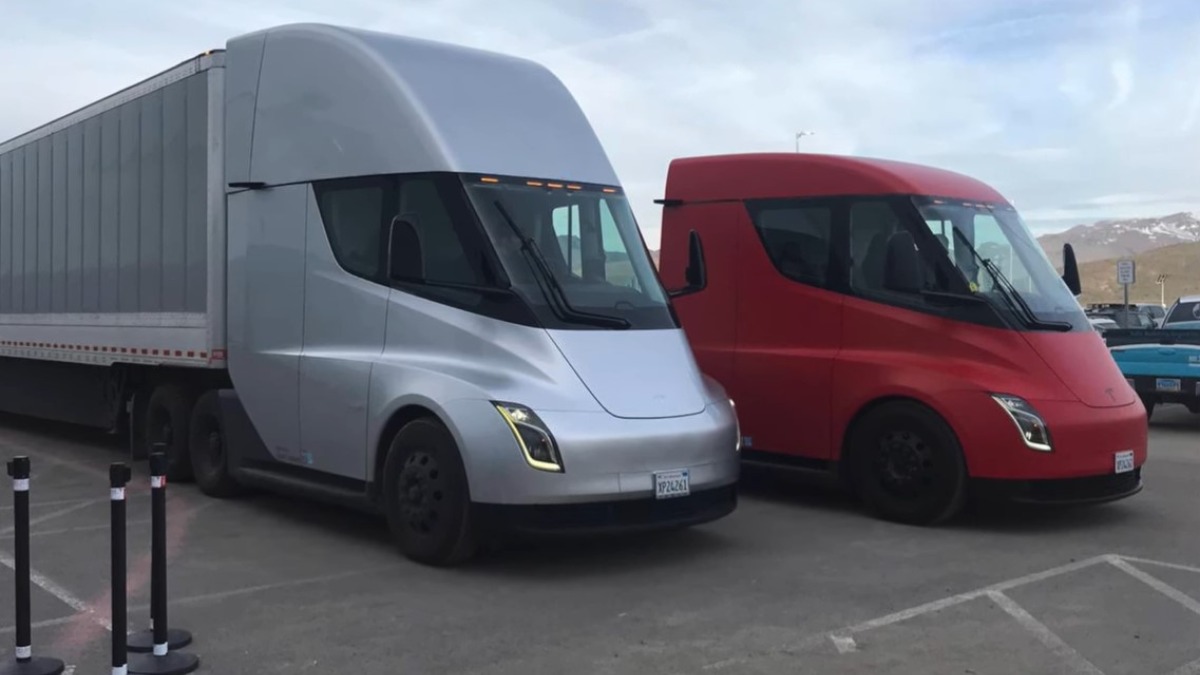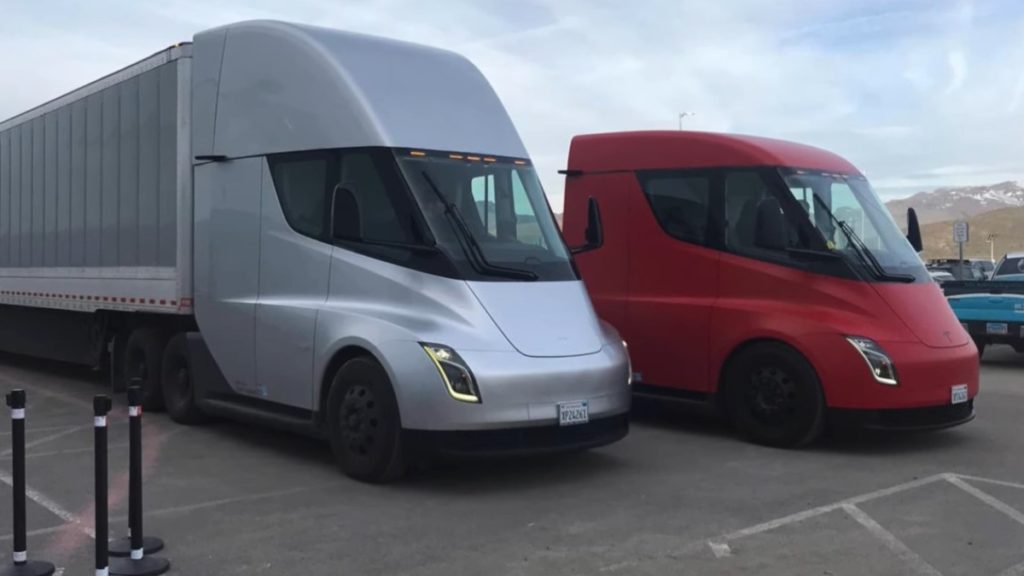 During the Tesla Q2 2020 earnings call, Elon pointed out that Tesla Semi will have nickel-based batteries and that Tesla is ready to buy as much nickel as it can produce, ethically of course. The Tesla CEO also announced that Tesla Model 3 built in Gigafactory Shanghai, China, will start using Iron Phosphate batteries that are cobalt free and provide as much range as normal batteries.
Elon also said that Gigafactory Austin will mass-produce Tesla Semi. However, in his memo, he once mentioned that the production of batteries and powertrain of Tesla Semi will take place at Gigafactory in Nevada. This could mean that the Gigafactory in Austin would have a general assembly line for the Tesla Semi and all the parts from different factories will be transported to this place.
Speaking of transportation, Elon wants to keep the first batch of Tesla semi-trucks for the company itself. These electric semi-trucks will transport stuff between different Gigafactories. So expect to see them a lot on the road.
Robotaxis Will Bring Free Tesla Insurance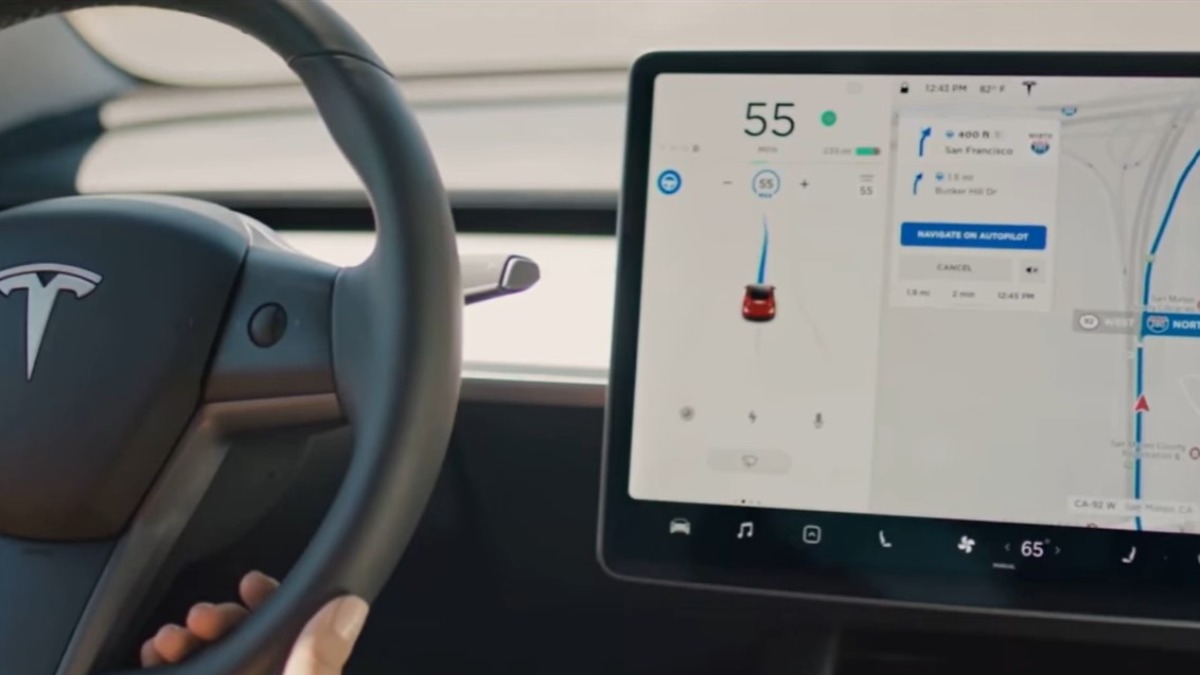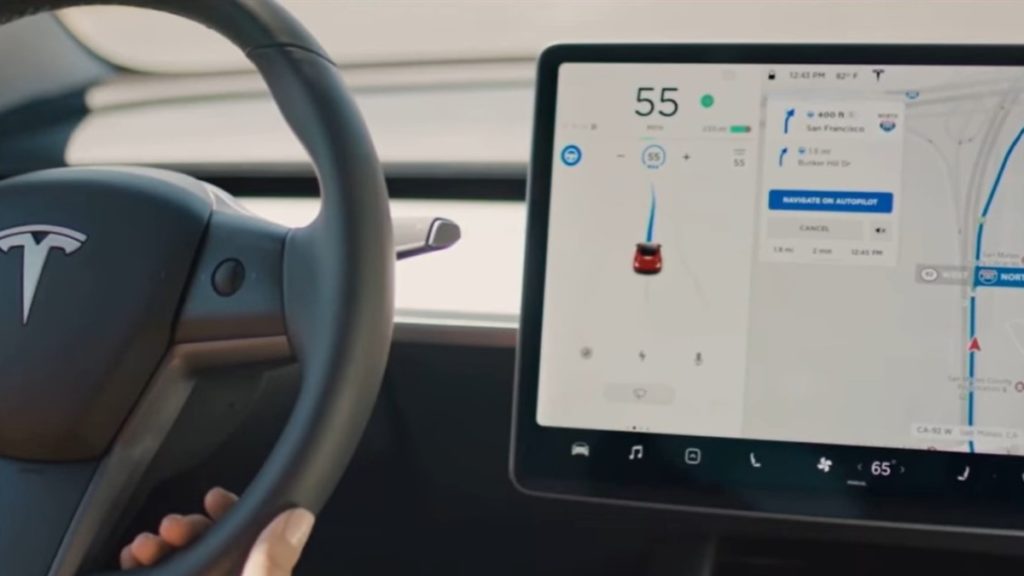 Once again Elon mentioned that Robotaxis and the subsequent change required in the Tesla Autopilot system is coming. Currently all cars have a 2.5D system of analysing their surroundings. However, Elon wants a complete "fundamental" rewrite of the Autopilot code that'll enable Tesla electric cars to have a 4D system for environmental monitoring. Thus enabling a lot of advanced features on current-gen self-driving hardware.
Elon is currently testing the alpha version of this build in his personal car, particularly near the intersection areas on the road. Another important thing about Robotaxis is Tesla Insurance. Anyone opting to put their vehicle into the Robotaxi fleet will get free Tesla insurance. In case their vehicle gets damaged, Tesla will take care of all the repairs for free.
Tesla Model Y Standard Range Cancellation Explained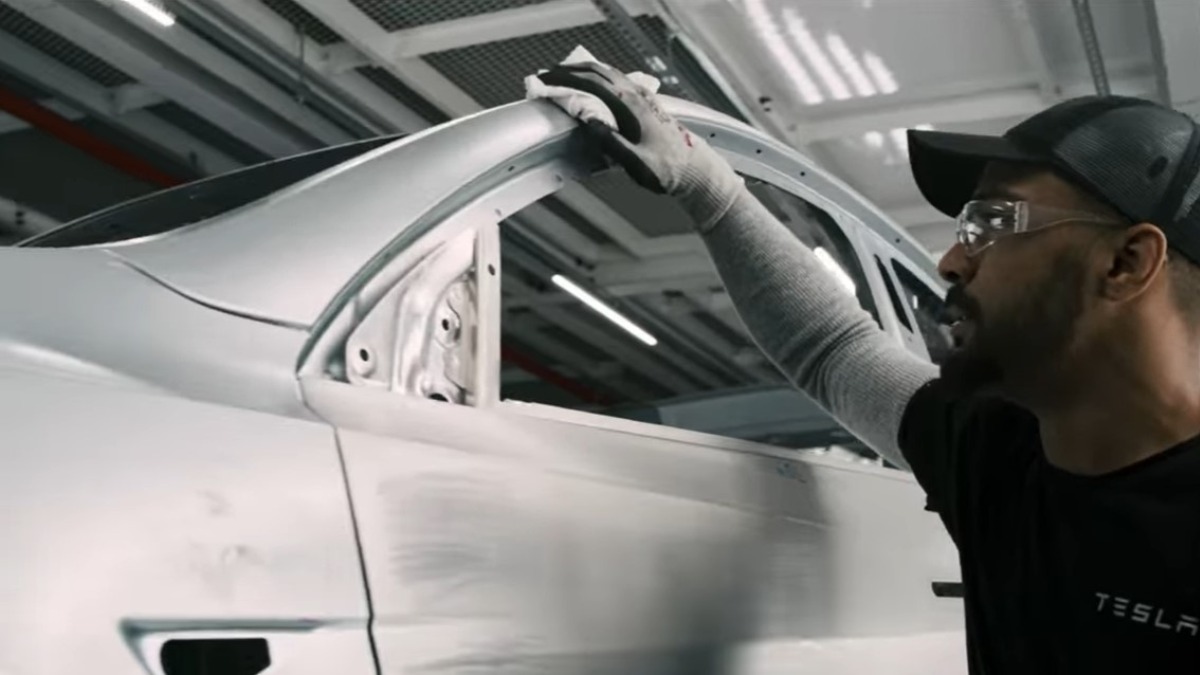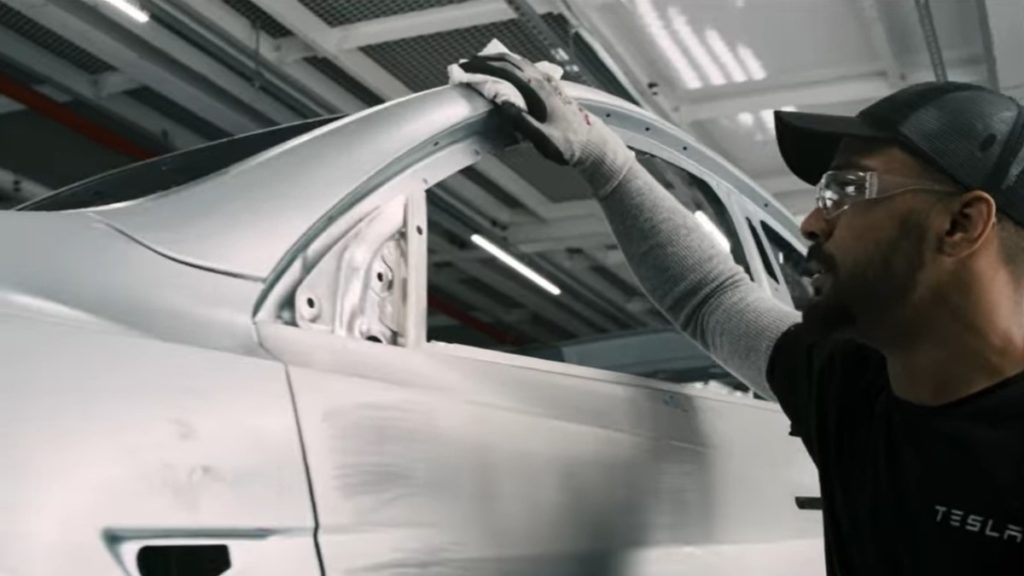 Elon said they don't see the 250 miles of range as being the standard battery range of their electric cars, at least in the US. Which is the reason why they cancelled the Tesla Model Y Standard Range SUV, which was supposed to launch next year. It seems though Tesla wants a battery range of atleast 300-mile on all their cars.
Will this mean an end for the Tesla Model 3 Standard Range Plus and the single motor Cybertruck? Well there was no mention of it specifically. And if we look at the sale in China, where Tesla is innovating the Model 3 Standard Range plus with a new battery, we can rest assured that the future of this car is safe.
As for the Cybertruck, it is hard to say. The Model Y Standard Range was available for pre-order until it was canceled. So only time will tell. Moreover, Cybertruck is a different beast altogether, it has several factors working for it that makes it so much more affordable than all the other similar vehicles on the market.
The Dawn of EV's Is Here
Elon Musk still feels that Tesla's electric cars aren't still cheap enough. This "improvement mindset" of Elon Musk is one of the reasons responsible for pushing innovation in EV space around the globe. If Tesla keeps growing at this rate then by the time Tesla-killer like VW ID 3 arrives on the scene, they might get killed by Tesla.
Tesla's fourth profitable quarter proved that their success was never a fluke and that they still have a lot of aces up their sleeves. And the competition should stay on their toes.